About Single Parents on Holiday
Single Parents on Holiday was founded in 2005 by Andrea Robinson, a single parent in full-time employment, and Sandra Martinz-Lywood, a working mum who was looking for a new challenge having set up and run her own business for many years. Frustrated with the lack of quality holidays available for single parents and their children, they founded Single Parents on Holiday from their home. It began as, and has remained, a very personal project for Andrea and Sandra, who are still heavily involved in the business, from negotiating hotel deals to answering the phone and accompanying single parent holidays and, more recently, solo holidays.
The single parent holiday concept: Not every single parent wants to go on a budget holiday. Some of us are fortunate enough to be able to afford a nice single parent holiday, if not luxury break. We cater for those single mums and single dads who seek a quality family holiday with their kids but do not want to travel on their own: Be it because they value companionship for themselves and friends for their children or because travelling alone with the kids is a lonely, if not daunting, prospect for some single parents.
The solo holiday concept: Many of our single parents told us that, with their children grown up and going on their own adventures, they miss the fun and companionship a single parent holiday offers. We listened and created a small range of solo holidays for our single parent empty nesters and any other singles as well as anyone lacking a travel buddy. Our solo holidays attract mainly singles in their 40s, 50s and 60s. 
There are many benefits in booking a group holiday with Single Parents on Holiday:
Peace of Mind: Escorted Group Holidays
Not only will you benefit from the company of other single parent families (or solo travellers if you choose a solo holiday), but you will also have a totally hassle-free holiday if you book with us. We organise your single parent holiday months in advance and every detail is carefully checked before your departure. In addition, both our single parent family holidays and solo holidays are accompanied by a member of our team, a 'host', who arrives ahead of time to ensure everything is in place for the group's arrival. He/she will spend the week with the group, welcome everyone at the hotel and introduce guests to each other. The host also organises daily activities, dinners and much more to make the group has a relaxed and memorable holiday.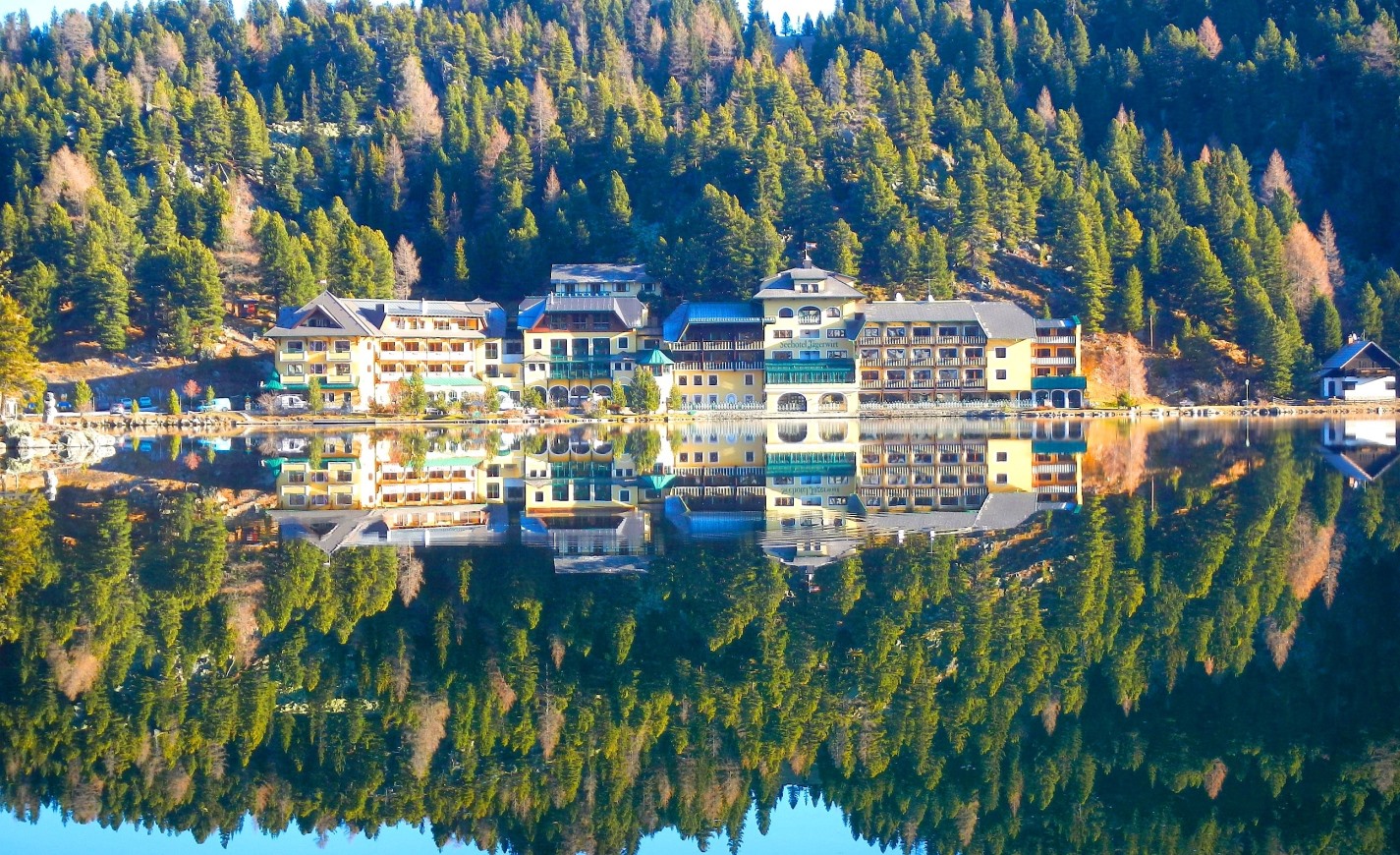 Quality: Top Accommodation & Service
We take great care when selecting our hotels and destinations – quality is our motto! All of our hotels are either family-run boutique hotels or 4- and 5-star hotels with excellent facilities, which usually include a kids club, pool, spa and gym. Our team members who accompany our small families on holiday are very friendly and experienced and often speak the local language. They are passionate about their role and are fully committed to providing the best holiday experience to single parent and solo travellers alike. You might pay less with TUI (or not depending on when or what you book), but you will not have the personal service nor the company of other single parent families throughout your holiday.
Happy Customers & Fond Memories
We pride ourselves in providing the best single parent holiday in the market. Our single parents and solo travellers include many repeat customers who travel with us year after year. We highly value their feedback as we continuously strive to improve our holidays. Both adults and children tell us again and again that their holiday with us was "the best holiday ever". We love creating happy holiday memories, which are captured in our beautiful photo galleries, and reading the wonderful holiday reviews we receive.
Our group holidays offer so much more than companionship, quality accommodation and stunning locations. We offer the best service in the market: from honest and personal advice starting with that first phone call and hands on support during your holiday, to fond memories and life-long friendships when you are back home.