Single Parent Holidays with Teenagers
You and your teenager on holiday – a wonderful opportunity for precious bonding time, you are thinking. One of your last holidays together as a family! Whilst most parents dream of spending precious time on holiday with their teenagers, your offspring has different ideas. Most youngsters would much rather go away with their friends than mum or dad. So, how do you make holidays with teenagers work, especially when you are a single parent?
The benefits of group holidays with teenagers:
At Single Parents on Holiday, we try to give single mums and dads and their children a more fulfilling holiday experience. We know what it's like to travel solo with kids and teens because we have been there. And we want other single parent families to have a more enjoyable holiday experience. We believe that single parent group holidays are the best holidays with teenagers, and here is why:
1. Company for your teenager
Teenagers want to hang out with their friends and go on holiday with  other youngsters. Whilst you are not quite ready to let them go on holiday on their own quite yet, it might be hard to convince your youngster to go on holiday with you. After all, parents are uncool and embarrassing, and mum or dad on their own even more so!
When you book one of our single parent group holidays, things are different. Your teen will meet lot of other families in the same situation on our holidays, with teenagers and kids of all ages. They can make and enjoy new friendships and you can allow them a little bit more freedom knowing that they are in a safe environment. Not only will this guarantee a successful holiday, but it will also benefit your teen's personal development.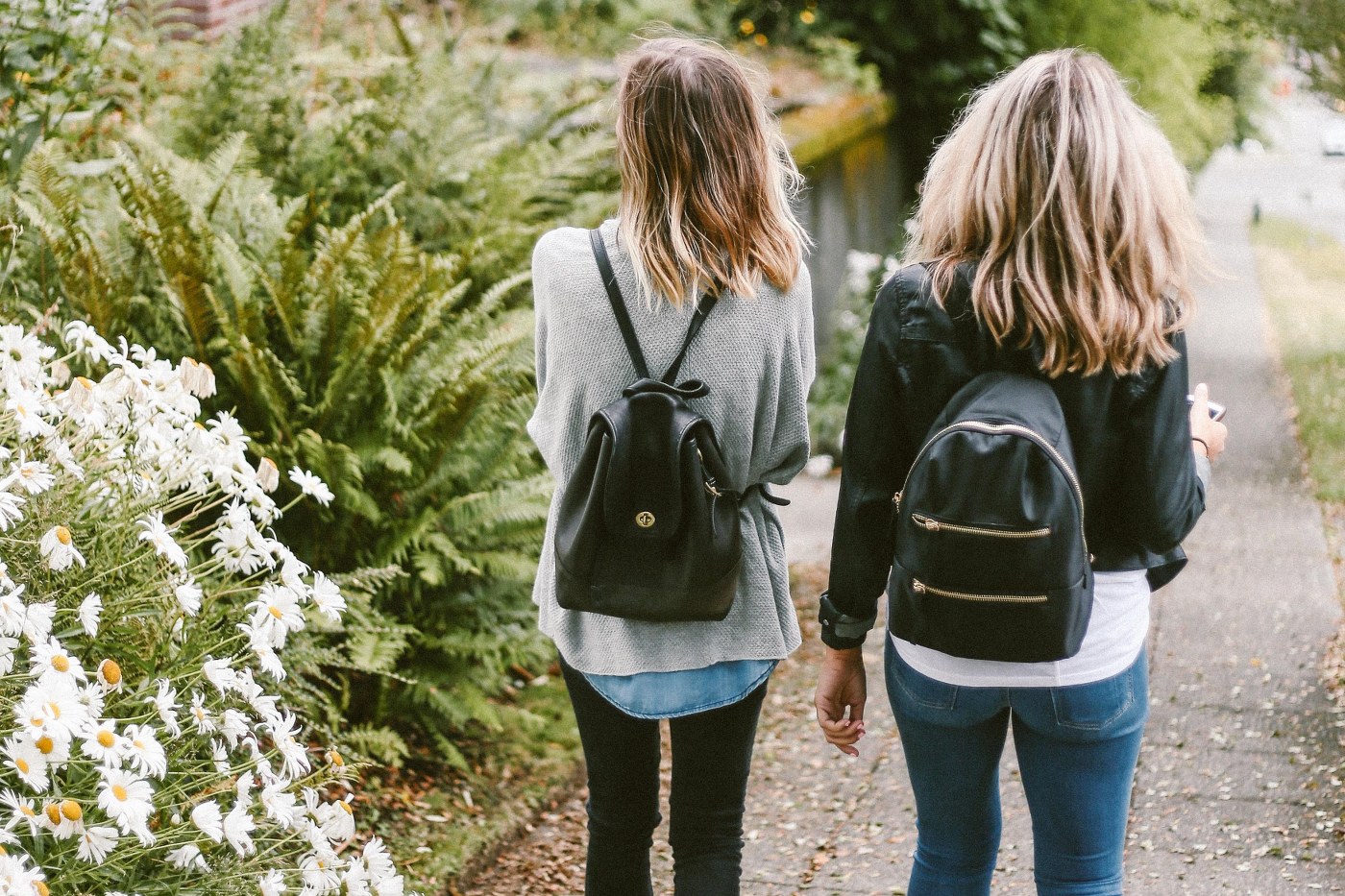 2. Company for you
It's not much fun sitting in a hotel full of couples, which is what tends to happen when you book a standard package holiday. Many single parents told us they felt isolated and found it hard to enjoy their holidays surrounded by happy families and groups of young people. In hotels full of singles and couples with kids, it can be hard to meet other single parents, or any adults at all, to talk to. We know from our own experience as well as years of talking to our families, that single mums and dads appreciate the company of other single parents on holiday, whether it's over dinner and drinks, on our family programme, or on the ski slopes. When you book one of our holidays, you will be amongst other solo parents, you can have adult conversations over dinner and drinks, meet interesting new people, and form new friendships.
3. Bonding time for families
Life with teenagers can be stressful at the best of times, especially when you are dealing with it all on your own. Sometimes you both just need to get out of the house, enjoy a change of scenery, and everybody's whole outlook becomes different. Going on holiday and getting away from the daily grind can help greatly if there have been disagreements or friction in your relationship lately. Single Parents on Holiday's trips are a fantastic way to spend quality time together and bond over fun new activities, such as snorkelling, zip lining, paragliding, or skiing, to name just a few.
4. Stress-free holidays
If you book with us, you don't have to worry about a thing. We will arrange your airport transfers to and from our hotel, where one of our team members will greet you and introduce you to the other families. He or she will organise group dinners, fun activities, day trips, and is there to support you with anything you need. If you book one of our single parent ski holidays, our service further includes pre-ordering of lift passes, hire equipment, ski or snowboarding classes, and ski guiding for the more advanced skiers and snowboarders. Every detail of our holidays is prepared by the owners personally, so that our parents can enjoy a stress-free time away with their children. We pride ourselves in offering the best single parent holidays on the market.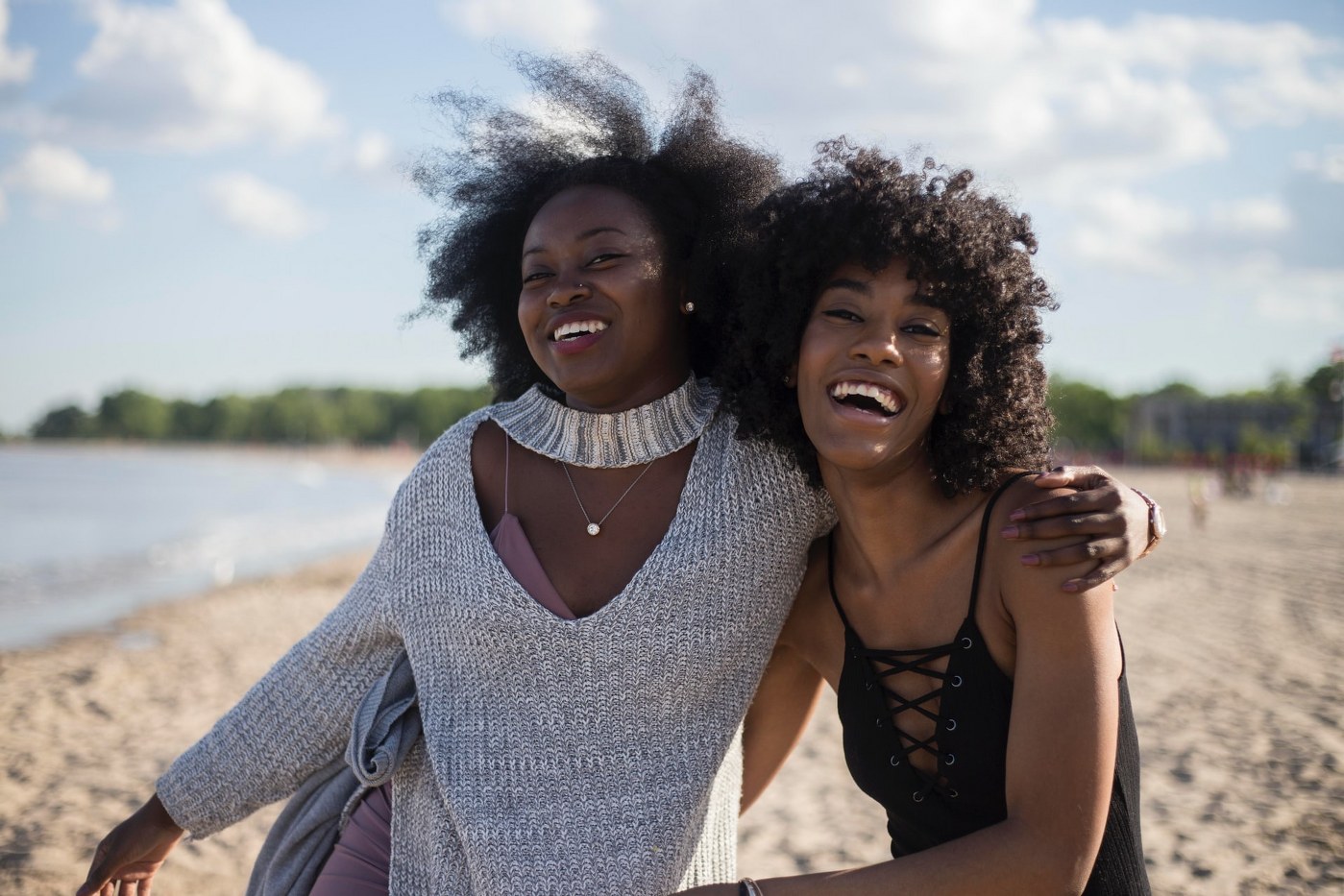 The best holidays with teenagers
Teenagers are at a stage where they are developing strong ideas about what they want, and that includes holidays. The tourist industry is keenly aware of that, and you will find that many of our hotels have so-called teenage lounges or games rooms with flat screen TV, video games, Wi-Fi, computers, football, table tennis or snooker tables and seating areas with sofas or bean bags for chilling. We select our hotels carefully with parents, young kids, and older children in mind, and many of our holidays offer excellent facilities for older kids. Here are some of the holidays we believe work best with teenagers:
1. Beach holidays with teenagers:
Beach holidays are a great way to relax together, and recharge your batteries, but young people might get bored. Sunshine holidays appeal to teenagers far more if there are some activities on offer. There is plenty to do at our hotels and the surrounding areas – as our selected hotels enjoy prime locations directly on the beach. Our hotels have their own teenage club, with a programme exclusively for youngsters, so your teen will make friends naturally here and will have even more mates to hang out with outside the group. It also means, they are supervised to some extent, so you don't need to worry about where they are and what they are up to and can spend some time relaxing at the beach, pool, spa, or bar.
Here are our top recommendations for holidays with teenagers in 2024: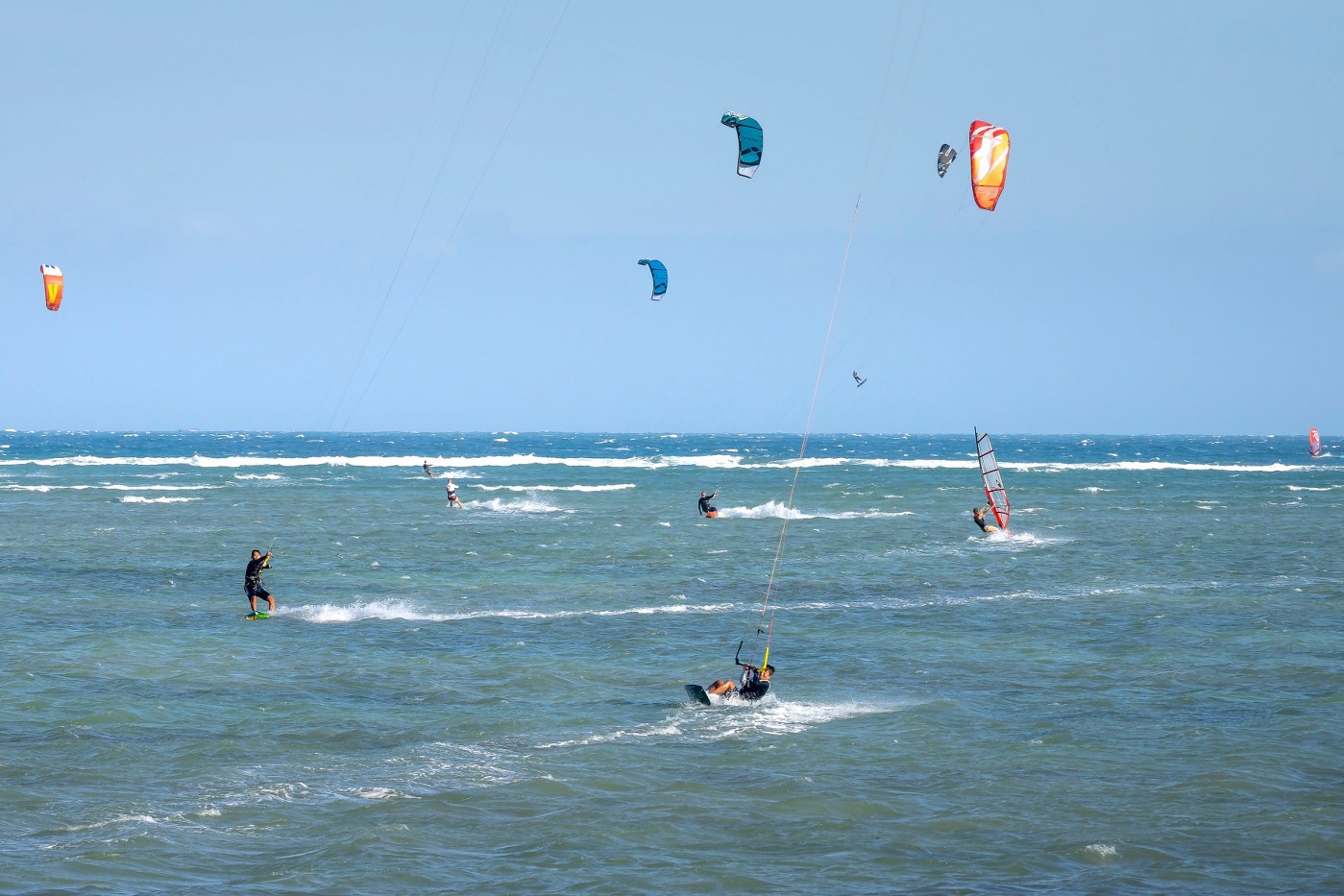 2. Activity holidays with teenagers
If you love the outdoors, and enjoy trying new things together, you should join one of our annual single parent holidays in Austria. You don't have to be sporty – our family programme is all about doing fun stuff together. Whilst rural and picturesque locations and panorama spas won't win your teenager over – zip lining, canyoning, and paragliding will do the trick!
3. Ski holidays with teenagers
If you have ever been on a ski holiday with your teenagers, you will know how important company on and off the slopes is. Many of our single parents tell us that they can no longer keep up with their teens on the slopes. In that case our single parent ski holidays are perfect for you, as your offspring can join the older children and adults his level, whilst you ski with the more intermediate skiers. Equally, if one of you is a beginner at ski school, the other will have company on the slopes as your Single Parents on Holiday hosts will ski with the intermediate and/or advanced skiers.
All of our ski holidays are suitable for single parents with teens. Simply enquire about the ages booked each week, if you want to make sure your teenager has company of his or her age.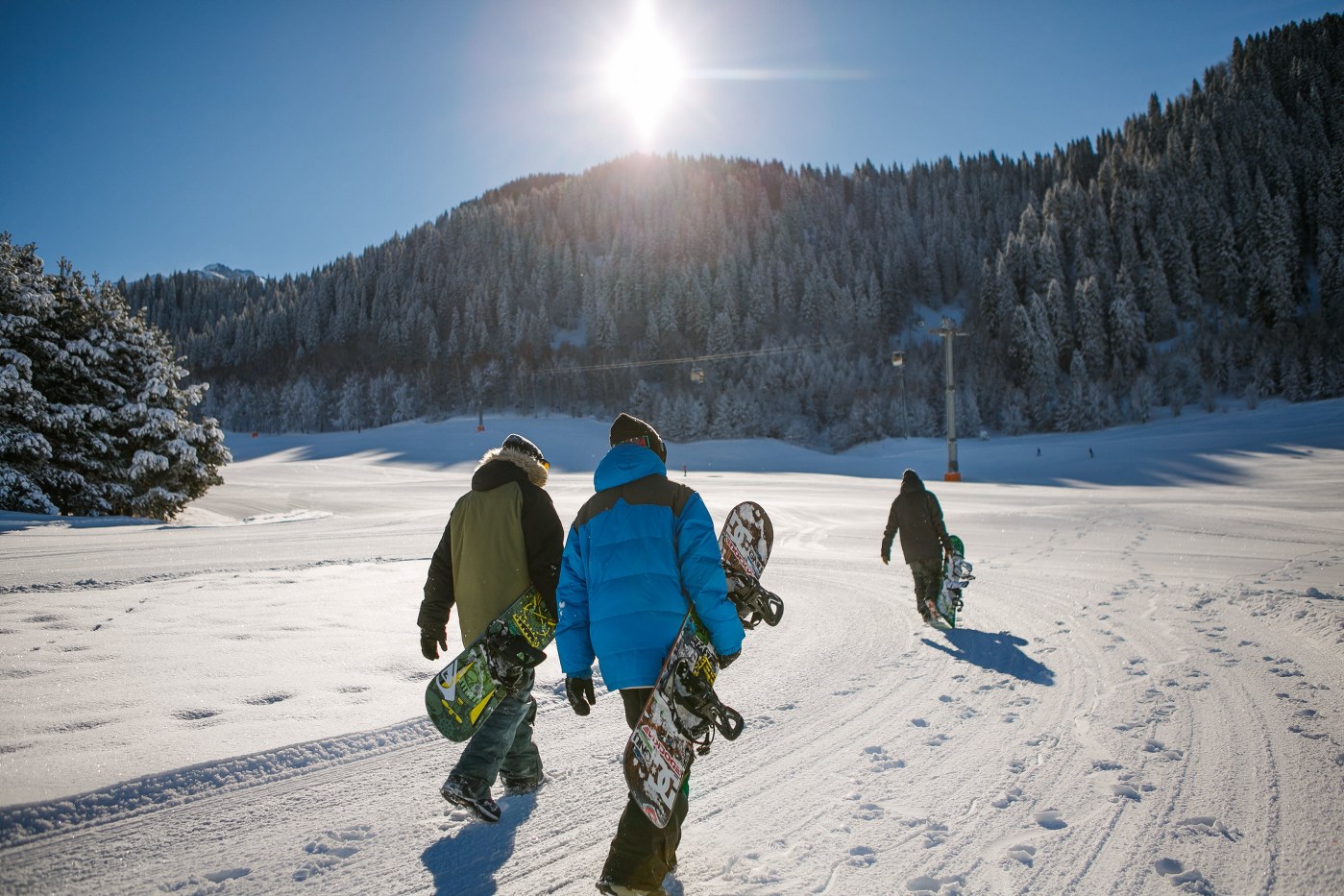 Going on holiday as a single parent has its challenges, but add a teen to the mix who has his or her own ideas about how to spend their free time and it becomes a real headache. But holidays with teenagers can work! A group holiday meets both parent's and teenager's needs as both of you are able to spend time with people your own age but also get to experience new places and activities together. Come and join us on one of our single parent holidays and make friends for life!