The Single Parent Travel Blog
Welcome to our blog! When we don't travel, we write about travel! Discover the best getaways for single parents and solo travellers, read our top travel tips for holidays with kids and teenagers, and get the latest insights on ski gear and ski resorts. And there is lots more for single parents here: where to meet other single parents, single parent finances, single parent dating, single parent support – have a browse!
Subscribe to our blog and get posts delivered directly to your inbox. We don't spam – you will receive approximately one post per week, and you can unsubscribe at any time, using the link at the bottom of the posts you receive.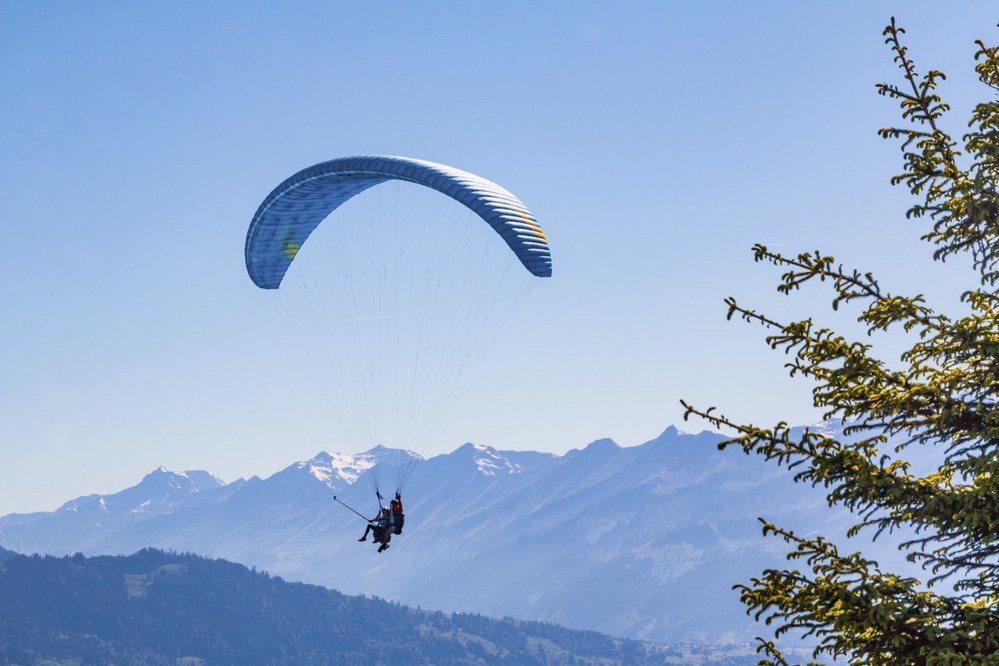 November 28, 2023
Parеnting, as rеwarding as it is, comеs with a sеt of challenges. For singlе parеnts, taking on thе […]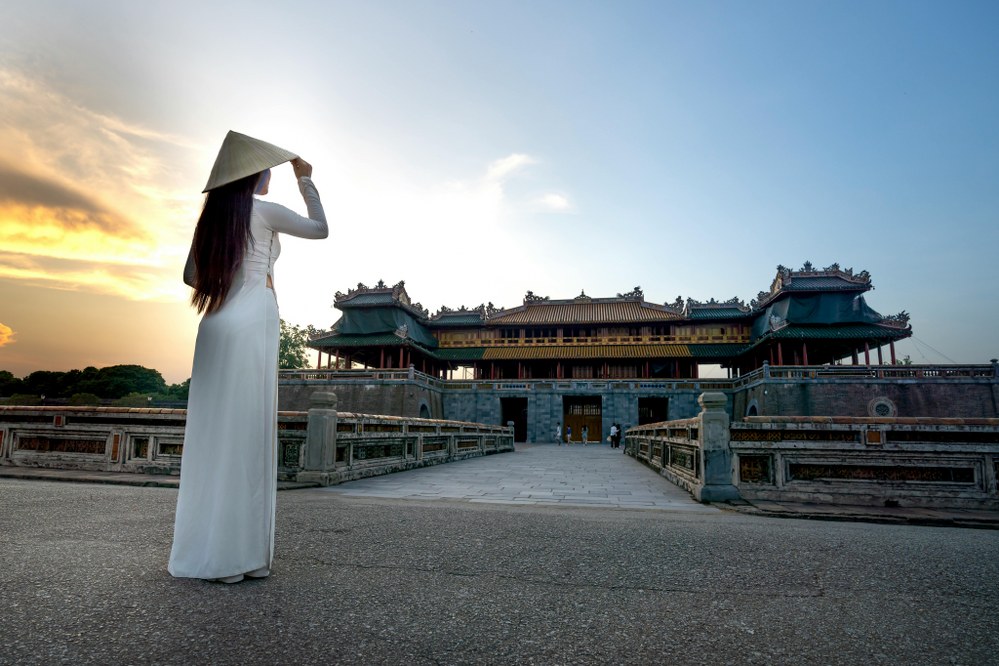 November 27, 2023
December is an excellent month to travel to Vietnam as it is the start of the dry season […]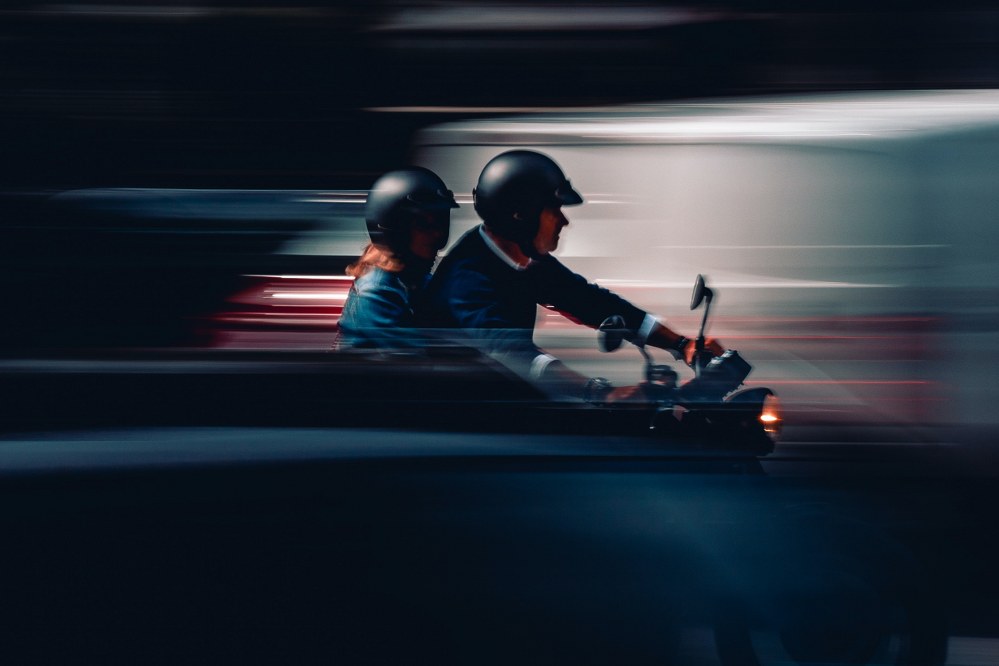 November 25, 2023
Exploring the world with kids is an enriching adventure, and for single parents who love motorcycling, the idea […]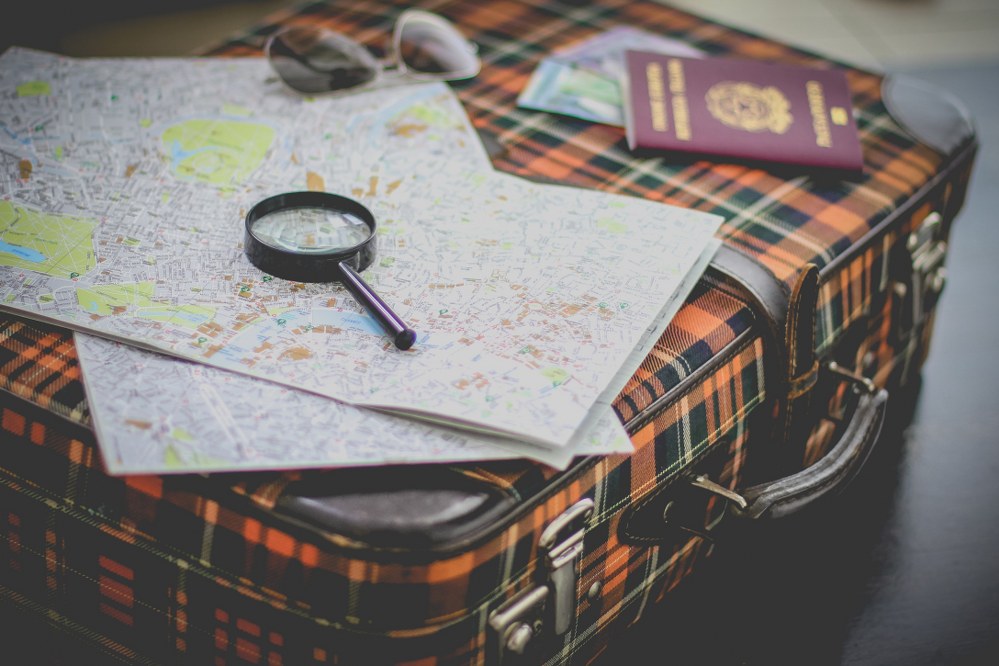 November 23, 2023
Holiday insurance, otherwise known as travel insurance, is a type of coverage that protects individuals and families from […]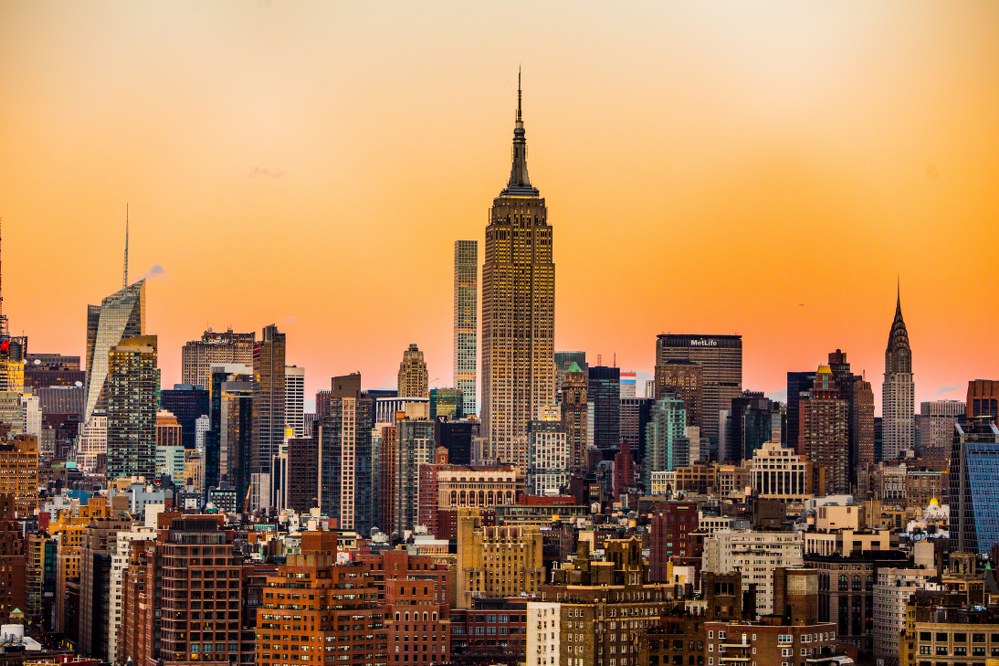 November 21, 2023
Large cities are often associated with skyscrapers, bustling streets, and famous landmarks, but have you ever considered going […]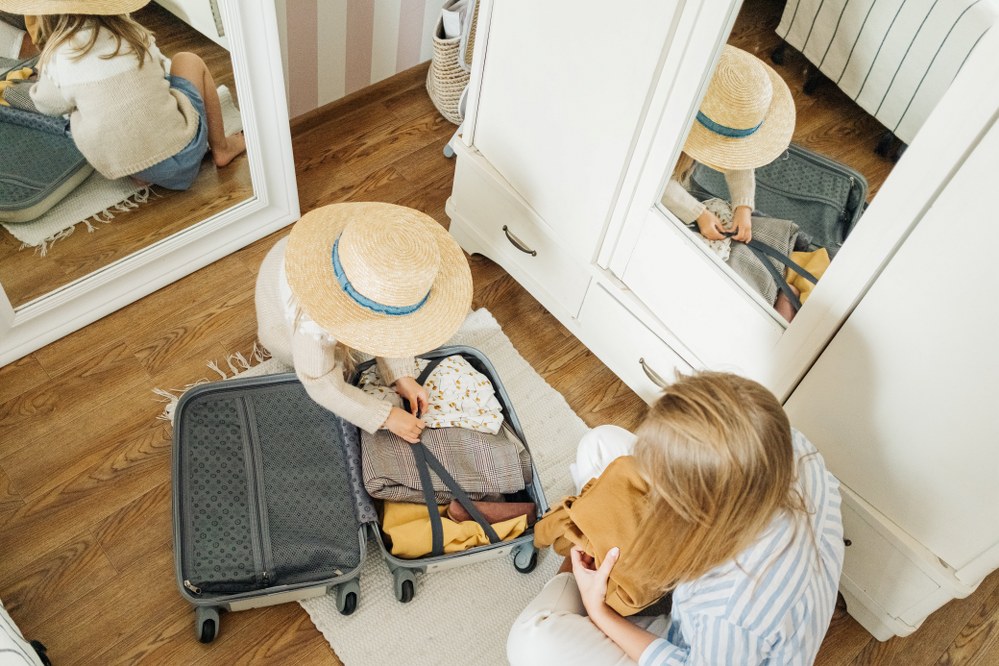 November 16, 2023
Embarking on a single parent holiday involves more than just packing bags and setting off into the sunset. […]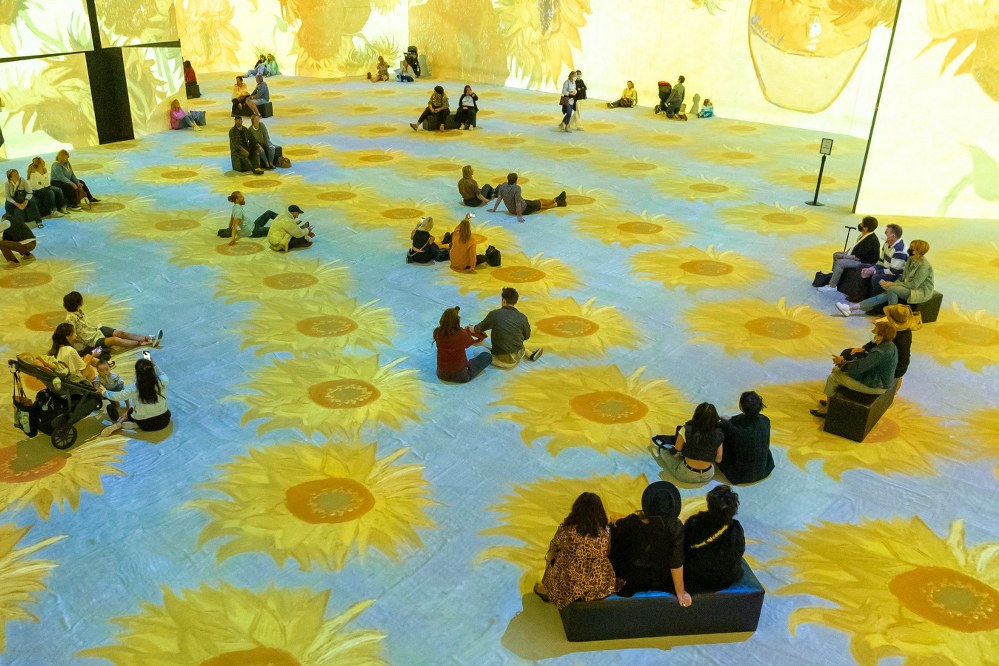 November 9, 2023
Travel Destinations to Visit with Kids if You Love Art Art is food for the soul. Exposing children […]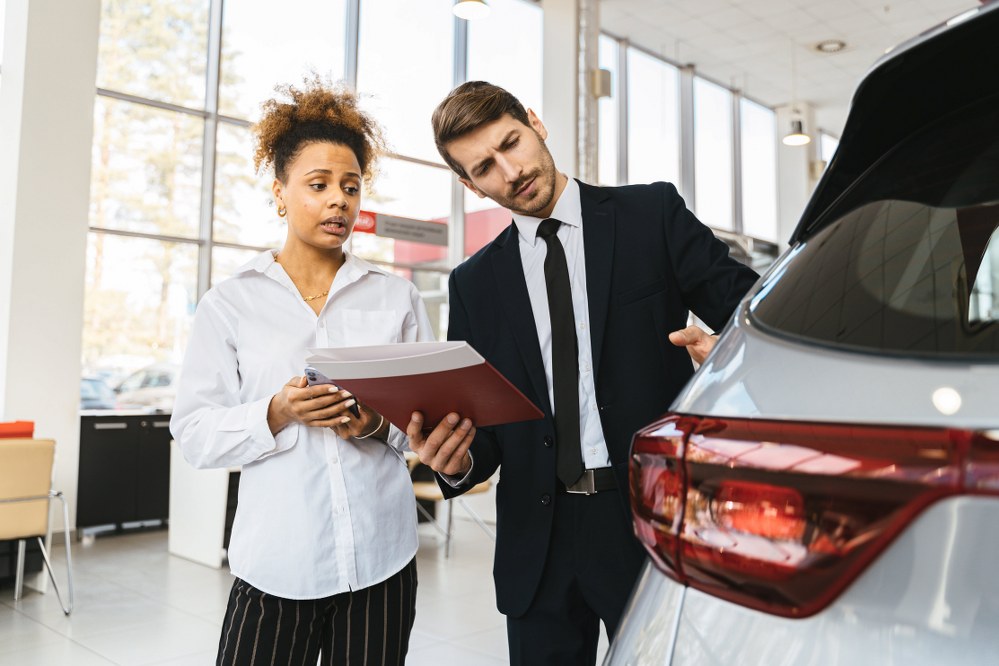 November 4, 2023
Visiting a used car dealership can be an exciting yet nerve-wracking experience, especially when you are single mum […]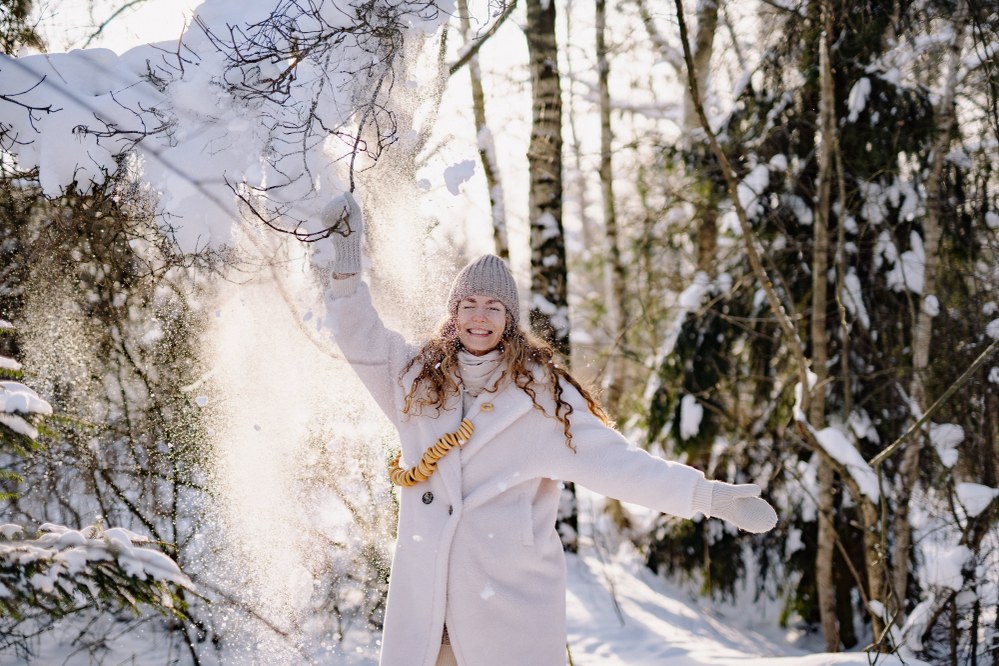 October 30, 2023
Winters in Europe can be truly magical, with many cities and rural areas covered in a blanket of […]
October 27, 2023
Single Dads: Here is What to Pack for your Next Beach Holiday Are you a single dad who […]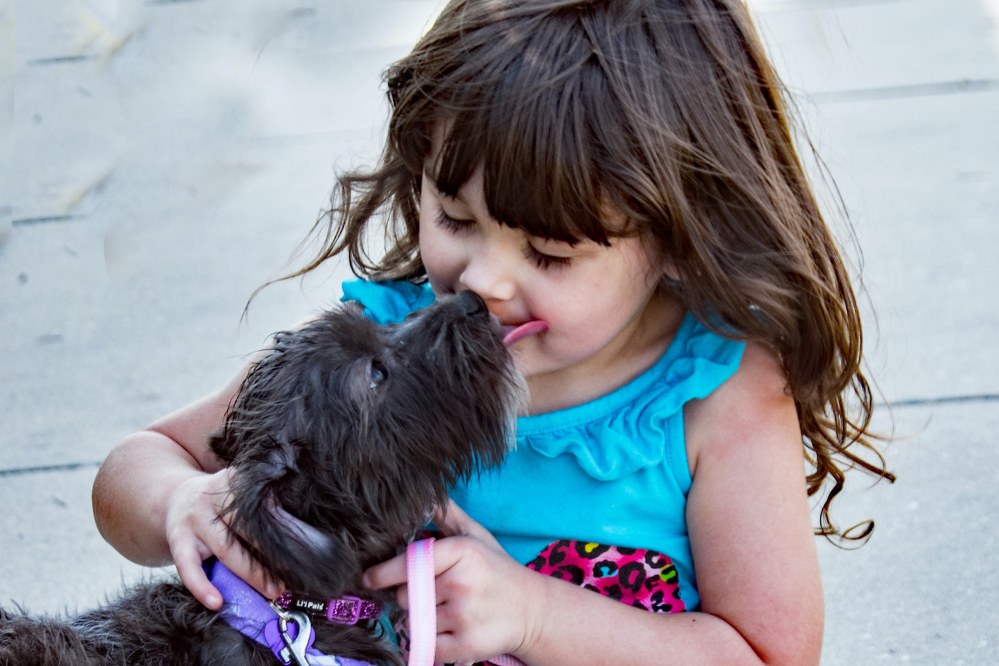 October 25, 2023
Top Tips to Keep Your Canine Healthy There's nothing quite like having a furry companion in life, whatever […]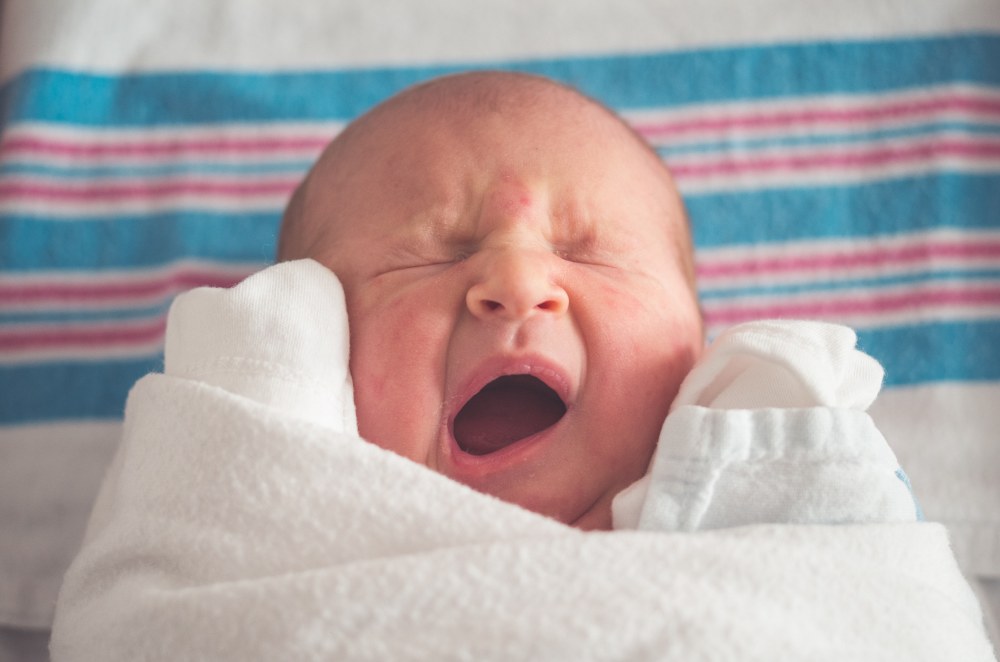 October 23, 2023
Kids are bundles of energy, curiosity, and boundless enthusiasm, but what happens when your little one is dealing […]