Solo Group Holidays: Travel with Other Singles & Solo Travellers
At Single Parents on Holiday we understand that travelling alone is not much fun, or might even seem daunting, especially if you have recently become separated, divorced, or widowed. Our solo group holidays are perfect for anyone who does not want to travel on their own: Our solo travellers are singles without kids, single parents whose kids are away, single parent empty nesters, and quite often just lovely people whose partner cannot travel for health reasons, or does not share their love of skiing or travelling. If you are looking for one person holidays, you are sure to find one of our solo beach or ski holidays to be the perfect match. Whatever your situation, we are confident that one of our singles travel getaways is for you.
Discover new destinations in a stress-free way by booking one of our escorted group vacations for singles and solo travellers: We offer a choice of hand-picked hotels that provide the ideal base for a solo holiday. These hotels offer quality accommodation with all the facilities you need to relax and are conveniently located to explore more of the city and country you are visiting. All our hotels offer double rooms for single occupancy for our solo travellers but if you want to travel with a friend, you could share a room and save yourself a little bit of money each. Check out our single holiday deals, especially created for our single parents and anyone else on their own, who is looking for company on holiday:
Our solo holidays in 2023/2024:
9 to 14 December 2023: A 5-day solo ski trip on Hintertux Glacier, the only glacier in Austria where you can ski all year round. 21 modern lifts and 60 km of well prepared pistes wait for you on the glacier. We will stay at a great 4-star hotel with spa over two floors, pool, fitness room and squash court and have reserved single rooms for our group of solo skiers. Find out more about this solo ski holiday in Hintertux.
27 January to 3 February 2024: A 7-day ski trip in Obertauern and our second time taking our solo skiers to this beautiful ski in/ski out resort – a favourite amongst our single parent families for many years. Our superior 4 star hotel boasts a brand new adults only rooftop pool and mountain spa and an all-day dining experience starting with a lavish breakfast buffet, followed by a lunch buffet, après ski snack, and deluxe 5-course gourmet dinner in the evening. Find out more about our singles ski trip in Obertauern.
17 to 24 March 2024: A 7 -day ski break in the best ski resort in the world! Kitzbühel never ceases to impress with its state-of-the-art cable cars and chair lifts, reliable snow conditions, and beautiful mountain huts. For this group ski holiday our solo will stay at an excellent 4-star hotel 5 minutes from Kirchberg cable car station, the main entry to the vast Kitzbühel ski region. Your half board accommodation includes spacious double rooms for single occupancy with breakfast buffet, and 5-course dinner. Find out more about our solo ski holiday in Kitzbühel.
6 to 13 April 2024: This 7 -day Easter ski trip is a new destination in our ski programme. Zürs am Arlberg is the perfect base to access the largest connected ski region in Austria. Our 4-star boutique hotel is located right by the slopes, so you can enjoy a snow safe ski in/ski out experience in one of the best and most exclusive ski resorts in the world at Easter. Find out more about our solo holiday in Zürs am Arlberg.
3 to 8 May 2024: A 5-night solo holiday at a beautiful 18th century Venetian villa in the Friuli Venezia Giulia region of Italy. Explore the highlights of this vibrant region with your SPoH tour leader and other solo travellers, including a visit of the famous city of Venice, the charming village of Spilimbergo, the breathtaking Tagliamento river, San Daniele, Aquileia and the island of Grado, and local wine tasting. Find out more about our solo holiday near Venice.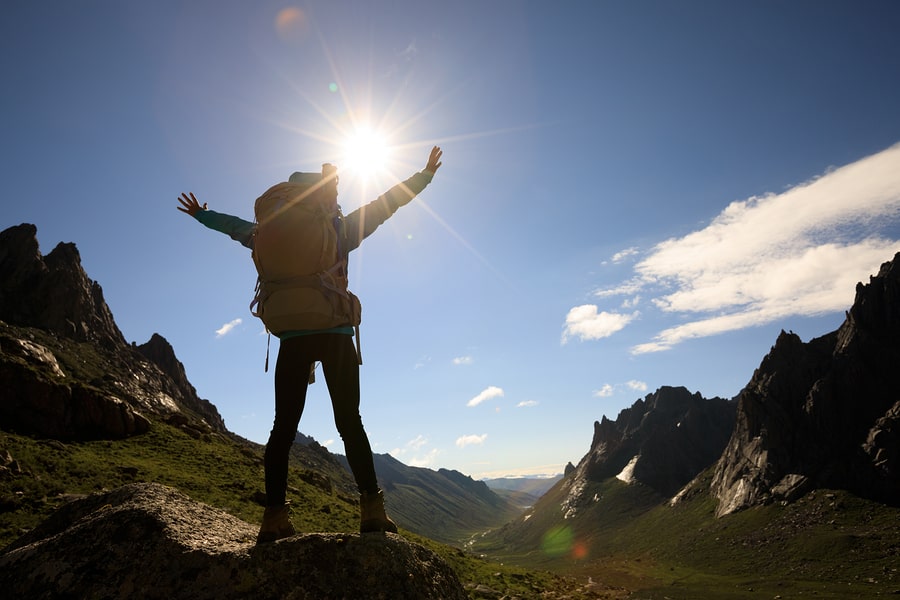 Why travel with us?
Single Parents on Holiday has been providing stress free holidays for single parents and their children since 2005. Many of our parents have holidayed with us year after year and their children are now growing up. With this in mind, we have introduced solo holidays for anyone travelling on their own without children. Now solo travellers can enjoy the same fantastic group holidays in beautiful locations hosted by a member of our staff as our single parent families have for many years. Here are just some of the benefits of booking solo holiday with Single Parents on Holiday:
Fully-organised solo holidays
Our solo getaways are fully organised which means one of our team members will be at the resort to arrange airport transfers, greet you at the hotel, make dinner reservations for the group, pre-plan excursions and much more. If you join us on one of our solo ski holidays, our service also includes pre-ordering of lift passes, hire equipment, ski lessons if required, and of course guiding our friendly solo skiers down the slopes. After all, solo ski holidays are about company both on and off the piste.
A lot of preparation goes into every one of our solo holidays and we pride ourselves in our personal and professional service. Our aim is to provide the best holidays for solo travellers in their 40s, 50s, 60s, and 70s on the market!
Relax and enjoy the luxury of time
We all need a break sometimes. From work, the kids, a partner, the humdrum of daily life. Nothing is better for the body and soul than a few nights away from it all. Let someone else organise and just go with the flow: The extra time you gain by not having to organise every small detail of your solo getaway, is time you can spend relaxing, de-cluttering your mind and catching up on sleep or pastimes you've neglected. Our luxury solo holidays in 4 and superior 4 star accommodation truly give you the chance to relax and escape the daily grind for a while whilst offering enjoyable company at the same time.
New friendships
Travelling with like-minded singles and solo travellers of similar age is thoroughly enjoyable – not only because you meet interesting new people outside your set circle of friends and family. We are often told that the best solo holidays are those where you share a unique experience with new friends. In fact, our solo holidays often lead to friendships for life, whilst other times acting as a turning point for anyone feeling low or isolated. Many singles have said that our single parent and solo holidays helped ease them into the next chapter of their lives through the like-minded company, friendship and positivity they encountered.
Self-confidence
Solo holidays are also great for improving your self-confidence because they leave you with a sense of achievement: You have chosen where to go and what to do and made your way there and back on your own. This is not a given when you have always travelled with family or a partner. Meeting new people, putting language skills to use and making your own decisions are just some of the small successes that will leave you feeling more confident and alleviate some of the anxieties you might have developed over time. A group holiday with other solo travellers can be a great first step back to a less-worrying new you.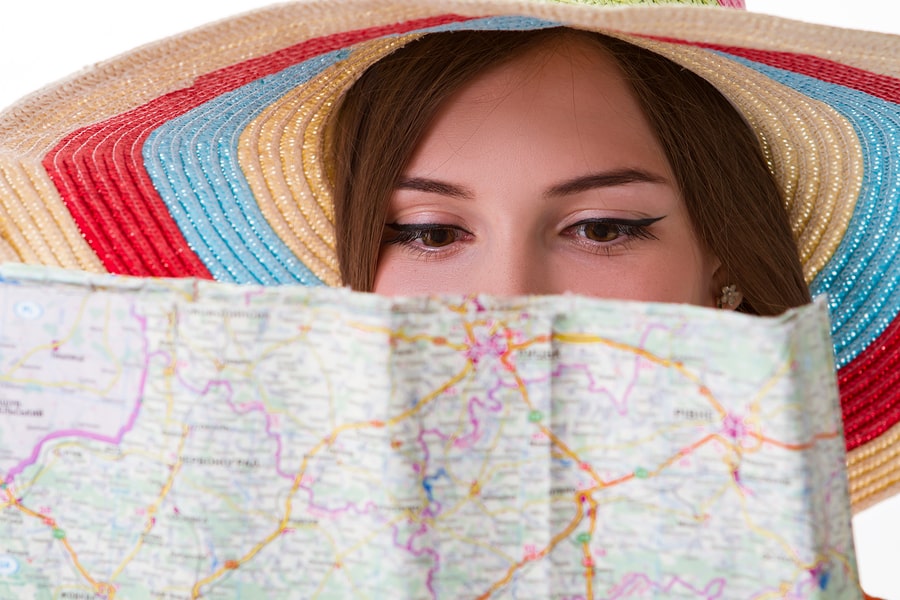 More reasons to book a solo holiday:
Top Accommodation: Our hotels offer a high standard of accommodation and are conveniently located for easy access to city centre, beach, slopes, etc.
Stress Free: On our solo holidays we take care of everything, just book your flight and relax ! We will arrange your airport transfer, greet you at the hotel, introduce you to the other solo travellers in the group and tell you all about the region and the itinerary on offer on your solo holiday.
Expertise: One of our team members will accompany the group – he/she knows the region and the local sights and will show you the best your solo vacation destination has to offer. We have been in the travel business since 2005 so you are in safe hands with us. We know our hotels, our suppliers, and the best places to ski, eat, see and relax.
Company of others: Our solo holiday groups are a friendly bunch of solo travellers, mostly in their 40s, 50s and 60s. Some are singles, some single parent empty nesters travelling without kids for the first time and some have partners who don't travel. Whatever your reason for planning a holiday on your own, you will find a friendly group to laugh, relax and share your travel passion with.
Single holiday deals: We shop around to find the best single  travel deals for you. That is why our solo holidays usually take place outside the school holidays. By travelling off-peak and through our network of hotels, we can get the best single holiday deals for our solo travellers. You can save further by booking early or if you have travelled with us before (s. discounts), or by sharing your room with a friend.
Join us on one of our unforgettable solo holidays, just you and us and a group of happy solo travellers!
Read about our solo holidays for over 40s, solo holidays for over 50s and solo holidays for over 60s.