Holidays for Singles Over 40
Singles holidays for the over 40s from SPoH
At SPoH we understand that solo holidays can be a huge undertaking, particularly if you haven't travelled alone before. Whether you feel hesitant about going away on your own or are an independent single, or a single parent whose kids have grown up, or a solo traveller whose partner doesn't travel, we do everything we can to make sure you are able to have a stress-free holiday and get the most out of it. We have a lot of experience in designing holiday packages: We know our customers and what they expect from their singles holiday, and so we tailor our holiday packages accordingly. We can offer action and fun on the ski slopes, provide tours of famous landmarks and sightseeing, as well as relaxing holidays by the beach or pool.
Singles ski holidays 2023 / 2024
Our group ski holidays for singles and solo travellers are very popular with the over 40s. Our skiers and snowboarders are usually a mix of singles in their 40s, 50s, and 60s, some of them advanced skiers and some intermediate skiers and others who haven't been on the slopes for some time and want to get back into skiing. Check out our 2023 / 2024 solo ski holidays programme for over 40s:
Solo ski trip in Hintertux, Austria: 9 to 14 December 2023: A 5-day ski trip for singles and solo travellers 40+ to the Hintertux Glacier, the only glacier in Austria where you can ski all year round. 21 modern lifts and 60 km of well prepared pistes wait for you on the glacier. We will stay at a great 4-star hotel with spa over two floors, pool, fitness room and squash court.
Solo ski holiday in Obertauern, Austria: 27 January to 3 February  2024: A 7-day solo ski break for singles and solo skiers over 40 at the beautiful ski in/ski out resort of Obertauern. Our superior 4 star hotel boasts a brand new adult only rooftop pool and mountain spa and an all-day dining experience. This break is perfect for anyone looking for  luxury singles holidays for solo skiers 40+.
Solo ski holiday in Kitzbühel, Austria:  17 to 24 March 2024: This 7 -day ski break is the highlight of the 2023/24 ski season for us. Voted the best ski resort of not just Austria, but the world, for the 10th year running by the world's largest testing portal Skiresort.info, Kitzbühel never ceases to impress with its state-of-the-art cable cars and chair lifts, reliable snow conditions, and beautiful mountain huts. Our group of single travellers will stay at an excellent 4-star hotel 5 minutes from Kirchberg cable car station, the main entry to the huge KitzSki ski area. We have reserved spacious double rooms for single occupancy for our solo travellers.
Solo ski holiday in Zürs am Arlberg, Austria: 6 to 13 April 2024: This 7 -day solo ski holiday is a new destination in our ski programme. Zürs am Arlberg is the perfect base to access the largest connected ski region in Austria. Our 4-star boutique hotel is located right by the slopes, so you can enjoy a snow safe ski in/ski out experience in one of the most exclusive ski resorts in the world right in the heart of the vast SkiArlberg area.
Don't forget – you don't have to be single to join: Many of our solo travellers have partners who cannot join for health or other reasons, or simply do not share their love of skiing or travelling. Our singles ski holidays are perfect for anyone who is seeking company on the slopes and in the evenings.
You will be looked after from the minute you arrive in Austria: Your airport transfer is pre-arranged and you will be greeted at the hotel by your hosts and taken to ski school to confirm your lessons and/or pick up your pre-booked skis / snowboard. You will have company at mealtimes and after dinner as well as on the slopes: Your host will do some leisurely ski guiding for the intermediate and/or advanced skiers in the group whilst the beginners or low intermediate skiers refresh their skills with an instructor. It's a fun and stress free holiday all around: We pre-select the best ski resorts, help you with any questions you have before your solo ski holiday – from what to pack for your ski holiday to how to get fit for the ski season.
Luxury singles holidays
Many of our single parents, who joined our single parent family holidays for many years, now have grown up kids but wanted to continue travelling with us – be it on a singles ski holiday for the over 40s or an adult only break by the beach. This is why we have expanded into offering solo holidays for the over 40s!
Our solo breaks are all round packages, which include private airport transfers and the services of one of our team members who greets you at the hotel and looks after you throughout your singles trip. You will have an itinerary with optional trips, many of which are included in our price: From wine tasting and boat trips, to lakeside walks and city tours, there will be something for everyone. Our aim is to provide you with a relaxing, hassle-free break in the company of other singles in their 40s and 50s.
Check out our our upcoming luxury singles holiday for the over 40s, over 50s, and over 60s:
Solo holiday near Venice, Italy: 3 to 8 May 2024: A 5-night solo holiday at a beautiful 18th century Venetian villa in the Friuli Venezia Giulia region of Italy. Explore the highlights of this vibrant  region with your SPoH tour leader and other solo travellers, including a visit of the famous city of Venice, the charming village of Spilimbergo, the breathtaking Tagliamento river, San Daniele, Aquileia and the island of Grado, and local wine tasting.
Our top tips for booking a singles holiday over 40
Reaching 40 is a major milestone for most people and might make you question where your life is heading and what you expect from the future. And turning 40 is a time when, as the saying goes, life is only just beginning. It might be the case that you are single, but most people in their 40s say they feel young and active and want to enjoy life and get the most out of it, and that means you should be planning your holiday accordingly.
So, what do you do if you find yourself suddenly single in your 40s? Maybe your kids have grown up or a relationship has ended. Or it might be that you have a partner but he or she is unable to travel. Should you go on holiday on your own or join a group of other singles your age? If you are unsure, read on. There are so many holidays for singles over 40 out there. You just need to find out about them, decide what is for you and go for it!
The challenges and rewards of travelling in your 40s and 50s
There are, of course, some challenges that travelling alone can present. You need to be extra careful where you travel as a woman, or indeed man, on your own. Some places are not safe, even if you travel in pairs but when you are on your own, you are particularly vulnerable. Even if your holiday destination is safe, you must ensure that you let others know where you are going and when you expect to be back and who to alert if you are not. This is particularly important if you have a medical condition.
Some singles in their 40s feel isolated because their friends spend the weekends with their family whilst they might be divorced or widowed. Even those who are happily single can often feel lonely. According to the Office for National Statistics, unmarried middle aged singles are amongst the most likely groups to experience feeling of isolation. For some, a holiday is a first step to getting back out there and adopting a positive outlook. It can also build lost self-confidence and lead to meeting other singles. This can be by travelling solo or by booking organised singles holidays. Making new friends in your 40s and 50s in the same situation and sharing your feelings is very important and can be a turning point for some people.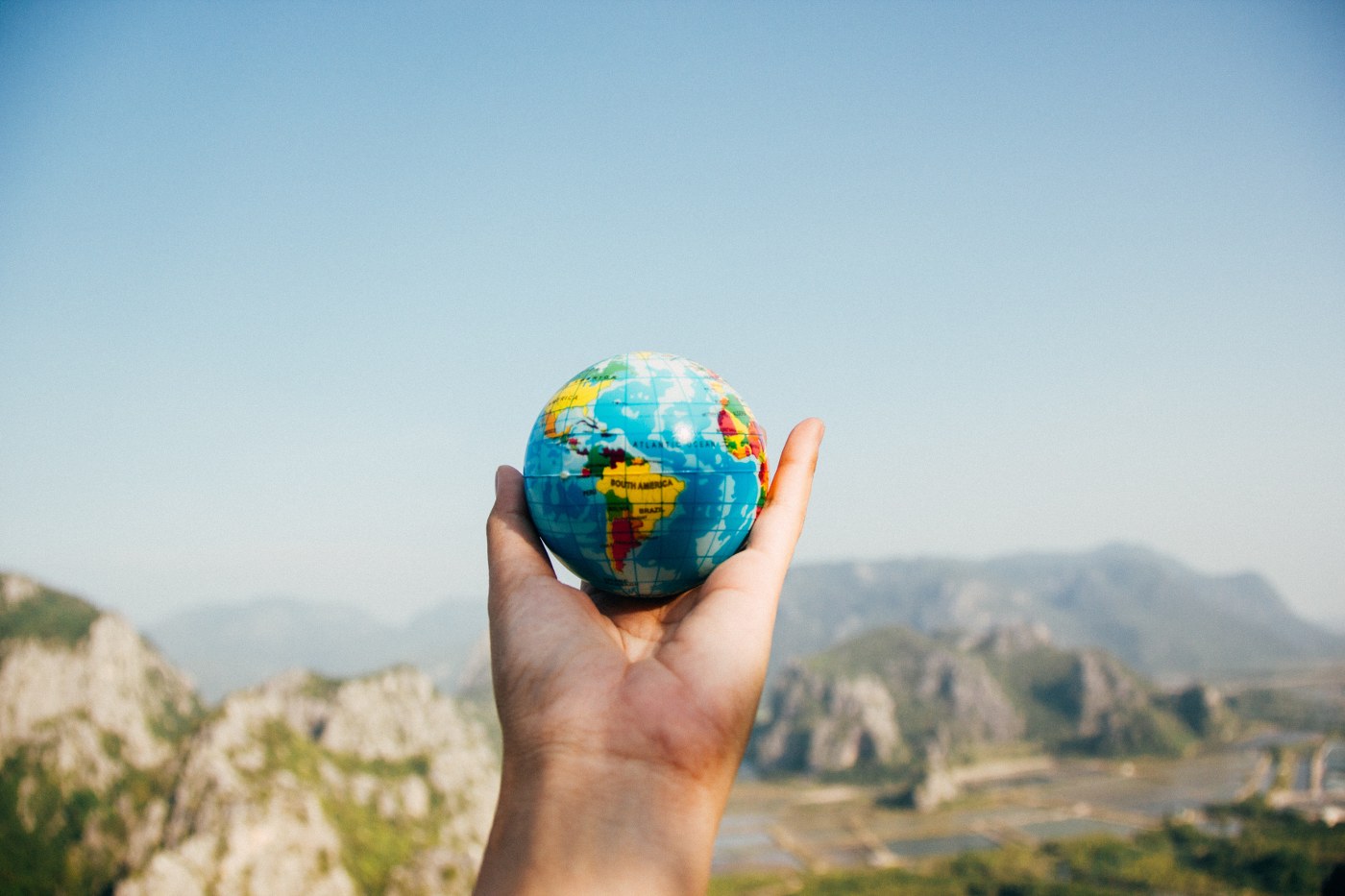 Going it alone – the independent solo traveller
Going on holiday alone in your 40s makes the world a very exciting place full of opportunities. You have probably reached a point in your career where you can afford a nice holiday or travel to more exotic places.
You are in charge
Best of all, you can decide where to go and what to do and are only in charge of yourself. No kids, partner, friends or possibly parents to worry about. Every day can be spent at your leisure. You can visit galleries and museums that your kids loathed, sunbathe to your heart's delight which bored the hell out of your ex and spend your hard-earned money as you wish as there is no one else whose budget you need to worry about.
You only pay for one
The best part about going on a singles holiday in your 40s is that there is no one else to pay for so your holiday budget is yours alone! If you are single parent and your kids have flown the nest, you will know what I am talking about! The holiday budget that you used to set aside for yourself and your one, two or more children is now a holiday budget for one! Don't become frugal! What you spent on yourself and your kids in the past, can now be spent solely on you. You might not be used to getting pampered in the spa or going on 5-star holidays after many years of managing the family purse as a single parent. Well, now is your time and you should not hesitate to travel to far flung destinations and go on expensive singles holidays if that has always been on your bucket list.
Planning your singles holidays
If you are happy with your own company, the world is your oyster. Bearing in mind, which destinations are safe for singles travelling on their own, weather and seasonal climate, you could practically go anywhere in the world.
You could start with a weekend break if this is your first trip entirely on your own. City trips are great for this: Go on a travel website and book your short-haul flight and a nice city hotel and all you need to do is plan your itinerary. The latter should be straightforward: You can get countless tips from other solo travellers online or you can visit websites such as visitacity which has itineraries for most famous cities from Paris and London to Barcelona and Milan.
If you are a sun worshipper, you could book a nice 4- or 5-star hotel and relax and get pampered to your heart's delight. Who needs company when you want to visit the spa, the gym or just sit by the pool and read? And for dinner, you can ask the hotel if they have a table for those travelling on their own and add your name to it. If they don't, you could ask the hotel to reserve one and let all the other single guests if they fancy joining. Both the hotel and the other guests will thank you for it! You might meet a few interesting people for conversation or even day time activities.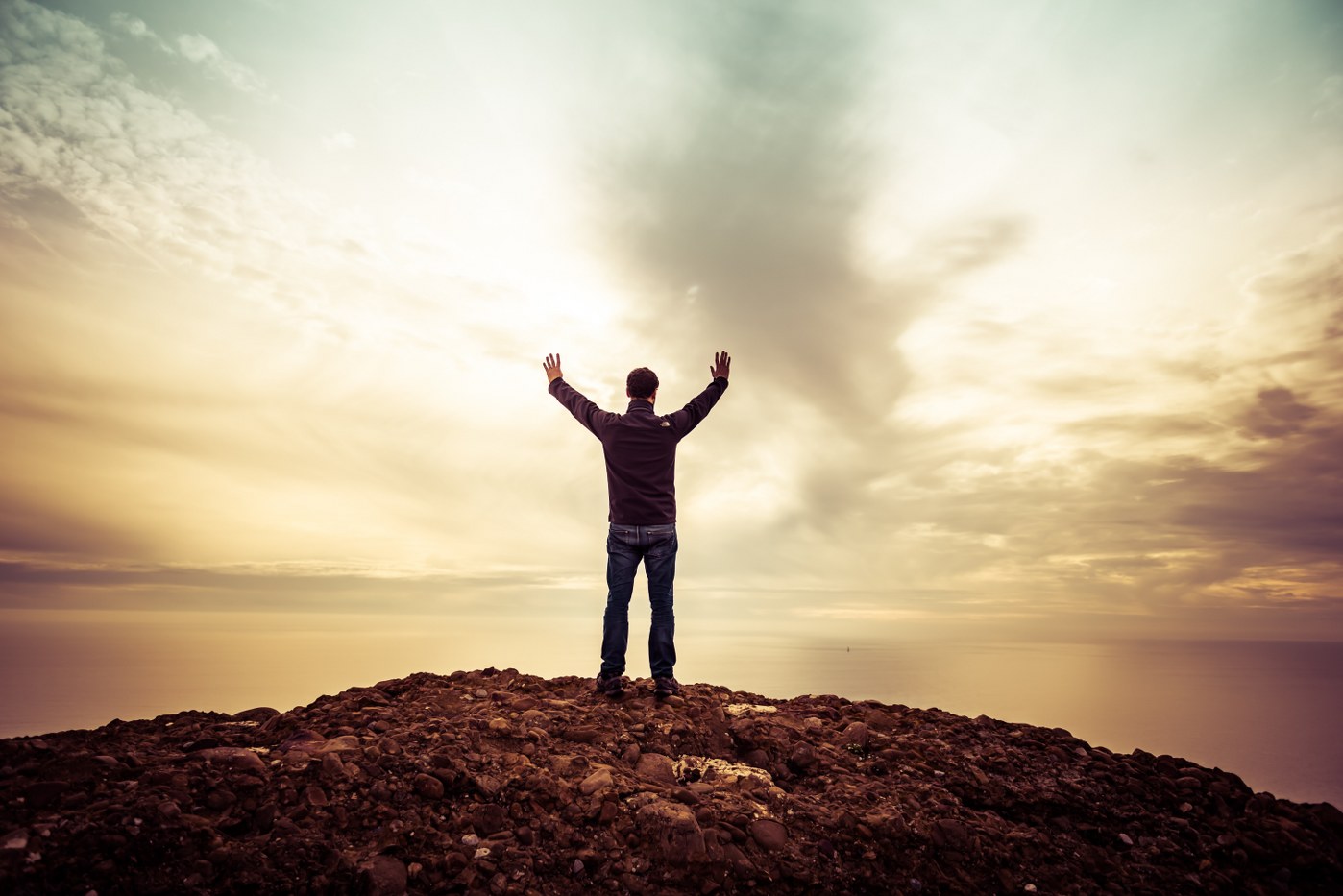 The safe choice – travelling with others
Sure, travelling on your own is not for everyone. You might have done that in your 20s, but do you still want to do it in your 40s and 50s? If you appreciate the company of others on holiday, be it for company over dinner or because you want help with the organisation of you trip, you have a few options:
Holidays with friends
This may seem an obvious one but it's not as straightforward as it may seem. Some of your friends might be married or have young kids. Others don't have the same budget or a different budget or break in mind. When you only get a few weeks of annual leave a year, you don't want to compromise on the type of holiday or destination you favour. If you do have a friend who has the same getaway ideas as you, then you are very lucky and should start planning away! Don't hesitate to ask your married friends, some of them might be very happy to get a break on their own!
Group holidays for singles over 40
Booking a group holiday with a company where you know that your age group is present is the most hassle and stress-free way to travel and have company in your 40s on holiday. You only need to buy your flight and reserve your spot, everything else is taken care of.  Airport transfers are usually included, and a rep will be at the resort and available for any questions regarding activities and excursions on offer.
At SPoH we go that little bit further by greeting all of our guests at the hotel and introducing them to the other singles and solo travellers who are all in their 40s, 50s, 60s, and sometimes 70s. We pride ourselves in  offering a personal service and making everyone feel welcome and part of the group. Your host will spend the entire holiday with you, making arrangements for meals and arranging all excursions and activities as part of your pre-planned itinerary. All our singles and solo travellers need to do is turn up and relax and enjoy some like-minded company at one of our 4-start hotels.
Of course, whilst we encourage you to get involved in group activities and excursions, we appreciate that everyone has different needs, and sometimes you just want a bit of quiet time on your holiday. Naturally, we don't put any pressure on people to do what they don't want to. In our experience though, people tend to get on well with everyone in the group, and we know that our singles holidays are a fantastic way for solo travellers to meet like-minded people in their 40s, 50s and 60s.
To sum things up, there is no doubt that holidays are good for your emotional wellbeing. And travelling with other singles over 40 in the same situation is the ideal holiday for many singles because it is such a fantastic way to meet people and make new friends in a similar life situation. Other singles will prefer to be 100% independent or want to turn travelling on their own into a confidence building experience. After all, it requires that little bit of extra courage and time to organise. Everyone is different and you need to decide what is for you.
_____________________________________________________________________________________________
For more information about our solo holidays, go to Solo Holidays from Single Parents on Holiday or call us for an informal chat on 0333 370 3701 / email info@singleparentsonholiday.co.uk.