What to pack for your ski holiday and why:
Every skier's worst nightmare must be forgetting to pack an important item – so essential, in fact, that they cannot hit the slopes on day 1. Whether you are an experienced skier, or a beginner skier and not quite sure what you need for your first ski trip, it is best to check our ultimate ski holiday packing list to make sure you have everything you need for your ski break.
With single parent ski holidays, and family ski holidays in general, it is really important to start planning and packing early: Check your gear – did you lose your goggles or neck scarf last winter, did your binding break on the last day, or are your gloves no longer waterproof? Do your ski clothes or snow boots need a good wash and waterproofing, but you've got no TechWash left? Will your salopettes still fit? Believe me, it all happens!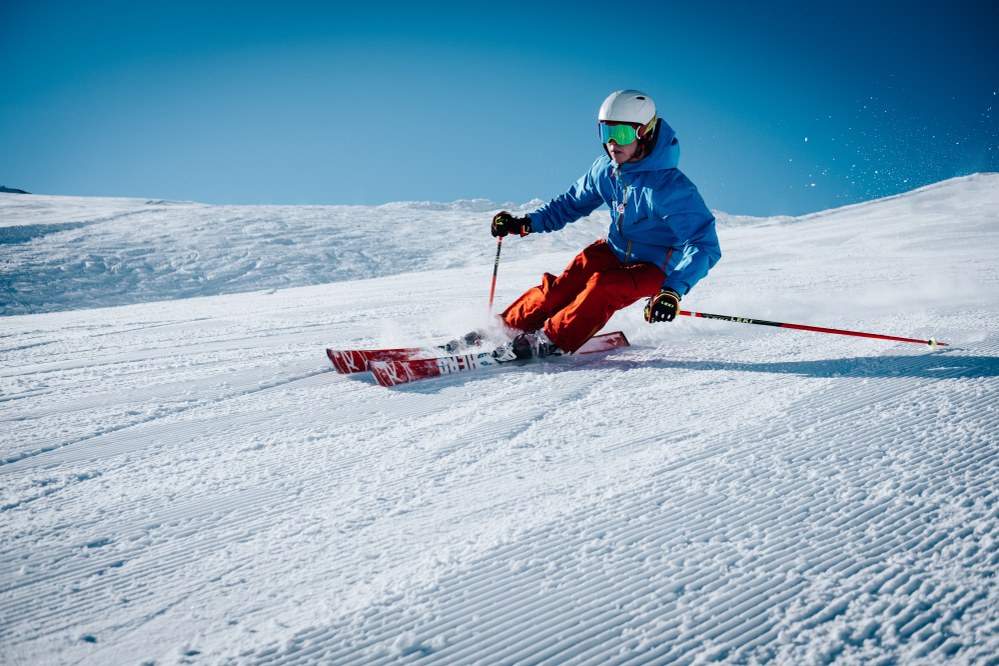 If you don't want to learn your lesson the hard way, check all your gear in good time before your ski trip leaving you time to buy or replace whatever is missing before you set out on your ski holiday. It is quite likely that the resort you are heading to does not stock the brand of ski jacket or trendy ski goggles you've always wanted. Plus, you will be paying over the odds. Our ski holiday packing list will ensure you leave nothing to chance and bring everything you need for your ski holiday:
Ski essentials you must pack:
Optional ski items you could pack:
Evening/après-ski wear you should pack:
Hotels and chalets are usually nice and warm but don't forget that you might stand outside one of the many après-ski bars in the cold, hire a toboggan or go for a winter walk. You will probably want something slightly more practical than your ski gloves to hold that glass of mulled wine!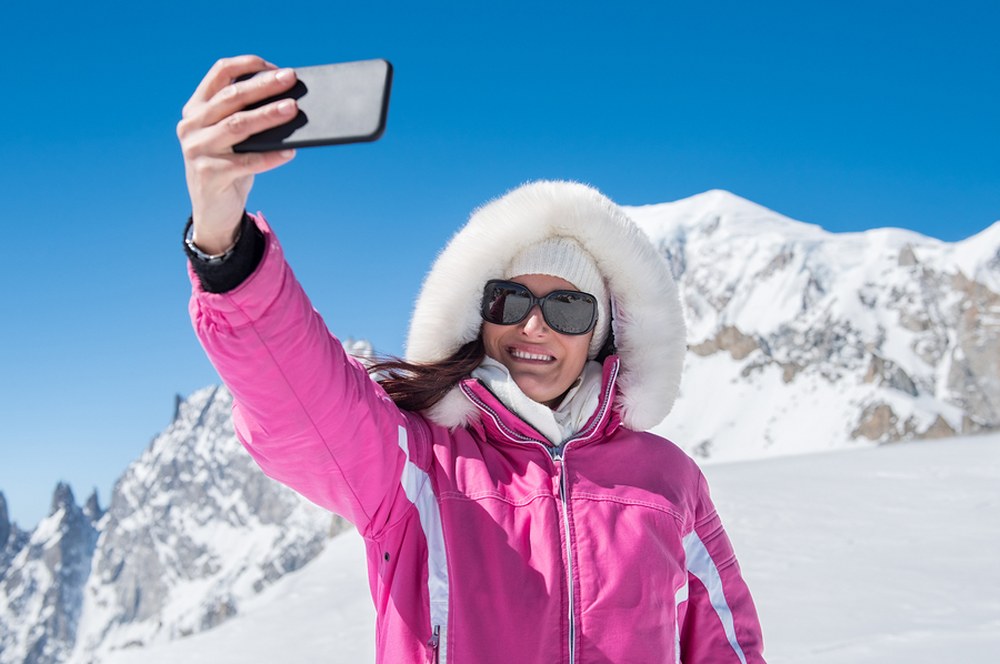 As you can see, a ski holiday requires quite a bit of extra packing and planning. We hope that our ultimate ski holiday packing list means that you will not forget any ski essentials and that our tips on what to take and why will help you enjoy your ski holiday – whether it's your first or one of many!
If you want to find out about the best ski resorts for 2020, how to get fit for the ski seasons and how to become an all-mountain skier, have a look at some of our recent ski posts: