Everything you need to know about Austria:
Austria is worth a visit year-round. Most often, it is associated with romantic, snow-capped mountains, powdery snow and walks through breathtakingly lovely winter wonderlands. Sandra, one of Single Parents on Holiday's founders, grew up in rural Austria. After having lived in (and loved) London for 20 years, she relocated to Vienna in 2007. Distance makes the heart grow fonder. Sandra now appreciates her home country more than ever! So here are 5 reasons why we love Austria during the coldest season of the year:
Austria is skiing at its best
Austria boasts some of the best skiing in the world. Whether you choose a famous resort such as Kitzbühel or Mayrhofen for one of your upcoming single parent ski holidays or a smaller, more family-run base, you'll find superbly-prepared pistes and state-of-the-art cable cars and chairlifts wherever you go. Where else can you travel up the mountain in a heated chair lift, protected from the winds by a snow cover? The resort of Saalbach alone has 18 of these lifts – more than France, Italy and Switzerland put together! There are also more than 500 ski schools across the country, and these are viewed by skiers around the world as being the very best in the business. Austrians are learning to ski when the rest of us are learning to walk, so they must be doing something right. So if you see some little kids skiing at Olympic speed, don't get disheartened, they're probably locals!
You could even get some skiing in if you are visiting the capital, because there are some great little skiing spots around Vienna, about an hour or two hours drive away. There's Puchberg am Schneeberg, a resort with several lifts, including a six-person and a four-person chairlift. The best known of the 11 ski resorts in the Viennese Alps is the Semmering. The small ski resort has 14 km of slopes going up to an altitude of 1,350 m. Meanwhile,  Hochkar is the largest ski resort near Vienna, a good two hours drive from the capital between Styria and lower Austria.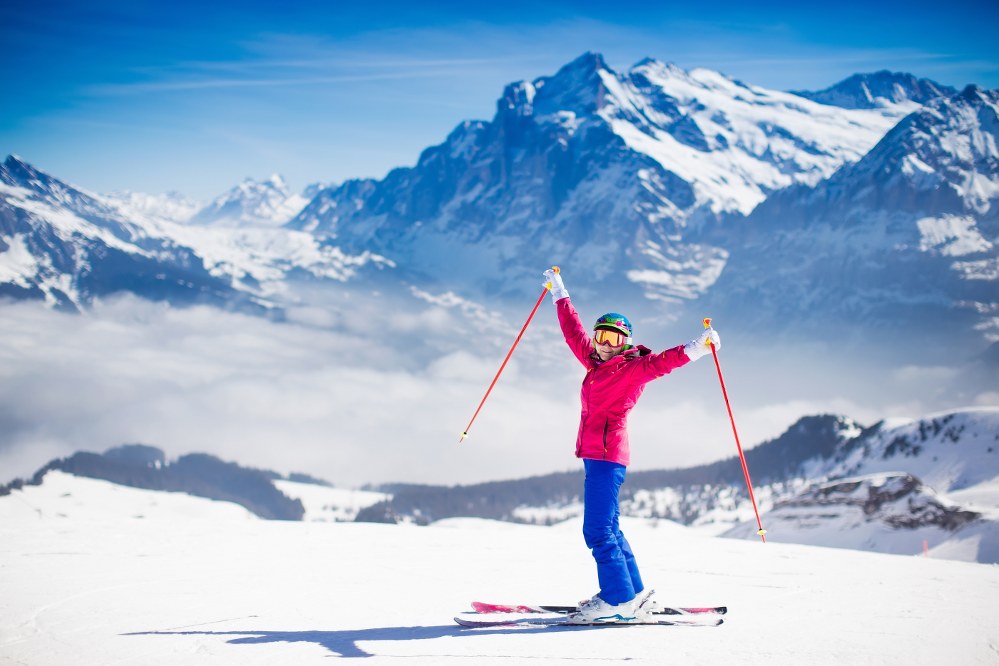 Austria means serious après-ski – and not just for skiers
The Austrians invented après-ski, and to this day, continue to enjoy it to the full. Whether you have spent the day out on the slopes, sledging down a nearby hill with the kids or chilling in one of the region's spas, be sure to round the day off perfectly by dropping by one of the countless après-ski bars. Some of these, such as the Tenne in Schladming or the Icebar in Mayrhofen, have developed such a formidable reputation that they have become attractions in their own right, bringing in visitors from across the world. But that does not mean aprés-ski is all about getting drunk and rowdy parties. You can stop for a hot chocolate with the kids and listen to some upbeat music or just stop for a hot toddy or mulled wine before heading to your accommodation for a sauna and a change.
Austria stands for Christmas markets, elegant balls and Vienna's famous New Year's Concert
Vienna is one of those cities. A place we should all have seen at least once before we go. The Austrian capital is rich in history and culture, and boasts an incredible range of palaces and monuments. The city comes into its own during Advent, with magical Christmas decorations and beautifully decorated Christmas markets selling arts and crafts, delicious local delicacies, mulled wine and much, much more. Often referred to as the 'City of Music' for its unrivalled classical heritage, Vienna is the world capital of the 19th century ball, and the season runs throughout winter. Music lovers will want to secure tickets to the famous Vienna Philharmonic's New Year's Concert, which is broadcast across the world on 1 January.
Vienna is a beautiful city to explore at any time of year, but it's especially festive during the holiday season. With the rise of remote work, many avid travellers are choosing to work from different places around the globe. Spending the Christmas season in Vienna is a great idea, provided you have the time and the means to do it. There are many aparthotels and apartment rentals in Vienna that you can rent for a month and more. The longer you stay, the better the daily rates you get.
Take a stroll through the city's cobblestone streets and admire the twinkling lights and festive decorations on display. The holiday season is the best time of year to enjoy traditional Austrian Christmas foods. Forget about your diet and feast on delicious foods, which at this time of year are best sampled in one of Vienna's famous cafés or at the Christkindlmarkt at the City Hall.  Austrian specialities not to miss are goulash soup, Bratwurst, sweet and savoury Schupfnudeln (fried potato dumplings), Kaiserschmarrn (Austrian pancakes with raisins and icing sugar), Christmas biscuits and Lebkuchen (gingerbread), and sweet and savoury giant pretzels.<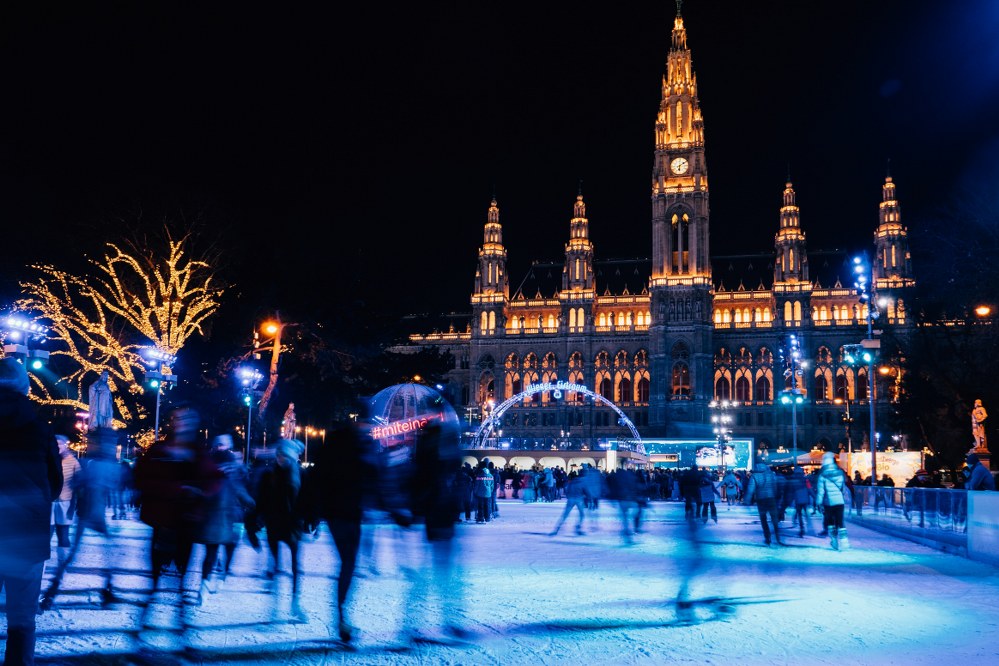 Austria's ice skating rinks and other fun family stuff
Like skiing, ice skating is hugely popular in Austria, and fun for kids and adults alike. When the temperature drops, lakes and rivers around the Alpine country freeze over, providing a wonderful outdoor skating experience with uniquely beautiful natural backdrops. Many councils cordon off specific areas once the ice has been checked to ensure it's strong enough, and you will often see locals and tourists alike happily walking, skating or sledging across entire lakes. You will also find more impromptu rinks set up outside town halls from the smallest villages through to Vienna. Rathausplatz, the magnificent square outside the capital's City Hall, is transformed into an 8,500 m² 'Ice Dream' every year, boasting an ice lane, practice rink and more. Equally popular with both locals and tourists is tobogganing, from the gentle slopes of local hills to one of the hair-raising fully prepared toboggan runs up in the Alps. An experience definitely not to be missed is a floodlit toboggan run at night, followed by a hot drink in a cozy mountain hut. Many Austrians also enjoy cross-country skiing – you'll find prepared tracks dotted across the country – as well as the chance to go for an invigorating hike on snowshoes. If you don't feel like working up a sweat, meanwhile, you could always opt for a horse-drawn carriage ride or a hike (in boots rather than snowshoes) through the beautiful winter landscape.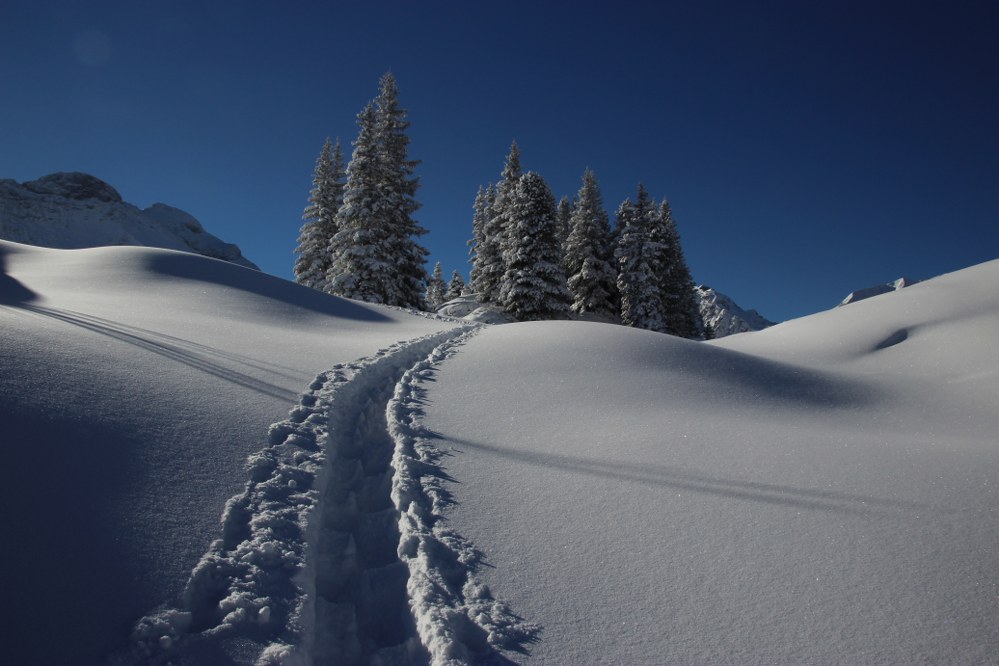 Austria's famous hospitality
None of the above would be any fun if it weren't for the Austrians' famous  hospitality. No matter where you are, whether it is sightseeing in one of Austria's cities, out on the slopes or hiking in the middle of nowhere, you will be warmly welcomed by friendly locals inviting you to have a drink and stay for a chat. Austria's cities buzz with traditional cafés serving the famous Sachertorte (a rich chocolate cake invented by Franz Sacher) and a vast array of other delicious cakes, while its restaurants serve authentic Austrian dishes and puddings. Its famous mountain huts, which can be found along Austria's pistes and hiking trails, boast hearty dishes such as goulash, steamed dumplings and, for hardier souls, its world-beating Schnapps. Wherever you go in Austria, no one is in a hurry, so always try striking up a conversation with the locals!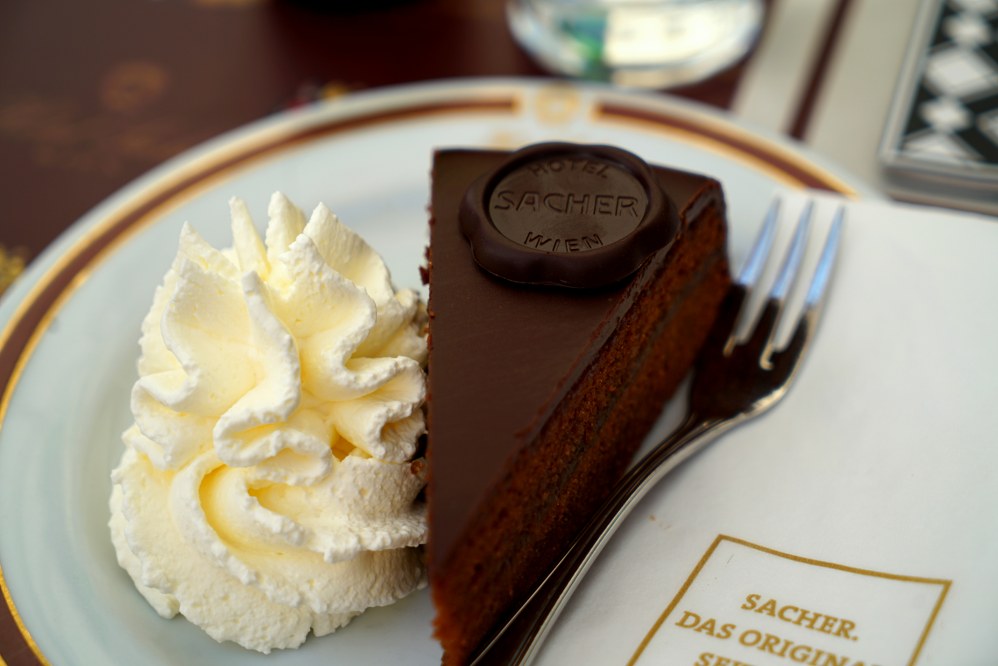 If you've enjoyed our content check out some of our other recent posts from our ski blog: