Single parent? Here is why we think you should book a group holiday:
When it comes to booking a holiday, single parents often feel short-changed. Tour operators routinely charge single parents for two adults or add a hefty single person supplement to their price. When there is only one income paying for a family holiday, budget can be tight. But other than that, it is downright annoying.
This is just one of many reasons, why Sandra and Andrea decided to set up Single Parents on Holiday in 2005: Their vision was to provide group holidays for single parents, where single mums and dads did not pay a supplement, adults and kids had company on holiday, and single parents could experience a completely stress-free holiday. But these are just some of the benefits of booking a single parent group holiday. Read on to find out more…
1. Company of other single parents
Adult company on holiday is one of the most cited reasons for booking a single parent group holiday say Single Parents on Holiday. As much as we love our little ones, it is nice to be able to talk to other adults during your holiday. When you book a standard package holiday, chances are that you are the only single parent family in the hotel, and this can make for a lonely experience. Striking up a conversation with others on holiday can be difficult as a single parent, especially if you find the situation awkward or are not the most outgoing person. If you book a holiday exclusively for solo parents, you have the company of the other single mums and dads, as you spend time together at mealtimes and during the day, be it on organised activities, at the pool,  or on day trips.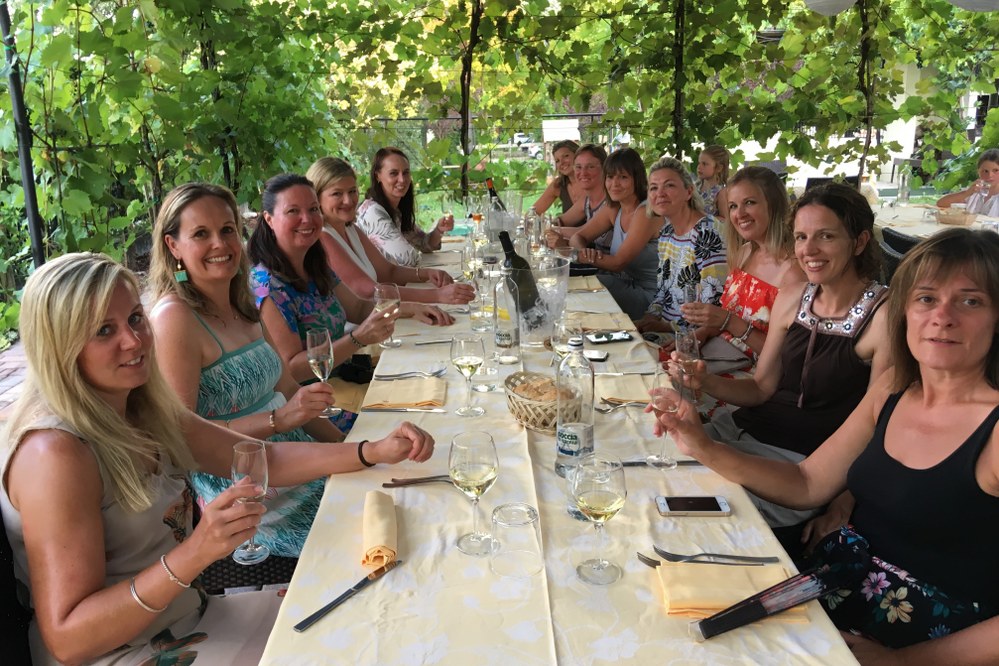 2. Happy kids – happy parents
"If my kids are happy, I am happy." This is what our single parents keep feeding back to us. One of the greatest benefits of a single parent holiday is the fact that the kids have instant friends in the group. We usually have children of all ages on our single parent holidays, so teenagers get to hang out with teenagers whilst the little ones form their own little groups of friends. This means the kids are happy on holiday, and the adults don't need to entertain constantly and actually get some much-deserved down time on their holiday. On that note, we are often asked if we do single parent holidays for teenagers. We don't, but we are always happy to tell you the ages of the kids booked on our trips, so if the company of other teenagers is important to your teen, then you can choose which holiday to join based on ages of the kids booked.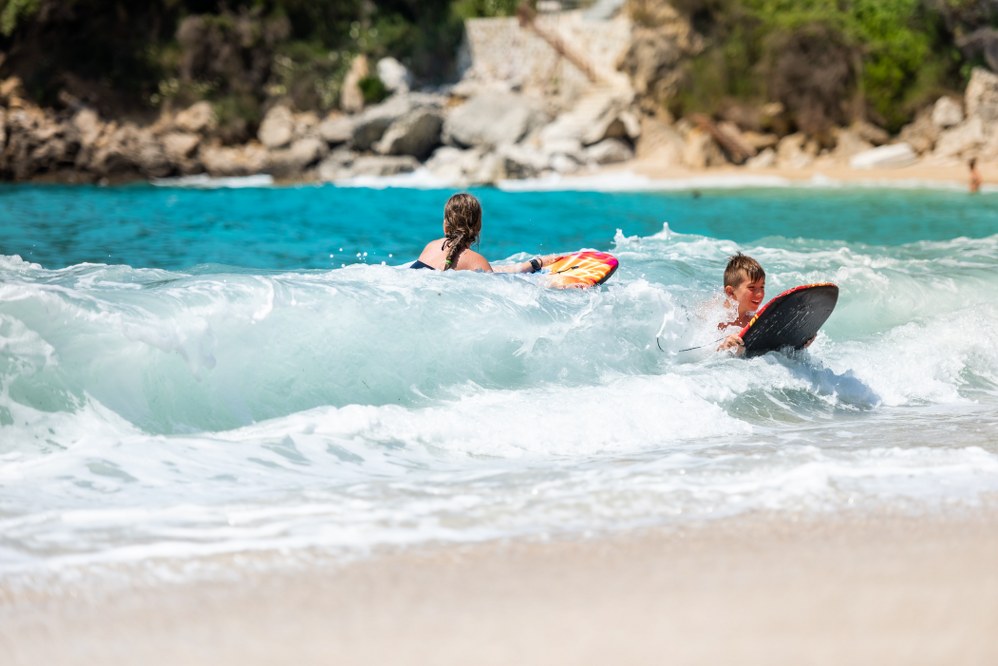 3. Single parent holidays are stress-free
When you book one of our holidays for single parents, you won't need to worry about organising anything yourself. All you need to do is book your flight – and we can help with that, too! From the moment our single parents and their children arrive at their destination airport, everything is taken care of. Our families are picked up by our taxi or shuttle service and greeted at the hotel by one of Single Parents on Holiday's team members who will have ensured a meal is waiting for anyone who arrives late – because quality is in the detail. Naturally, your host will introduce you to the other single parent families in the group, let you know about any excursions or activities planned for your week of stay and answer any questions you have. He or she will be with the single parent family group throughout their stay making dinner arrangements for the group, booking any activities or excursions our single parents are interested in and ensuring a smooth organisation throughout your single parent holiday.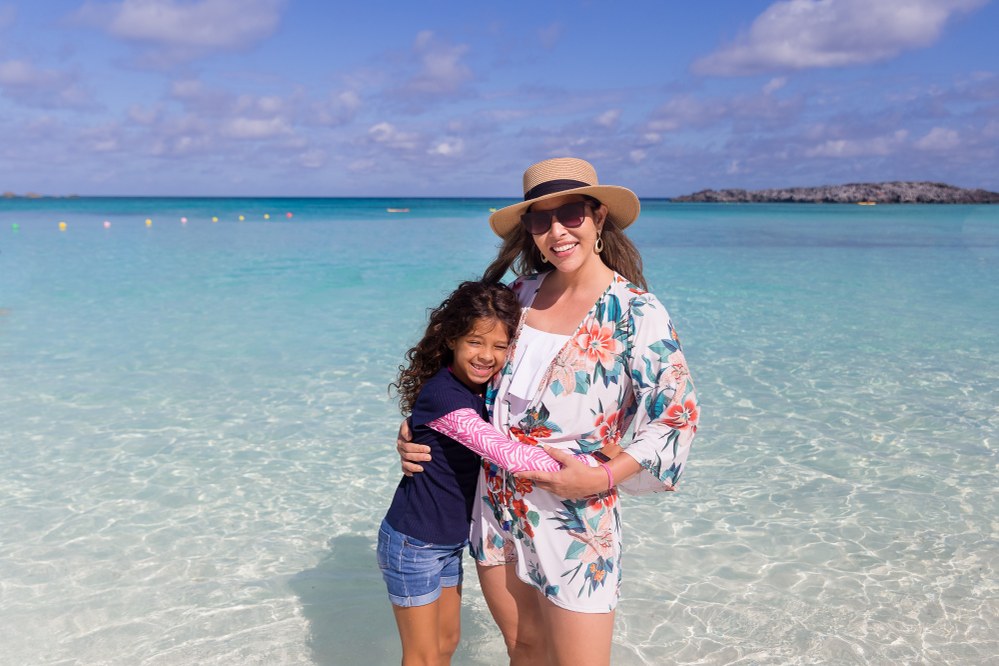 4. Everyone is in the same boat
How often have you been in a hotel or nice B&B and found that none of the other guests travelled on their own? Whether you felt awkward holidaying with your child alone or not, did you not wonder where other singles with kids holidayed? Andrea certainly did and she vowed to provide her son with a more sociable holiday experience – one where he would meet kids and families like their own. So, on our single parent holidays, you will not feel like the odd one out, but like a part of one big extended family, where the parents and kids look out for each other.
5. Quality is our motto
We have organised holidays for single parents for 15 years now, and our single parents know that they can expect a high standard of accommodation and an excellent service from us. We know our destinations, our hotels, and our suppliers and use only experienced hosts who provide the best service and support to our families on holiday. Having collated feedback over many years, we know what our single parents look for and value. This helps us when we search for new destinations and improve existing trips. Every holiday is planned down to the finest detail to ensure our single parents can enjoy a hassle-free, fun time on holiday. In fact, receiving holiday reviews from our single parents or their children is one of the most rewarding parts of our job. We work hard to deliver the best single parent holidays.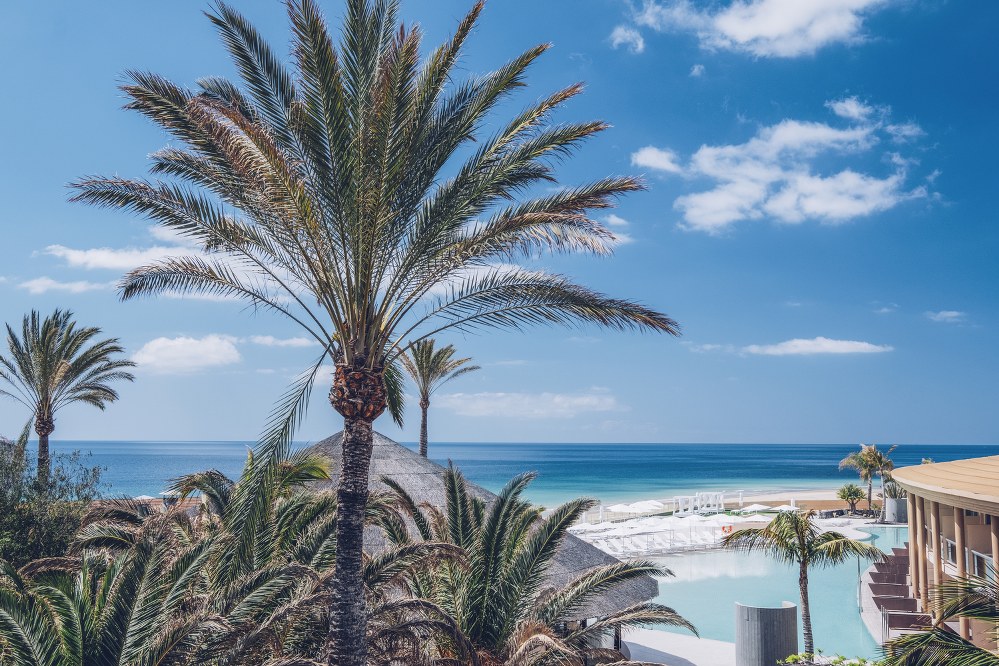 6. Something for everyone
Our single parent holidays offer something for every family. Whether you love an activity holiday in the picturesque Austrian Alps, a farm holiday in rural Italy or a 5-star luxury hotel directly on the beach – we have it covered. And at the request of our single parents whose kids have fled the nest or who simply like to travel without their kids once in a while, we also offer a select few solo holidays. Here is a little overview of all the type of holidays we offer for single parents with kids and solos without kids:
Activity holidays for single parents:
In 2022 we were back in Austria for single parent activity holidays in the Ziller Valley (May half term) and in Kitzbühel (August). Our single mums and dads and their children stayed at a superior 4-star hotel where they enjoyed a fun activity programme, including a nature trail to a local farm and the largest waterfall in the Ziller Valley, a day in an outdoor adventure pool with huge slides and playground, a cable car trip and day at a swimming lake, and more amazing days out!
Single parent farm holidays:
We have been running our popular single parent farm holidays in Northern Italy for more than 10 years now. Our family run farm offers comfortable farmhouse accommodation with a swimming pool in lovely surroundings. Our single parent families can meet the animals and take part in a 5-day activity programme, including horse drawn carriage rides around the farm, fruit and vegetable picking, pasta and jam making, horse riding, a day trip to a local lake, an excursion to Venice, and much more.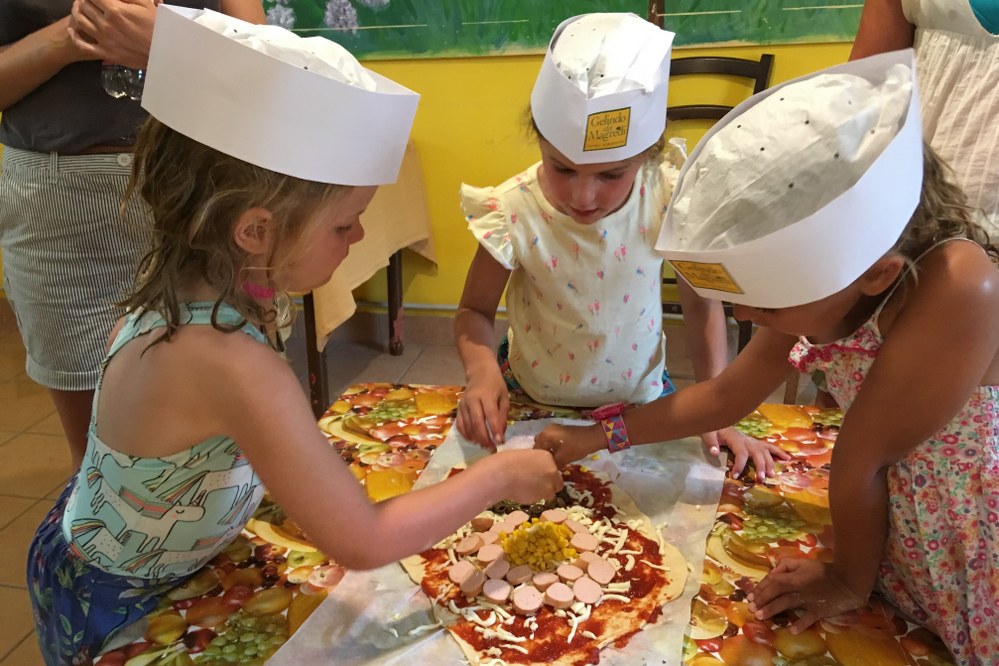 Beach holidays for single parents:
We are currently offering beach breaks for single parents in Croatia, Montenegro, Cyprus, and the Canaries, but new destinations are offered every year, so check out our single parent holiday programme for more information. All of our beach hotels have a 4 or 5 star rating and are located directly on the beach, with a pool landscape, kids club, spa and fitness facilities, so you can relax and get pampered whilst the kids are entertained. Your Single Parents on Holiday host will organise lots of fun activities at and around the hotel, to ensure parents and kids get a chance to bond and enjoy their well-deserved break.
Single parent ski holidays:
Our ski season has become the highlight of the year for many of our single mums and dads who ski (or snowboard) or want to give it a go. We have all levels of skiers on our single parent ski holidays, from beginner to advanced. Naturally, we ensure that no one is alone on the slopes: Our hosts ski with any intermediate or advanced single parent skiers in our group whilst the kids and beginners are in ski school.
Single parent holidays in the UK:
Due to popular demand, not least due to travel restrictions in light of COVID-19, we have added single parent holidays in the UK to our portfolio in 2021 and 2022. Many single parents were worried about flying abroad with their kids, others wanted a more budget-friendly holiday. We are happy to say that our holidays in some of the most picturesque parts of the UK were a great success – why not check out the holiday reviews and photos of our Peak District and South Devon trips?
Solo holidays for singles / single parents without kids:
As much as we love our kids, sometimes we all need a breather. So, why not treat yourself to a short beach break without the kids and join us in beautiful Croatia in the autumn? Alternatively, you could try out skiing with other solo mums or dads in one of Austria's top ski resorts. Our solo holidays were especially created for our single parents and anyone else on their own who is looking to relax and enjoy a stress-free break and the company of like-minded adults.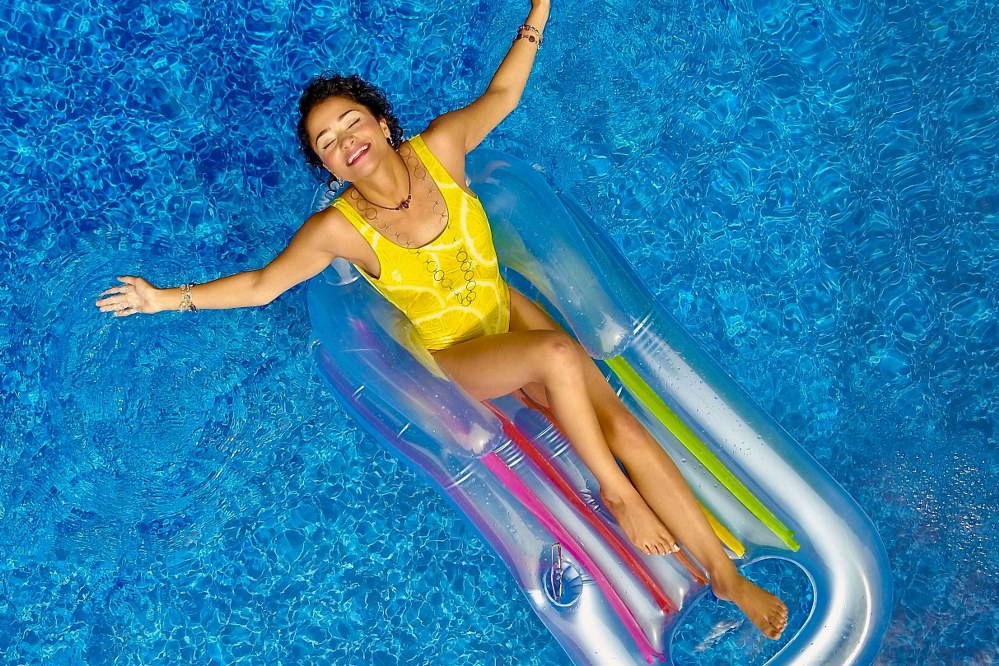 Going on your first holiday as a single parent can feel daunting. So, if you are a newly single parent who recently separated or divorced, you might appreciate the support and friendship our groups and our team offer. We are always at the end of the phone or email for any questions our families have ahead of their single parent holiday – be it what to pack for their single parent trip or to find out who else is travelling. For our repeat customers, our holidays are all about companionship and meeting other single parents and their kids and enjoying a stress free, fun week together.