Were you due to go travelling this summer? Maybe you were hoping to head to far-flung shores? Many summer holidays have been put on hold as a result of lockdown, and  no one knows as yet when travel restrictions will be lifted. But while things may be uncertain right now, there is no reason not to use this time to plan the trip of a lifetime for when the pandemic is over. If you've got itchy feet and you're dreaming of getting on a plane again, then now is the time to create the perfect travel itinerary. Wondering where to begin? Here are some ideas to help you start planning your dream holiday:
Work out your holiday budget
Before you can embark on your big adventure – or even planning your big trip – you will need to think about how you will pay for everything. If you are working during lockdown, now is a good time to start putting a bit aside for your dream holiday, especially if you've been saving money on things like petrol and eating out.
Some of the basics you will need to budget for when planning your dream holiday include:
Transport / getting around on holiday:
Flights to far-flung destinations can be costly so this is where a lot of your cash will go. Book your flights early, ideally 12 months in advance, to get a cheap fare, especially if you want to go to another continent. If you are too late for that, set up notifications on flight websites or use an app to be the first in the know should flight prices drop. There are many ways to beat the system and get a cheap flight. If you add domestic flights, taxi, bus or rail fares, transport cost can quickly mount up.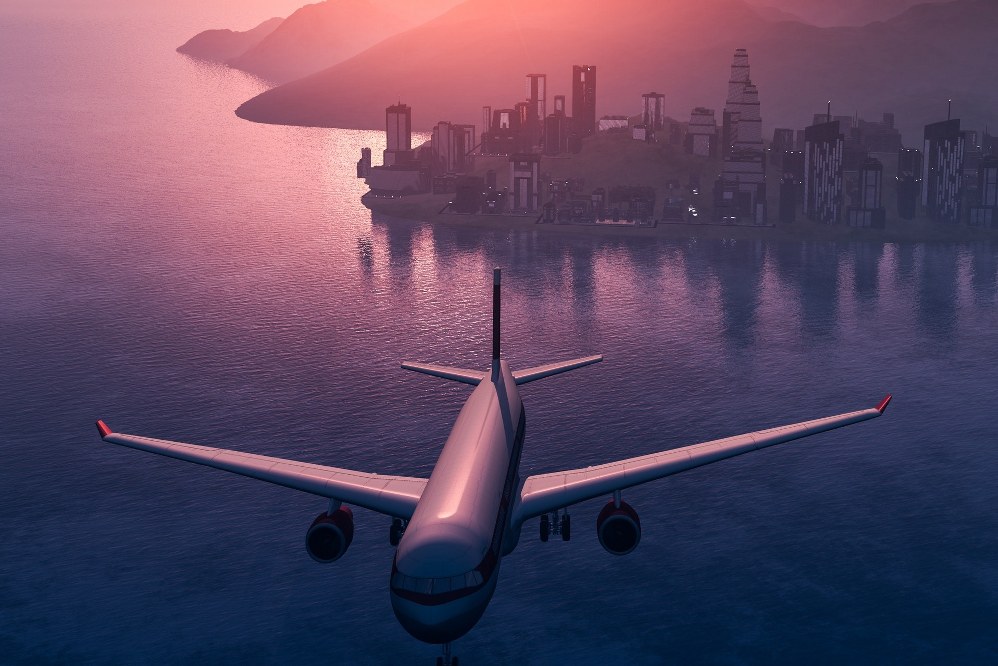 If you are visiting popular tourist spots, you are likely to find cost-effective accommodation, such as basic hotels and hostels. Whilst this may work for young people or solo travellers, it is not the safest or most convenient option for anyone travelling with kids, especially single mums or dads. In that case, a family friendly hotel would be the better option. Whatever you do, investigate all the different options available in your dream destination and check reviews before you book.
Eating out is a great way to explore a new culture and meet the locals. Researching popular places to eat before you fly out, can help you budget and work out how much spending money you will need on your dream holiday. There are fantastic apps for solo travellers, such as Foodspotting that help you find the best places to eat abroad and even tell you how to get there. If you are travelling with kids, you have to weigh up if going all-inclusive is more convenient, and also cheaper, especially if you are a single parent and eating out in the evening isn't really an option.
Are you a thrill-seeker? Or maybe you like to soak up the culture and visit local sights and museums? Do your kids love water parks and dream of swimming with dolphins? Remember to factor in all the holiday extras, such as sports gear and entrance fees for everyone, when planning your holiday budget.
Don't forget to get check your annual travel insurance: Does it cover your destination? And all the activities you want to pursue? Anything deemed risky by your insurer, might be included. This could be zip lining, paragliding, diving and horse riding. Be sure you are covered. If you haven't got an annual insurance, look for a deal and get yourself covered as soon as you have booked that first part of your trip. Otherwise you will not be covered, should a family member fall ill, and your dream holiday plans are scuppered.
It's always possible to shop around for deals, so make sure you search what's on offer in your dream holiday destination and consider your finances before you book anything.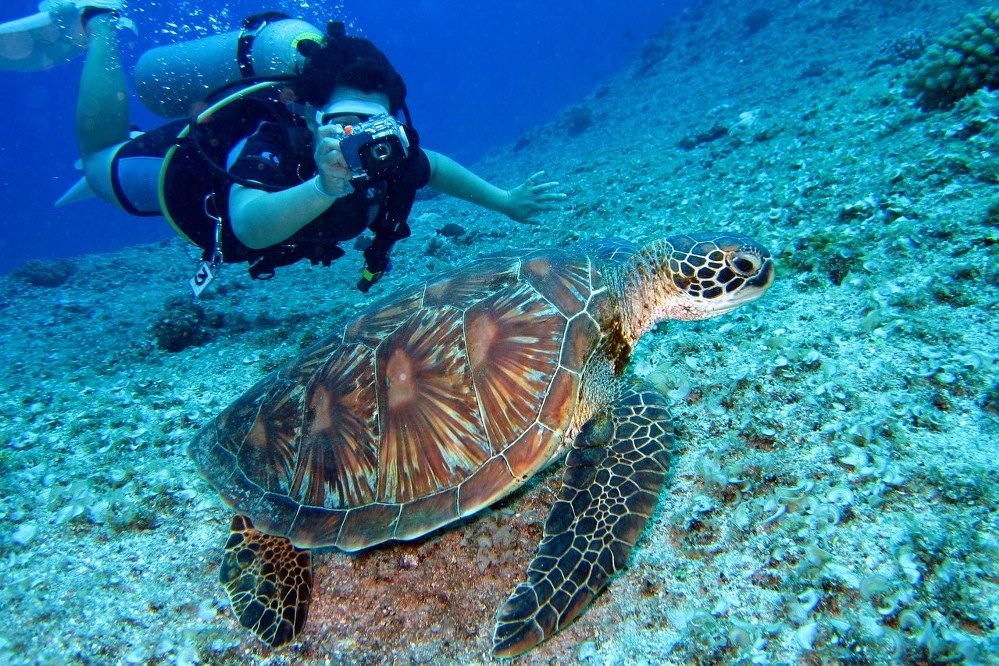 Choose your dream holiday destination
Dream destination: Australia
If you are thinking of journeying Down Under, be prepared for an adventure. There is so much to see that the longer you can stay, the better.
Many visitors to Australia head to the well-worn backpacker trail of the East Coast. Here, you will need to set aside time to take in the Great Barrier Reef, the Great Ocean Road, and the majestic Sydney Opera House, as well as the Whitsunday Islands and Fraser Island.
The stretch of land from Cairns to Melbourne is just under 2,500 miles in length, so if you're thinking of hiring a car, you'll have a trek ahead, but it's totally worth it to see some of the world's most stunning scenery. If you are travelling with children, then hiring a campervan is a great option as it gives you freedom and comfort at the same time. Alternatively, and this might work best for solo travellers and single parents travelling on their own with kids, you could travel the entire stretch by bus. Oz Experience, Greyhound and Loka Travel are just some of the bus companies operating along this route.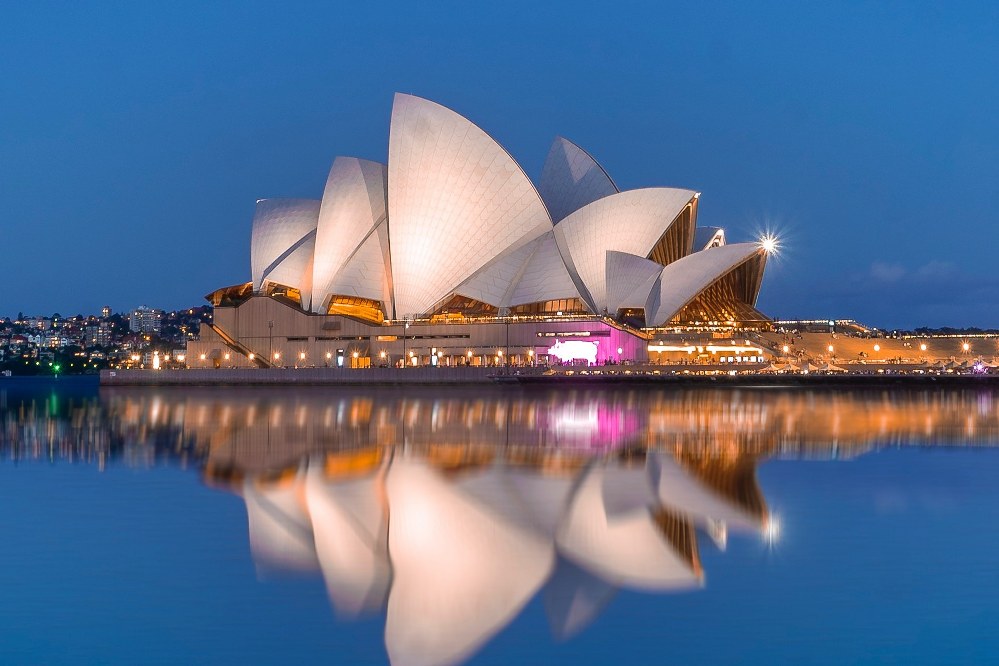 Dream destination: South America
Travellers to South America will need to cover the basics first. Most countries here are Spanish speaking (with Portuguese-speaking Brazil a notable exception), so it's worth learning some key phrases to help you get by and engage with the locals.
South America has become increasingly popular with tourism in recent years, not least due to the fact, that it is both an affordable and incredibly diverse destination. Here you will find everything, from ancient ruins to famous hiking trails, glaciers to beaches, jungles to mountains. Sadly, South America has earned a reputation of being unsafe. But if you do your homework, this shouldn't be a reason to stop you travelling to South America, neither as a solo traveller nor as a single parent: Chile and Uruguay are amongst the safest countries in the world,  followed closely by Argentina. If you stick to hotels and organised tours or inexpensive local tour guides, you won't need to worry about your or your kids' safety in these countries any more than you would in the UK.
When talking about South America, we mustn't forget to mention the Galapagos Islands. These beautiful islands 600 miles off the coast of South America belong to Ecuador and are extremely safe and a wonderful and fascinating, albeit costly, dream destination to visit especially with kids in tow.
Now all you need to do is work out where to go: Do you long to sample steak in Buenos Aires, hike the Inca trail, jet to the Rio de Janeiro carnival or lie on a Caribbean beach? Take your time to plot your dream holiday in South America.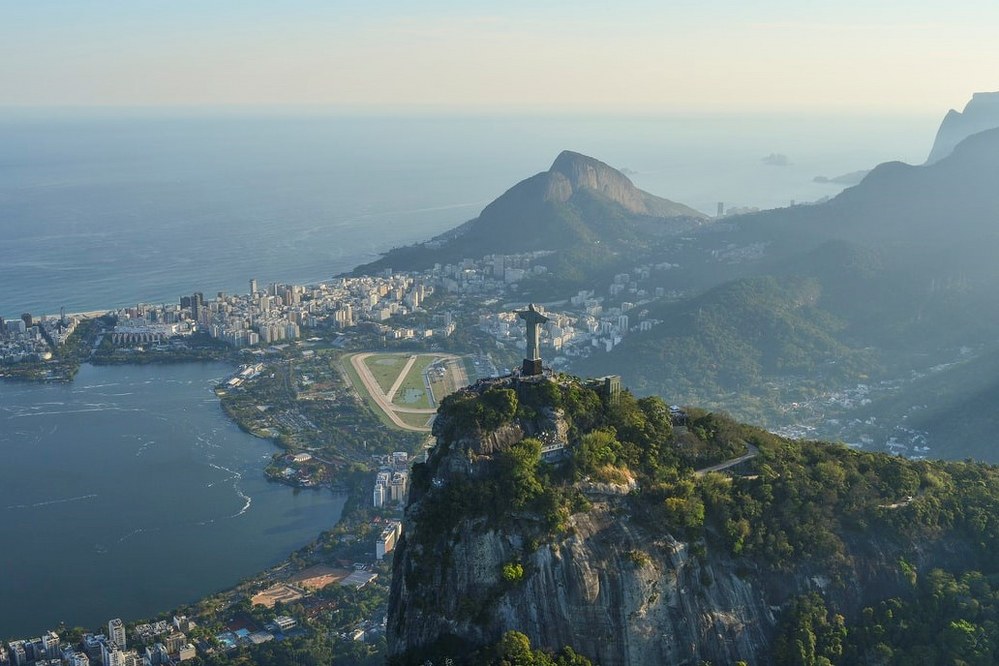 Dream destination: Southeast Asia
Just like South America and Australia, Southeast Asia is a captivating corner of the globe for solo travellers as much as for families with children. However, it covers a huge expanse of land, spanning 11 countries with many different cultures and natural wonders to explore, so it's not a destination you can cover on a single trip.
If South East Asia is your dream holiday destination, and you want to see as much as possible of this beautiful part of the word, then consider booking an organised tour covering, several countries, such as Thailand, Laos, Vietnam and Cambodia. The benefit of a group tour is that you can fit in more places and activities in less time, it's hassle-free as you don't need to plan every detail yourself, and it's safe. This is especially important if you travel to far-flung places on your own or with kids and don't speak the language. Pick a tour that will show you the diversity of South East Asia and that fits your and the kids' interests: whether it's sleeping in a jungle camp or lying on a beautiful beach in Phuket, going on cave tours in Laos or experiencing an enchanting water puppet theatre in Vietnam.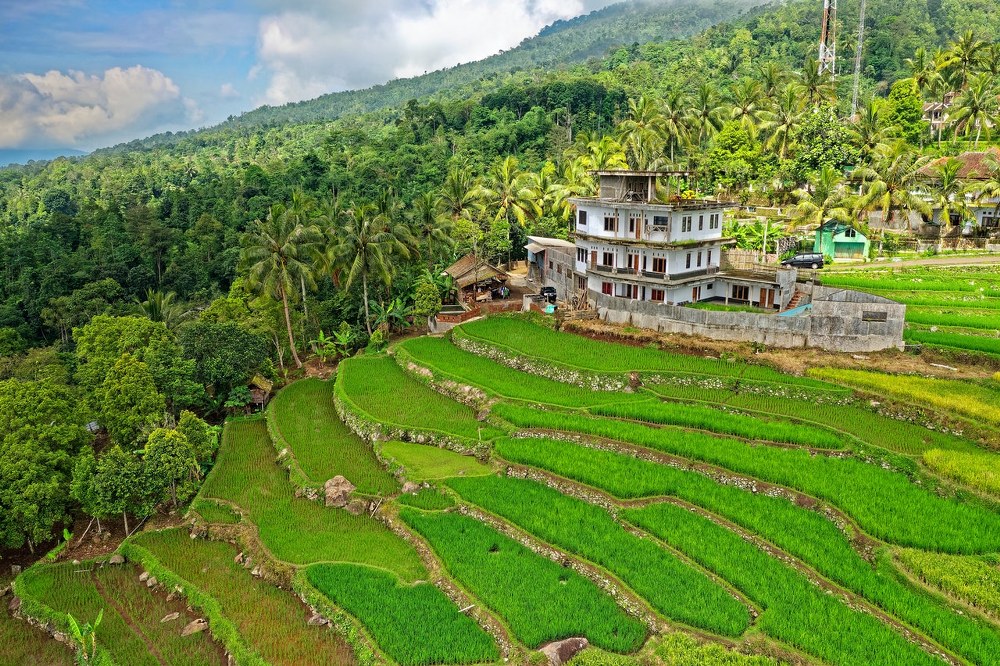 Have we whet your appetite for travel? If you cannot get away right now, whether it's due to lockdown or for other reasons, make the most of your time: Research where you want to go, work out how much you can save for your next holiday and start planning your itinerary. Remember, anticipation of a holiday is half the fun!
_____________________________________________________________________________
Single Parents on Holiday organise escorted group holidays for single mums and dads, as well as solo group holidays for singles 40+ and single parent empty nesters.
Why not subscribe to our newsletter to be the first to find out about single parent holiday offers or solo deals?