5 Attractions kids will love in Northumberland:
If you're planning one or more single parent holidays in the UK this year, finding a spot that caters for all age groups will probably be your number one concern. Located in the North East of England, the Northumberland's coastal scenery and rugged rural beauty easily rivals that of more touristy beauty spots in other parts of the UK. Yet aside from stunning scenery, the region offers numerous exciting activities, attractions, and events that single parent families with kids of all ages will enjoy. Intrigued? Read on and find out about some of the best places to visit on a family holiday with kids in Northumberland: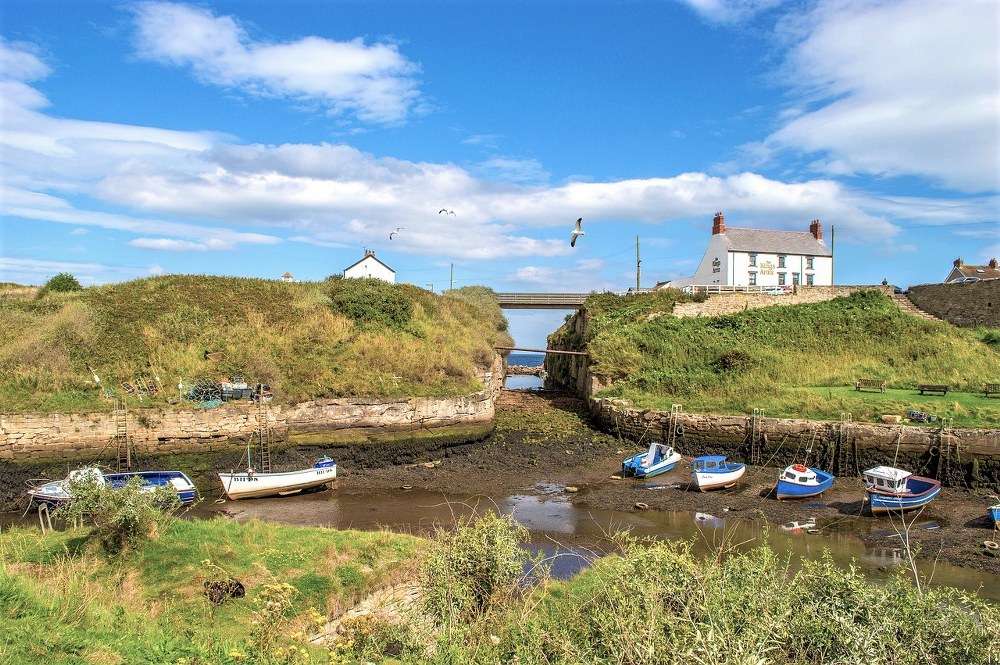 Northumberland County Zoo
If you're animal lovers, no family day out in Northumberland is complete without a visit to Northumberland County Zoo. The park has over 17 acres for you to explore, and over 50 species of animals to see. If you like the idea of getting up close and personal with mammals, birds, farm animals, and reptiles, a trip to the county zoo is the perfect day out for all the family. There are lots of other attractions for kids at the zoo, such as an outdoor play area, pedal tractors, and even a tractor museum! With lots of events taking place throughout the year, the zoo is the perfect place for a family day out.
Alnwick Castle
Alnwick Castle is one of the most exciting attractions in the county of Northumberland and a great place to visit with kids. Described as 'a realm of adventure' on its website, the castle hosts numerous events that take place throughout the year, including Harry Potter-themed events, such as broomstick training. There is also an outdoor cinema that broadcasts favourite family films such as The Lion King.
Hadrian's Wall
Filled with galleries, museums, turrets and shrines, and bathhouses, Hadrian's Wall is a piece of history that you must check out when in Northumberland. Constructed mainly from stone, Hadrian's Wall is a unique monument that attracts all age ranges. Hadrian's Wall also cuts a path through some of Northumberland's most breath-taking landscapes, making it a perfect hotspot for walkers. With spectacular monuments to check out, visiting Hadrian's Wall can be an eye-opening experience on your family day out.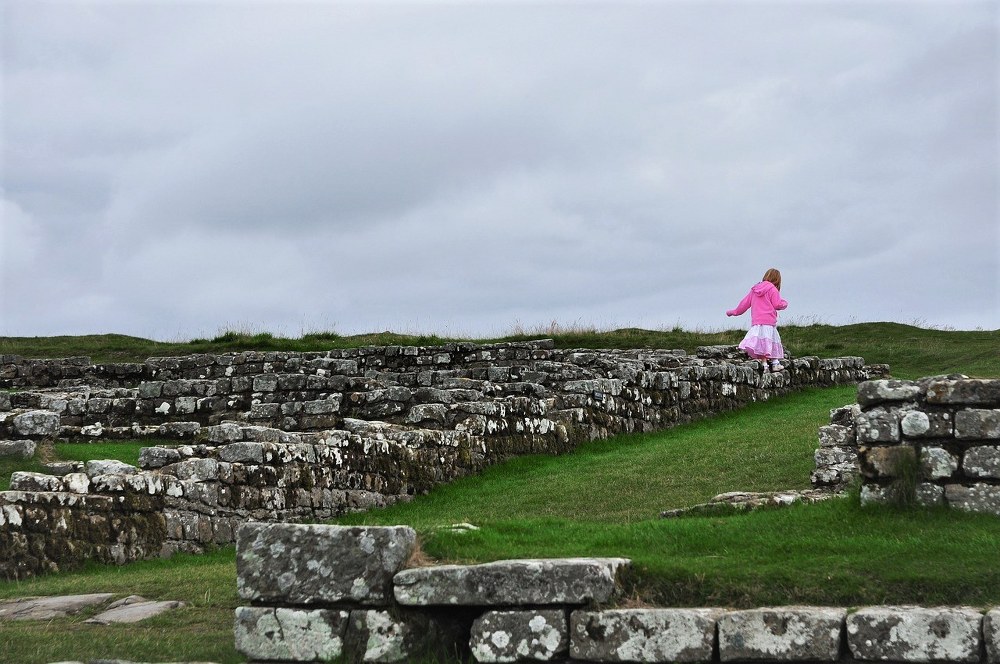 Northumberland National Park
Covering more than 1,500 square kilometres, Northumberland National Park is home to some of England's cleanest air and rivers. There are lots of outdoor activities that you can enjoy on holiday here, including more than 1,000 kilometres of walking paths as well as countless cycling routes. The park has a dedicated team that work around the clock to preserve its special qualities and keep walking and cycling trails clear, so that you can explore Northumberland on foot or bike. If the weather is nice, exploring Northumberland National Park as a family and taking in the stunning scenery will create memories that will last a lifetime.
Bamburgh Castle
Situated near the village of Bamburgh, Bamburgh Castle is a Grade I listed building. The children will love all the exciting attractions and events that take place within the castle, including witchcraft, dragon trails, sunset strolls with alpacas, and an aviation museum. The castle grounds are also dog-friendly, meaning you can bring your furry friend along on this fun family day out.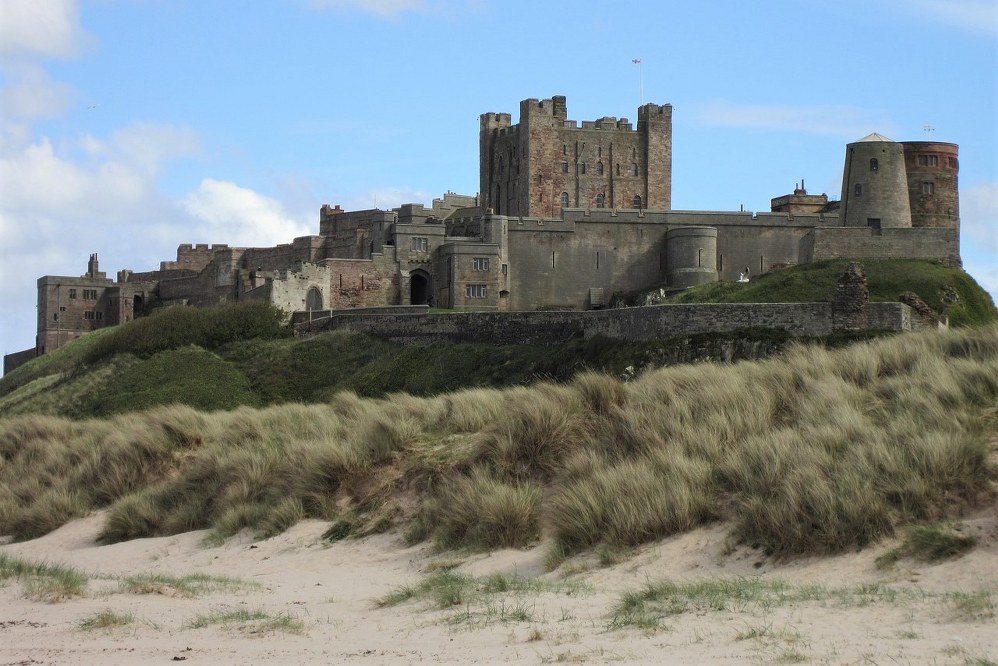 Getting around Northumberland with kids
With so many attractions scattered across the county, why not use a taxi company to get around? Ecocabs in Hexham will take you directly from your accommodation to wherever you would like to visit. It will save you navigating country roads trying to find hidden attractions, and means you can lean back and enjoy the beautiful landscape of Northumberland with your family. Visit 600600.co.uk if you need a taxi in and around Hexham.
So, if you are looking to stay in the UK this year, Northumberland should be at the top of your list of family holiday destinations. Over 10 million tourists from all over the UK and around world visit the scenic region each year. If you are planning to explore on foot, check out the best walks in Northumberland. Many attractions are geared towards families, and if you're looking for a fun-filled, relaxing adventure away from tourist crowds, Northumberland is sure to tick all the boxes. We have no doubt that the children will be entertained here and love holidays in Northumberland.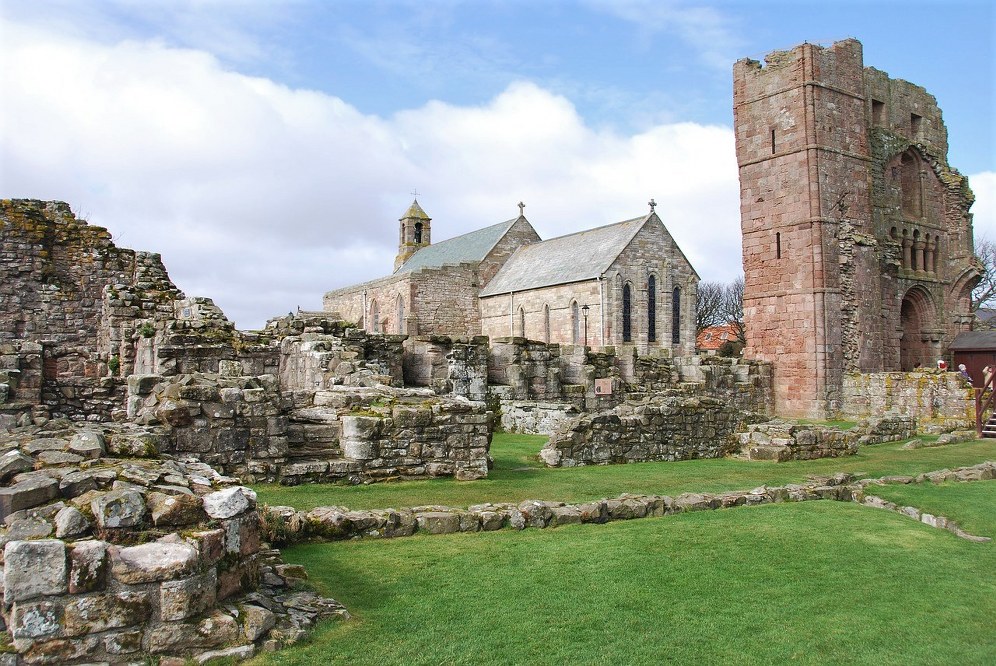 About the author:
Single Parents on Holiday organise family holidays exclusively for single mums and dads with kids. 
If you liked our post about Northumberland, subscribe to our blog – we will be posting more UK holiday ideas shortly. In the meantime, check out these blog posts from us: