Croatia has steadily become more popular amongst British travellers, with Istria, the westernmost region of the country and the largest peninsula in the Adriatic Sea, attracting one-third of  Croatia's tourists.
Why you should visit Croatia this summer:
1. Stunning coastline and blue flag beaches
Croatia, and Istria in particular, is famous for its interesting rocky coastline, crystal clear waters and seemingly endless islands and peninsulas along the coast. Many visit Croatia because the region's beaches have been awarded the Blue Flag, an international symbol of a preserved, safe and pleasant beach environment and high-quality, clean water. The marinas dotted along the coastline offer space to moor anything from an impressive yacht to a small sailing boat attracting a fair number of nautical tourists to visit Croatia. If you want to experience each of this country's beautiful beaches and clear waters, why not opt for a sailing yacht charter in Croatia and enjoy the luxury of sailing from one beach to the other?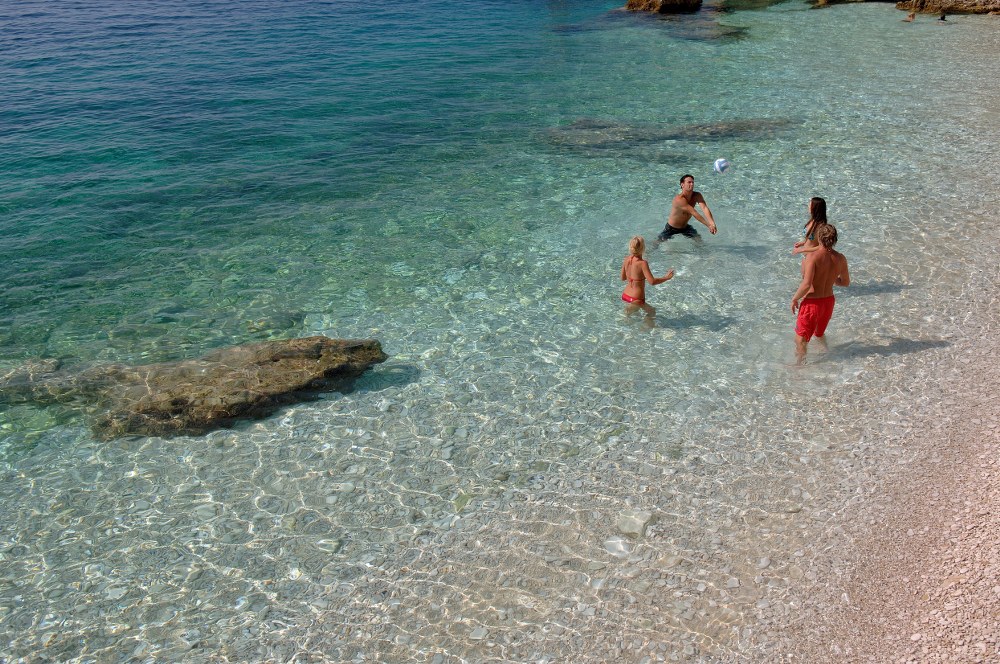 2. Medieval villages and rolling hills
Croatia is well-known for its pretty medieval villages. The best known amongst these and worth a visit are the hilltop towns of Motovun and Groznjan, with their unspoilt examples of Venetian colonial architecture. Istria is often referred to by as 'little Tuscany' thanks to its rolling hills offering an abundance of natural beauty, from deep forests and hilltop hamlets to jagged cliffs and red-earthed vineyards. A visit of Croatia is not complete without seeing some of its beautiful villages.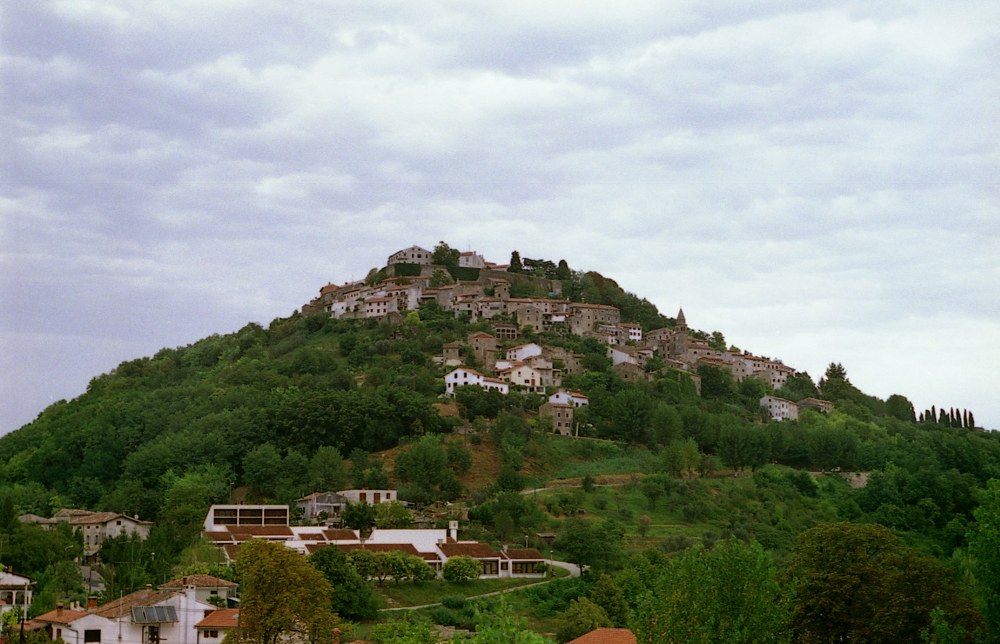 3. Truffles, truffles and more truffles
Istria is the hotspot for truffles with the highest-quality fruity fungus in Europe, which, unsurprisingly, is the highlight of the local cuisine and reason enough to visit Croatia for some! Devotees claim that once you have tasted the small, nut-shaped delicacy, nothing compares. Because no signs of the truffle appear above ground, dogs (or traditionally pigs) are used to seek them out by the delicious smell. Istrian truffle-hunting dogs are highly trained. Puppies begin training at two months, with only about 20% of these going on to have fully fledged 'careers' as truffle trackers. The truffle-hunting season starts in October, when some 3,000 people and 9,000 to 12,000 dogs wander the damp Motovun forests on the hunt for three months.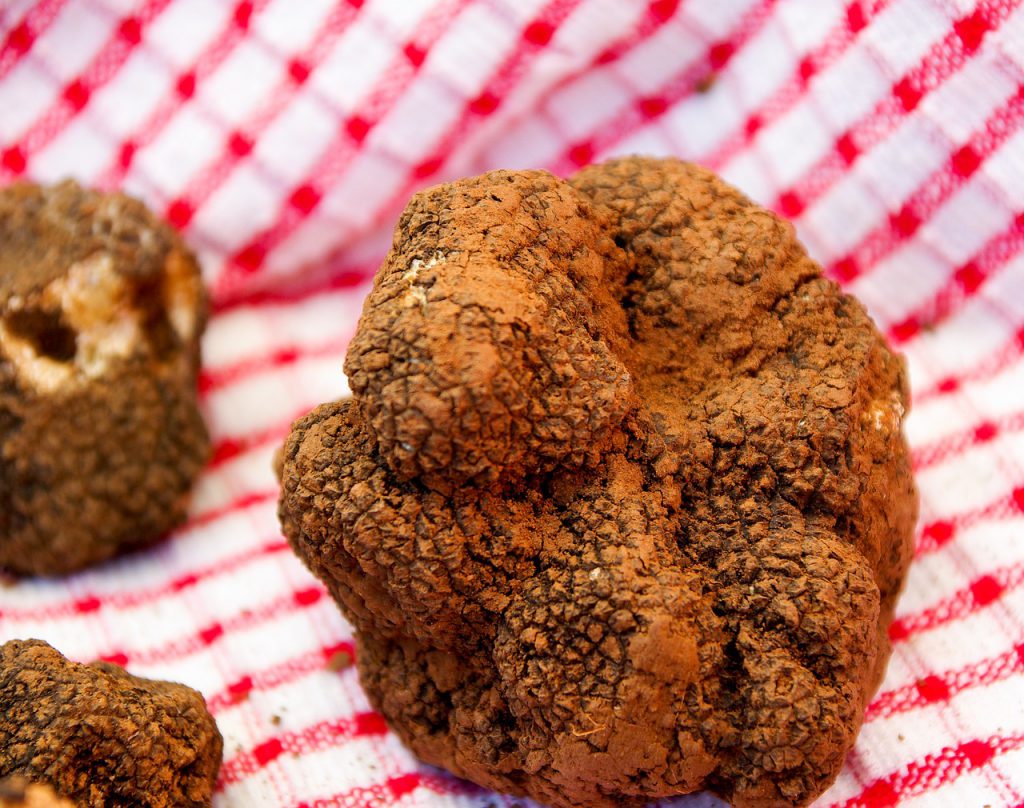 4. Culture and history
You will see countless historic sites from ancient squares to cathedrals and fortresses when you visit Croatia and Istria in particular: Istria has belonged to many rulers over the centuries, but always remained Croatian and Istrian above all else.
Arguably, the most influential rulers have been the Romans, who colonized the region in the 3rd century BC. The main sites of the Roman colonisation are the Amphitheatre, the Sergius Arch and the Temple of Augustus in Pula. Istria was later subject to Venetian, French, Italian and Habsburg rule.
The region was ruled by Austria in the 18th century, and Pula became the main naval base of the Austro-Hungarian Empire by the end of the 19th century. It was annexed to Italy in 1920, returned to Croatia after World War II, and eventually incorporated into Yugoslavia in 1954. Today, Istria is one of the most culturally developed of Croatia's regions, with a trilateral heritage (Croatian, Slovenian and Italian).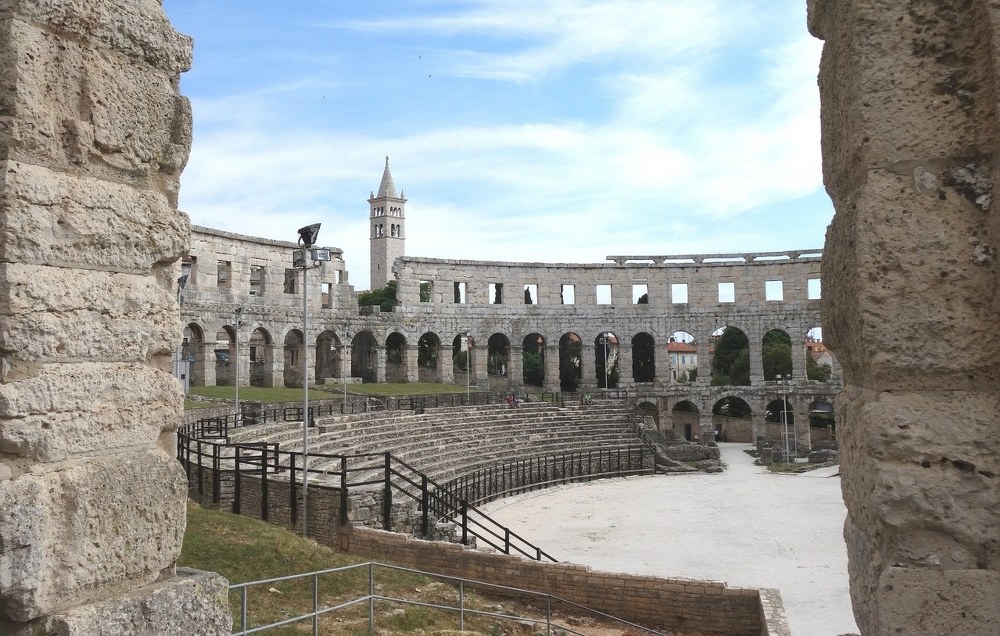 5. Abundance of adventure
Istria is a hotspot for those of you who visit Croatia and have a penchant for adventure. Nearly every beach offers water skiing, jet skiing, windsurfing, sailing, paragliding and more. Adrenaline junkies will enjoy the numerous adventure parks here, with high-rope gardens, go karting and motocross. Meanwhile anyone who enjoys more low key activities, will love discovering the extensive cycling and hiking routes along the coastline and up into the rolling hills, as well as swimming in the crystal clear waters of the Adriatic.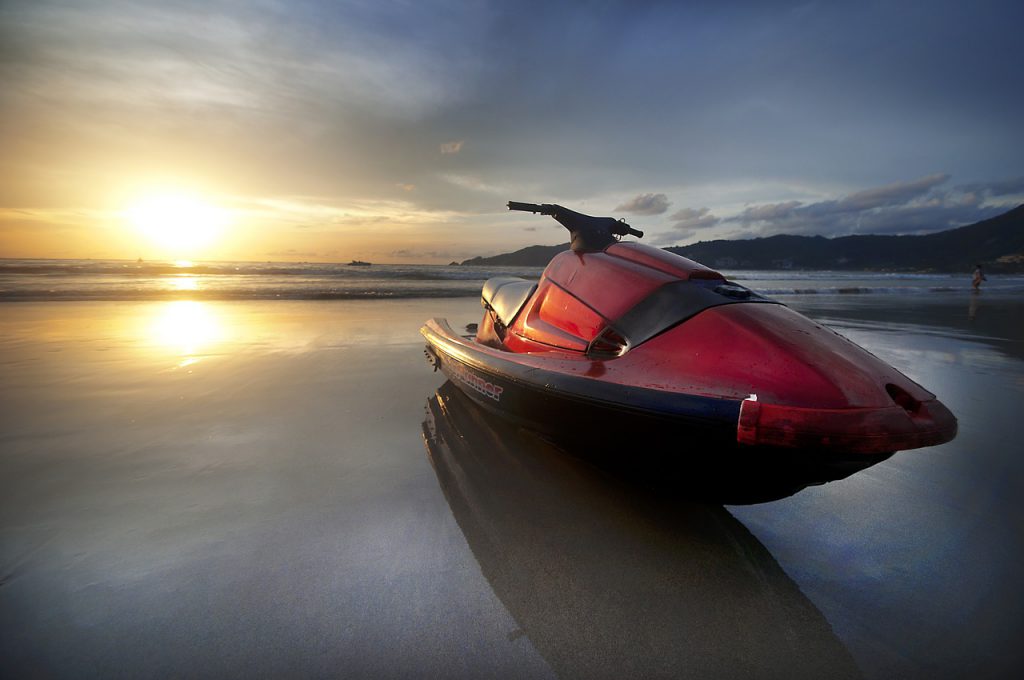 If you want to discover more about Croatia, Single Parents on Holiday offer asingle parent holiday in Istria every summer as well as solo trip in Istria for singles and solo travellers. Both holidays offer a combination of beach time, sightseeing and fun activities with other singles. For more information about our single parent holidays and singles holidays, head over to our homepage.
Here are some other blog post that might interest you: 
Last but not least, if don't want to miss future posts, please subscribe to our single parent travel blog by filling in the subscribe box on our blog page.