Have you ever wondered why you've gained weight after having children? Has it just crept up gradually without you ever overeating? The two main reasons busy parents gain weight is that they eat more convenience and fast foods and exercise less than before parenthood. This makes perfect sense, especially for single parents, who, lacking the luxury of time and another adult to mind the kids, are often unable to cook healthy meals from scratch, let alone follow an exercise regime.
It may take a few adjustments to your routine, but we can help you and your family on your journey back to healthy eating without adding any stress to your already busy life. Read our tips and tricks, and soon you will rustle up healthy family meals in no time:
Time is of the essence
Many parents say they simply don't have the time to prepare a meal from scratch after a long day of running around doing chores, school run, and work. Yet cooking at home can help you lose weight since the meals you prepare are generally healthier than convenience and fast foods and the portions smaller than fast food and restaurant fare. It is also less expensive which many parents will be happy to hear.
Coming home and cooking something healthy or fresh after a long day may seem overwhelming, but it's easier than you think. So, here are some fast and easy tips to help you prepare healthy and versatile family meals at home even when there is little time…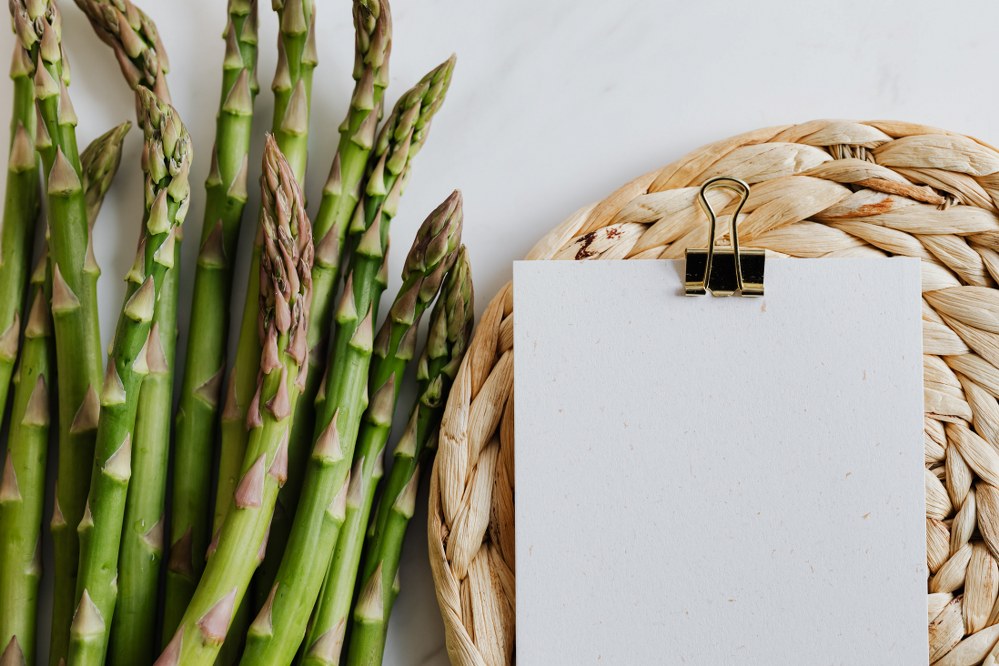 Plan your meals
Planning the week's meals and going grocery shopping for the ingredients in your meal plan is a vital first step in achieving a healthy eating plan. That way, you will have all of the ingredients you'll need at the ready, and you won't have to worry about picking what to eat each night – it will be pre-planned!
Keep it simple
You are not required to prepare a four-course dinner. What is often beneficial, can also be simple. Think about it: A salad is easier to make than fried chicken, and grilled chicken is easier to prepare than lasagne. Simply aim for a healthy balance of protein, fruits, and veggies, with minimal fats and carbohydrates.
For those sugar cravings when you feel you need something sweet, keep some healthy snacks at home, so you don't get tempted by the unhealthy! Snacks such as a banana, a handful of cashew nuts, some dried fruit, hummus or even vegan Nutella will satisfy your sweet tooth without destroying your good intentions.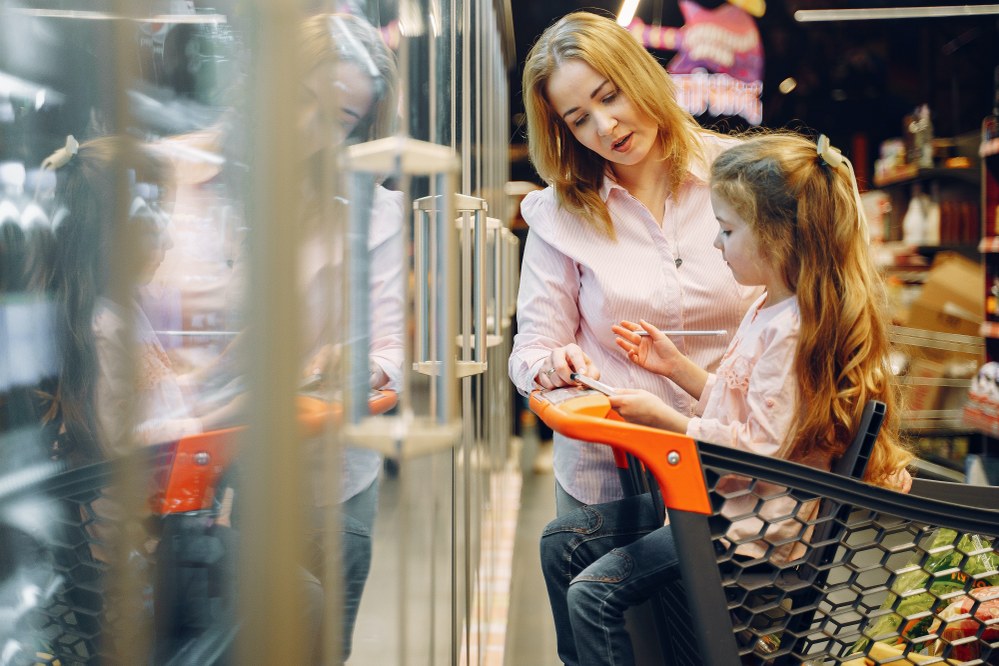 Cook in advance
You will undoubtedly save time by making more food than your family will need and reheating it later in the week or month. Some parents devote one day a month to preparing entire meals and storing them in their freezers, ensuring that they and their children have nutritious, homemade food to eat throughout the month with no work. If this sounds a bit extreme, you could try to cook for the week ahead, or even simpler: Cook double portions, so that you can serve the same or similar meal again later in the week. You might want to add a twist, such as a salad side or a different topping. It's also a terrific way for single parents to save money, and of course it means your kids eat healthier and you can incorporate more vegetables into your diet! Here's an easy method to prepare supper for a week.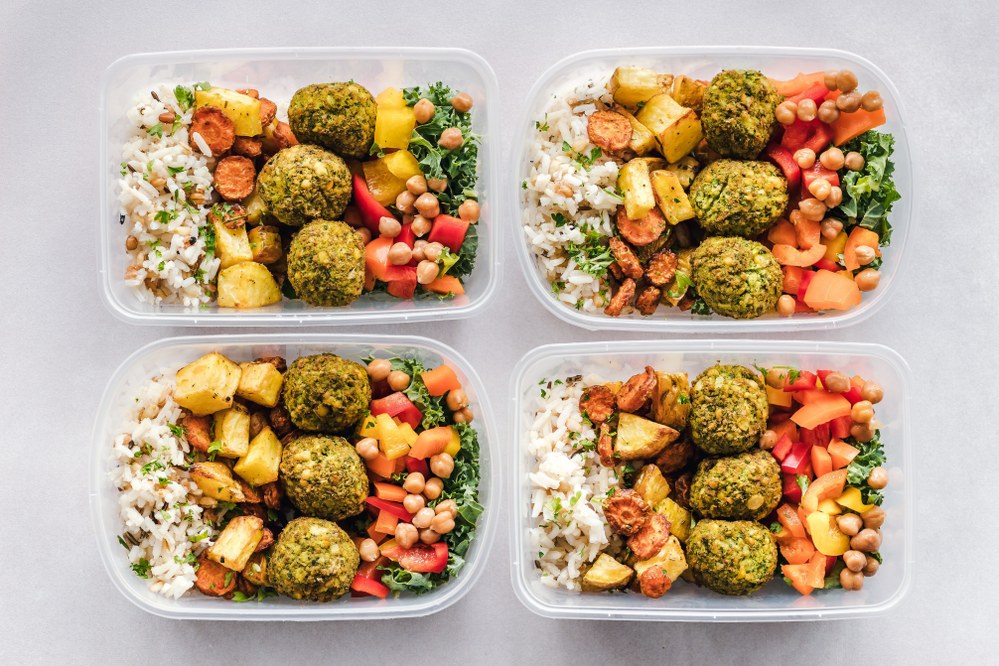 Use a Crock-Pot
They've made a resurgence and are an excellent addition to any balanced diet. Crock pots, also known as slow cookers, are popular these days since they allow you to add a few ingredients in the morning and return home to the delectable scent of a dinner – ready to serve.
Crockpots or slow cookers are fantastic for parents who just have a few minutes in the morning and want to return home to a ready-to-eat supper, but they are limited in what you can create with them – they're best used for soups and stews, but they may also be used to cook chicken.
Try an Instant Pot
The Instant Pot, on the other hand, is a cross between a crockpot and a pressure cooker and can be used to produce a variety of recipes.  Its pressure cooker function speeds up cooking by six times, yet it can often also be used as a rice or slow cooker, steamer, etc. You can also set a timer, which is great for families who want to come home to a ready made dinner. Naturally, it is becoming increasingly popular over the last five or six years.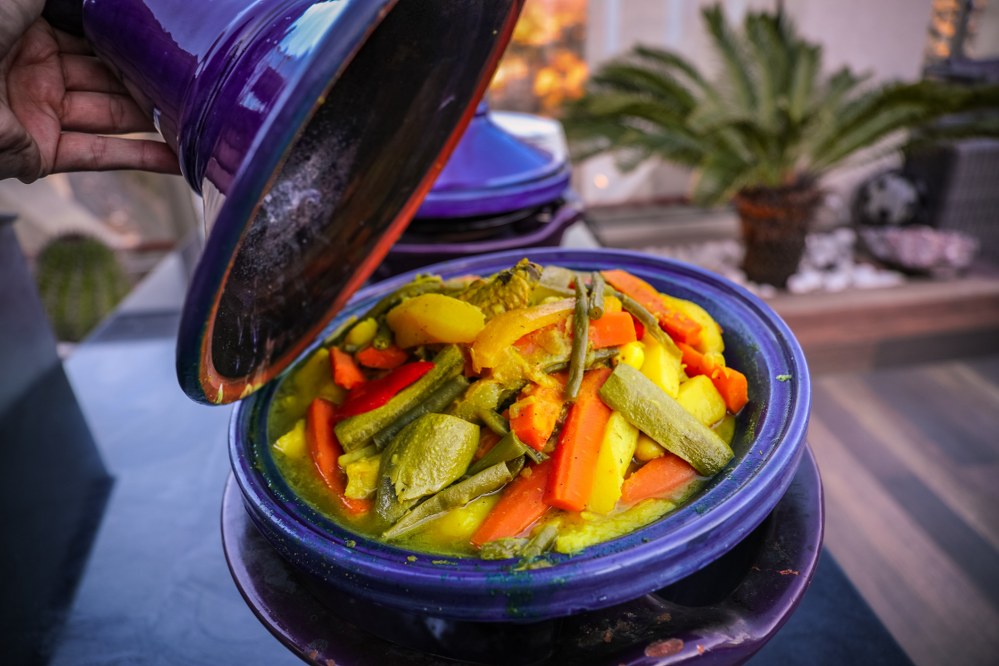 Invest in a food processor with a difference
If you hate chopping vegetables and washing up countless cooking accessories, consider buying a food processor. If you want to push the boat out, invest in a Thermomix, which shows you recipes, weighs your ingredients, chops up the veggies, fries or boils them and, if desired, purees the lot, so you have a hearty lovely soup without ever having to get the food scales, the knives or pots and pans out. This machine can also knead dough, boil eggs, make ice cream, and much more.  The price tag is hefty, but if you want to save space and time, it's a godsend.
A few more time saving tips
Once you get into the practice of eating more nutritious meals at home, you may find that you can prepare a healthy family meal in fifteen minutes or less – roughly the time it would take you to grab a takeaway and less time than going and waiting in a sit-down restaurant. If this still feels too stressful, here are some extra suggestions to help:
Enlist help
Whether you are a parent or a single parent, assign tasks to your children! Cooking with kids can be fun, but there are plenty of other chores that your children can help with, such as chopping the vegetables, loading the dishwasher, and cleaning the kitchen up after a dinner. It won't seem so daunting when you know there are several pairs of hands helping. Put some music on and see how much you can do as a group before the conclusion of a song or two.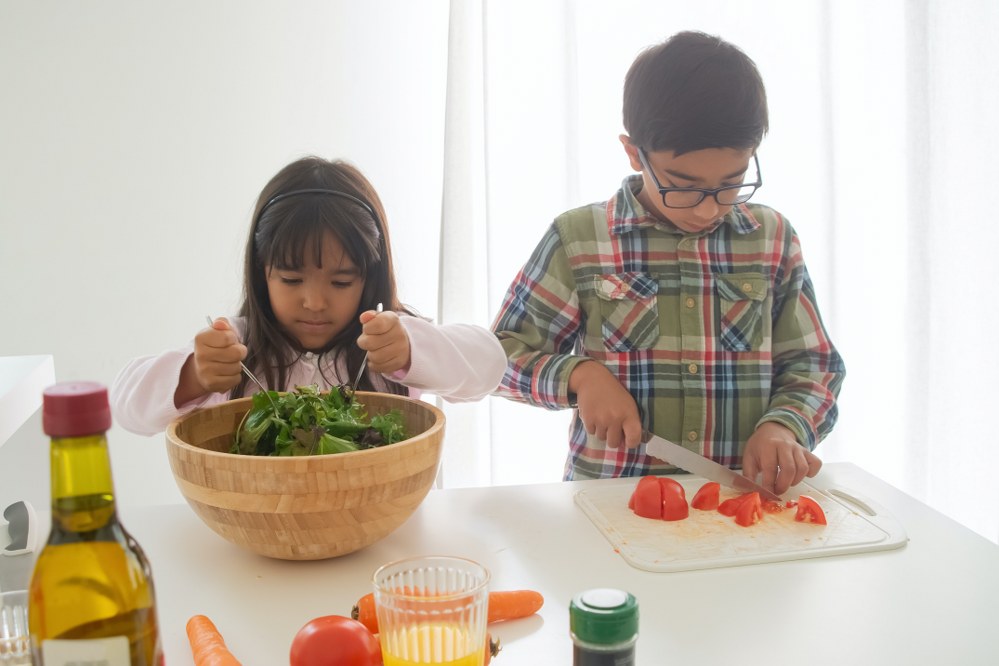 Lay the table the night before
Before going to bed, set the table for the next day. It will only take a few minutes this way, and those minutes will be spent while you aren't hungry and attempting to prepare dinner for several hungry kids. To make it more fun and save even more time, use plastic dinnerware with colors to fit your mood.
Prepare the veggies
Wash and cut up your meat and veggies for your evening meal in advance and store them in separate sealed containers. You can do the same with fresh herbs or even your kids' school snacks.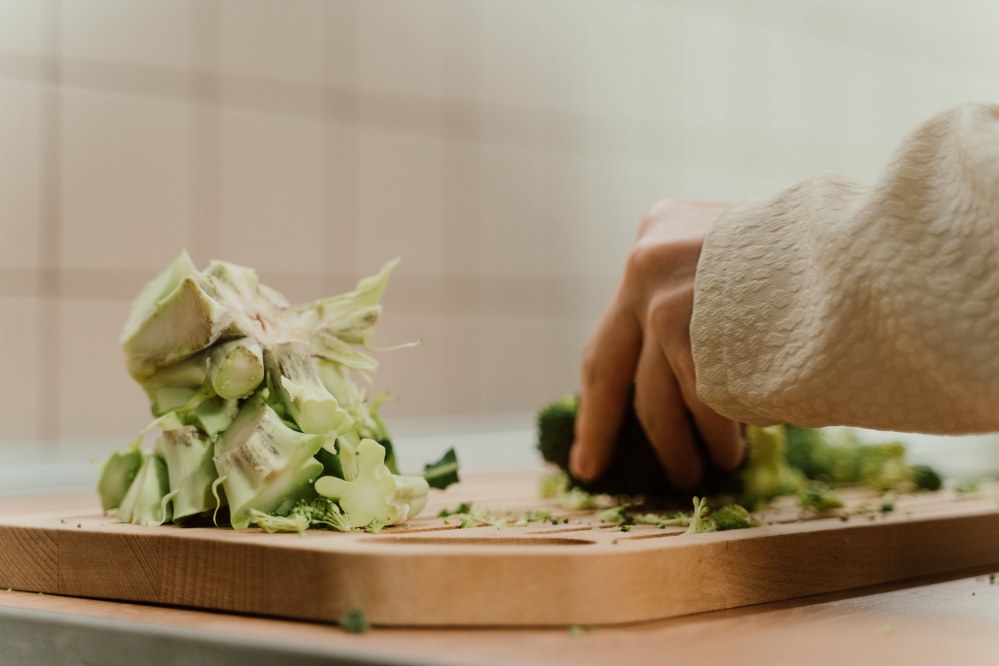 Hopefully, these suggestions will assist you in breaking free from your unhealthy eating habits and establishing a new healthy eating regimen. If you follow these tips, you will soon find, that you can prepare meals in 15 minutes, without any stress. The rewards are plentiful: Whether you are looking to get your beach body back for your next single parent holiday, improve your health and that of your kids, or lower your cost of living by planning meals ahead, there are countless benefits to learning how to prepare healthy family meals when you have little time.