Meeting singles online and what to do next.
The world of online dating can be really tricky for novices. And anyone just starting out on the journey of meeting other singles can easily get overwhelmed to the point of giving up. Actually, success in the field only requires a little preparation, just like any other sphere, really. So how do you know which are the right steps to take in order to become an online dating master? Let's take a look at a few tips which will make the whole experience work for you.
Set up a 5-star profile
If you really have no clue where to begin, there is no better way to get things moving by setting up a profile that stands out and will make members of the desired sex want to write to you. While it might be easy to quickly fill out some cliched basic answers such as enjoying the movies, looking for somebody with a sense of humour, etc., that definitely won't reveal the unique traits of your personality. So, dig a little deeper, think about your recent travels or events you have participated in, and note anything that might be remarkable about them. Then add that to your profile information.
The richer and clearer a picture you paint, the more likely it will be for prospective partners with similar interests to start a conversation with you. Try to avoid sounding too shy or too aggressive. It might even be a good idea to recruit a friend to take a look and suggest anything you might be missing on the list. Take your time when creating your profile, if you intend to do a really good job.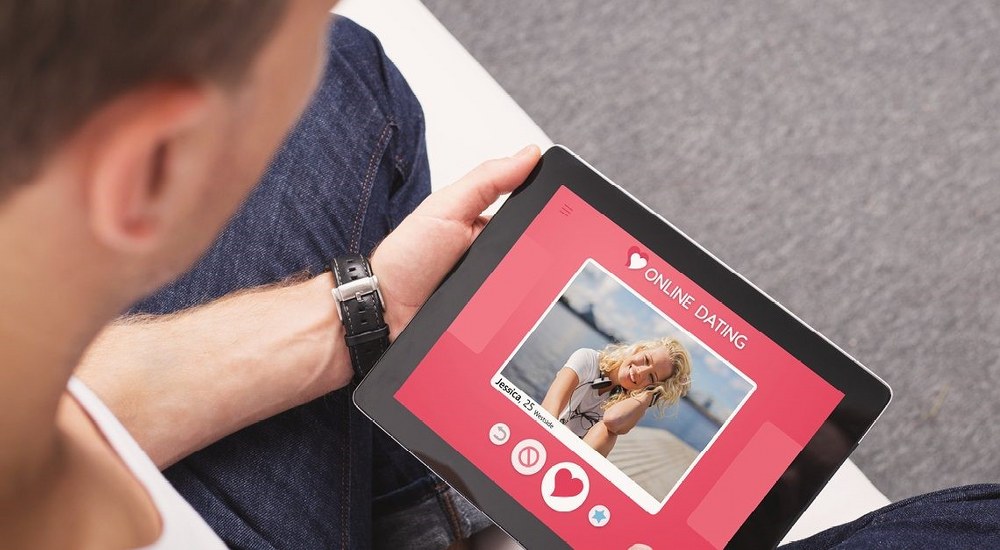 Make time for dating
If you are a busy working person, chances are you are you are pretty short of time. Juggling professional life, family obligations and social commitments might prove very challenging, rendering it close to impossible to make time for dating. That's why it is a good idea to research online dating platforms before registering and avoid those which might be a potential scam or waste of time. Dating review sites, such as http://www.datingthrone.com, can help facilitate the process for you.
If you are wondering which sites to go to, spend some time reading reviews and feedback available on the internet. Watch out for recurrent themes and scam alerts, as well as reasons for the negative comments. Is it just one person's bad experience or do you spot a negative trend? After you narrow down your list to a couple of trustworthy dating sites, create that awesome profile and start communicating.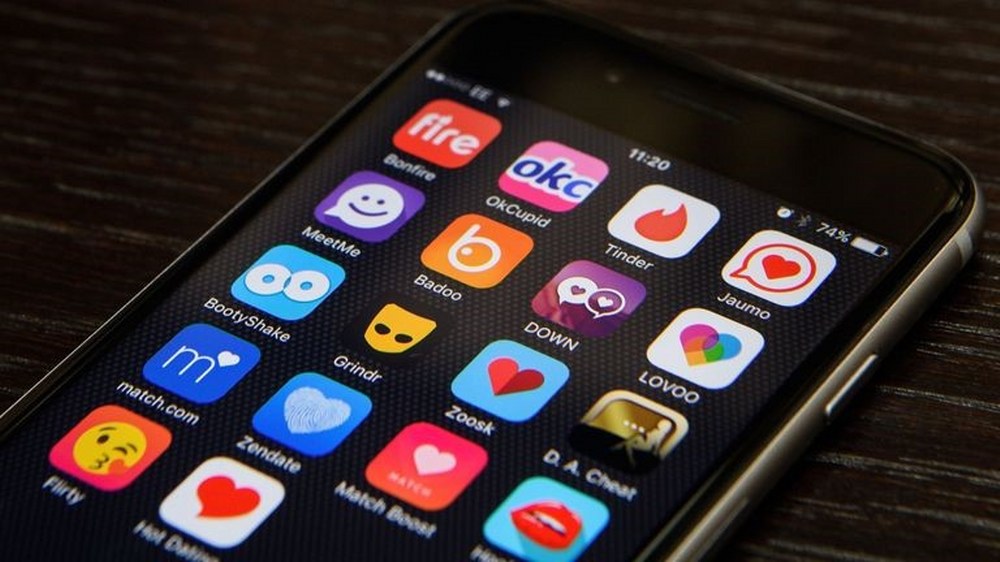 Follow the etiquette
Don't forget that singles site also have specific rules you will need to follow. Looking at the basic dos and don'ts of online dating etiquette, a good tip for complete beginners would be to send intriguing and confident first messages. If you want to strike a successful conversation, look at the person's profile and notice their hobbies or some information that stands out, then ask them a question, related to the topic.
Of course, don't stick to the same kind of profile or "type" of person when browsing. The whole point of signing up for dating sites is being able to cross paths with people you would never meet in everyday life otherwise. It might be even easier to catch up with your matches by downloading a phone app and sending messages on the go. And remember that even if somebody doesn't have an award-worthy profile, meeting them in person might still reveal a rich and interesting personality.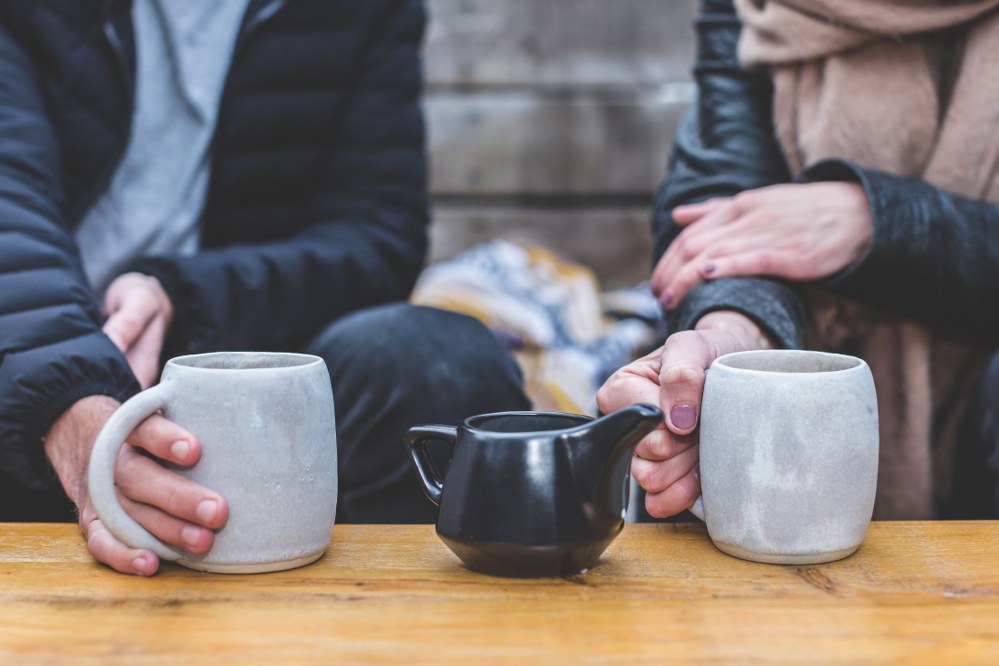 Stay cool and stay safe
Despite the fact that most online dating members are honest in the personal information they provide about themselves, you should always remember to stay safe, and this might actually be the most important tip to remember (check out this guide to online dating for more advice). Always chat through the site channels, meet up in public places and never give out too personal information before you know the person well enough to decide whether you trust them or not.
Another very important aspect is to not get overly excited and start messaging your match all the time. Getting too keen too quickly might be just as off-putting to some people as arrogance or improper behaviour. Be discreet enough and keep your distance before you meet in person. Don't fall head over heels for a profile picture and a couple of words you've read on their page, as that might lead to disappointment. Stay cool until you find out whether there is a reason to be excited.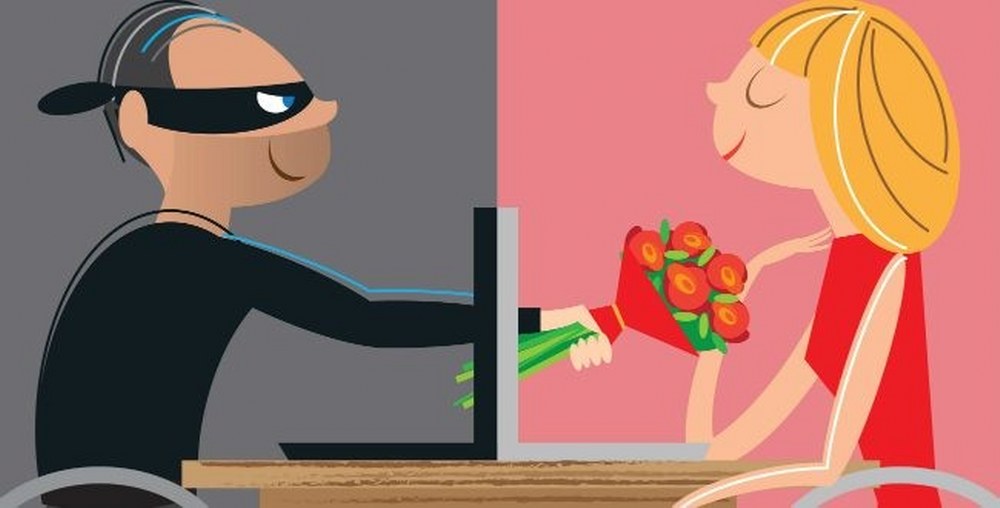 Be yourself
You are really going to like the last dating tip, as it is the easiest one to follow. As simple as it may sound, it is actually pretty easy to forget to just be yourself, in an attempt to present yourself in the best possible light to your potential love match. So, relax, and instead of trying hard to create an image you consider attractive to others, make it your goal to stay true to who you actually are, as that's what you are and will always be good at. If you are introverted, be honest about it – some people will look for someone like you. If you are a single parent, be upfront about it: There is no point starting to dating someone who it turns out doesn't like kids. You could even go on a single parent dating site, to be sure.
As you embark on this journey, do your best to form a clear idea as to what you want to get out of a relationship, what your short- and long-term plans are, as well as what you are looking for in a partner. Once you have a clear answer to each question, let that be your guiding light as you meet new people and set out on different adventures. If you stay true to yourself in the process, your real personality will effortlessly shine through and attract the partner who you most corresponds with it.
And last but not least, remember to enjoy yourself most of all. Don't enter the world of online dating with the wrong disposition or frame of mind. It should not be viewed as an obligation to meet certain expectations, or a desperate measure to get out of the "Single" status. At the end of the day, you will only be successful if you enjoy the whole thing.