Prep Your Summer Wardrobe with These 9  Items:
As we approach the summer months and as temperatures begin to rise, it's a good idea to update your wardrobe to adapt to the change in season and prepare for any upcoming holidays. That's right, guys —it's time to start packing up your sweaters and puffy jackets to make way for clothes made of more breathable fabrics and start dreaming of far-flung holidays.
That said, when coming up with summer and holiday ensembles, finding the right balance between style and comfort can be a little tricky for men in their 50s or 60s, especially when you are packing for a solo holiday. Whether you're upgrading your entire wardrobe or looking to add a few more summer-specific pieces to your closet, read on for a list of essentials that will help you look good while beating the heat.
Breathable Socks
Whatever shoes you decide to wear this summer, make sure to pair them with breathable socks. Burlix men's casual socks, for example, are made with cooling technology to keep your feet fresh even if they're confined all day in closed footwear. And because these socks come in a variety of designs, they're easy to pair with pretty much any pair of shoes.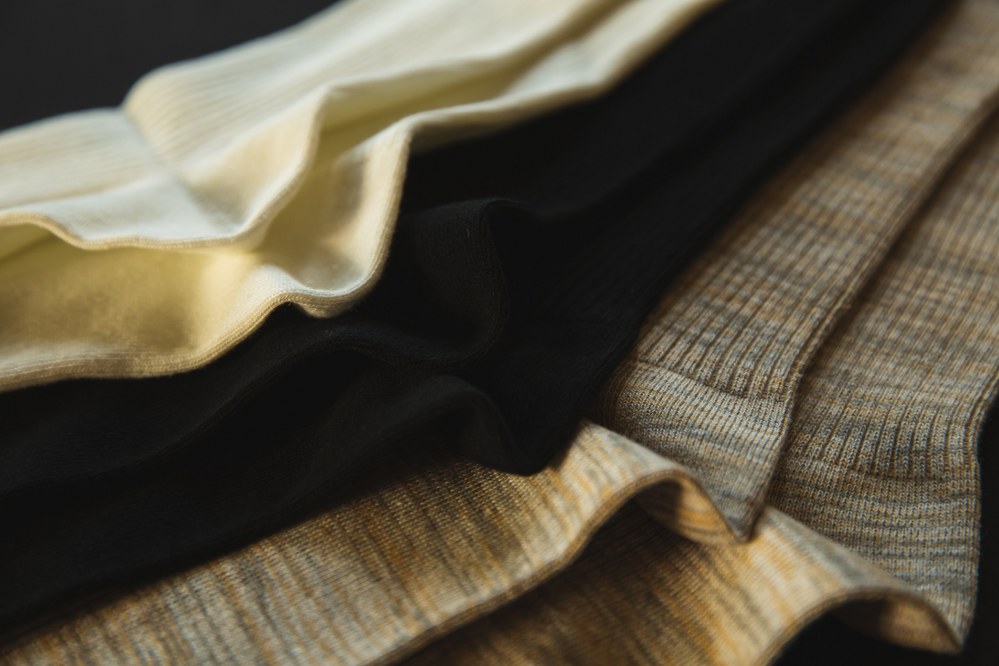 Knitted Polo Shirts
Polo shirts are a staple in any man's closet, as this garment can help you achieve a more structured and dignified look. Polo shirts are also quite versatile, which means you can wear them for a casual lunch out with friends or a dinner meeting with your boss.
Linen Shirts
Shirts made out of linen are perfect for wearing during the summer or on your next singles holiday for the over 50s, as this natural fabric is quite breathable. Linen shirts are also lightweight and dry easily, so you don't have to worry about looking like a soaking mess for long even if you sweat in them due to the heat. You can choose from either short-sleeved or long-sleeved linen shirts, depending on your stylistic preferences.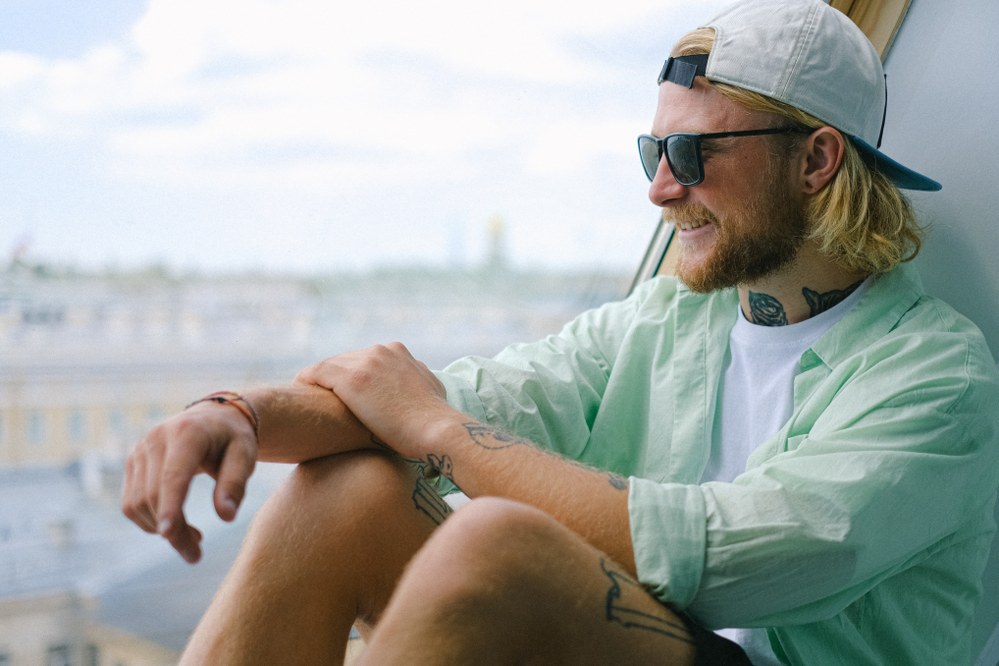 Short-Sleeved Button-Downs
Button-down dress shirts are essential for any party or dinner event. That said, you don't have to force yourself to wear hot and stuffy long-sleeved ones just to look more dressed up. Short-sleeved dress shirts are perfectly fine for summer events; the trick is to find ones that fit you well.
Chino Pants
Men often complain that they are required to wear trousers for dinner at hotel restaurants, whilst the ladies are free to eat out in a skimpy dress. Wearing long slacks doesn't mean you have to wear thick and suffocating fabrics. Simply invest in a comfortable pair of chino trousers made of breathable cotton twill fabric. As a plus, chino pants come in a slim-fit design to enhance the length and look of your legs.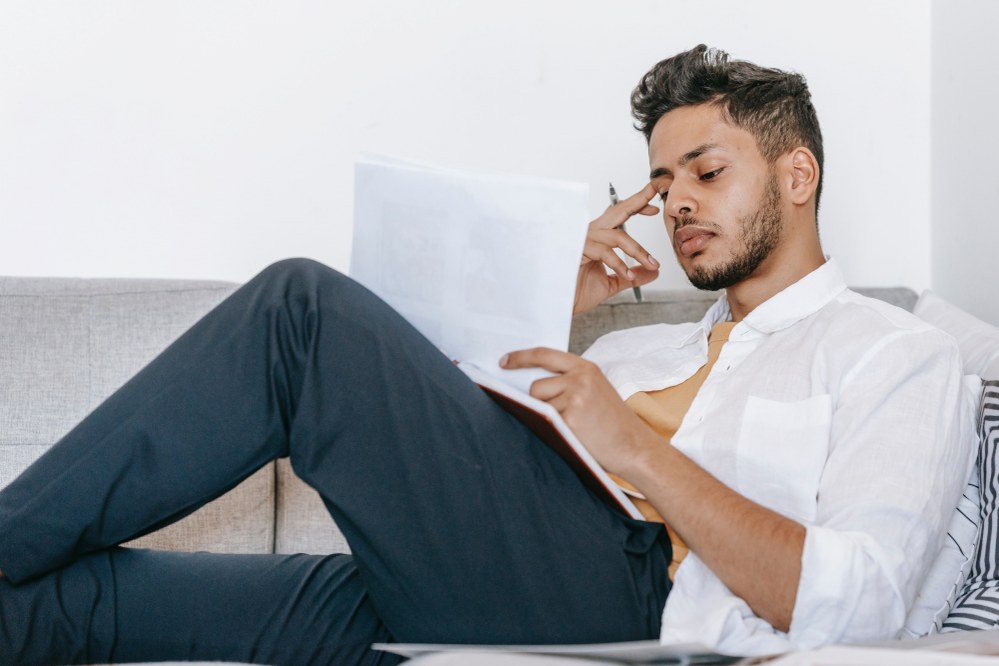 Comfortable Shorts
Shorts are great for the summer and a must-have for any men's wardrobe in general. They also come in a variety of fabrics, designs, and styles. That said, we recommend going with chino shorts as they tend to be more breathable than other types of shorts. Chino shorts also have the advantage of being quite versatile in that they can be worn for casual or semi-formal events. Don't forget about getting a comfortable pair of board shorts as well. These shorts are perfect for hanging out at the beach or spending a day at the pool.
Loafers and Boat Shoes
Loafers and boat shoes are great to wear during the warmer times of the year because they're made of breathable canvas materials. While loafers are considered to be more formal than boat shoes, both types of shoes can make a t-shirt and chino shorts combination look a bit more dressed up. If you plan on wearing socks with your loafers or boat shoes, it's best to opt for no-show ones so that they don't distract from your outfit.
Canvas Trainers
If you prefer something a little less formal for the season, canvas sneakers are the perfect footwear to go with. They look good with pretty much anything and can dress down any formal outfit, if desired. You can also wear them if you plan on doing any physically intensive activities such as walking and casual bike riding.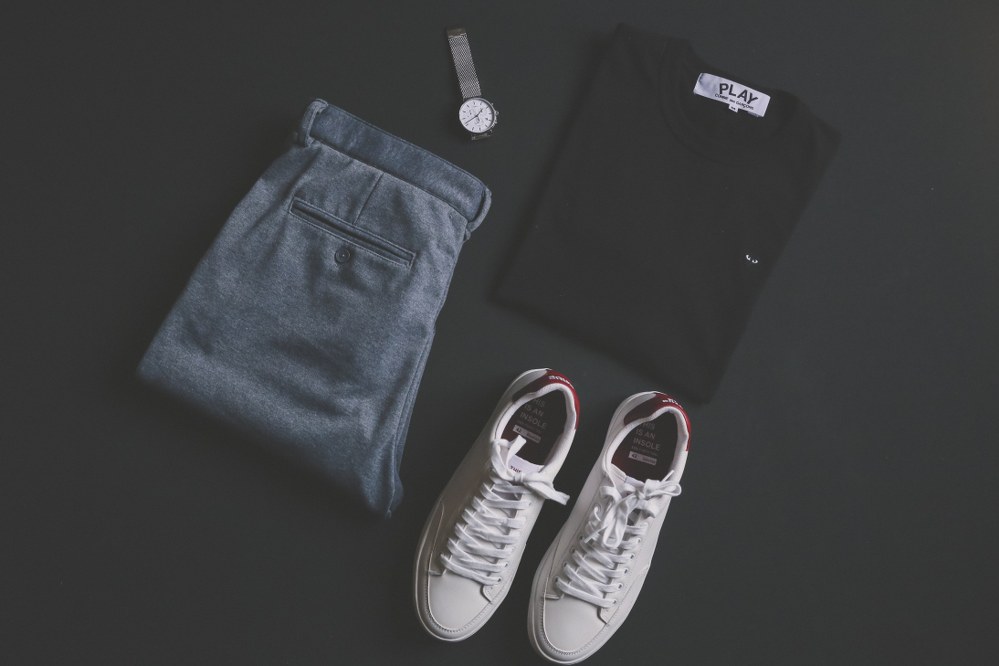 A Pair of Sandals
When it comes to putting together a nice and breezy summer outfit, comfortable open-toed sandals can look rather stylish. With these on, you can literally give your feet a much-needed breather. If you are worried about sandals looking too old-type or hippie, opt for good quality leather sandals – they can look rather stylish on men in their 50s and are super comfortable with pliable leather and cushioned soles made to go hiking in. That being said, remember that sandals are considered to be more on the casual end of things. That means they shouldn't be worn to more formal events and should only be worn by men who appreciate a good pedicure.
Flip flops on men are still frowned upon in everyday life (at least in the UK), but they remain the ultimate holiday footwear! If you don't like the look of rubber flip flops, you can always take your outfit to the next level by going for leather ones instead. You can also opt for slip-on sandals with thick straps if you want to ditch flip flops altogether.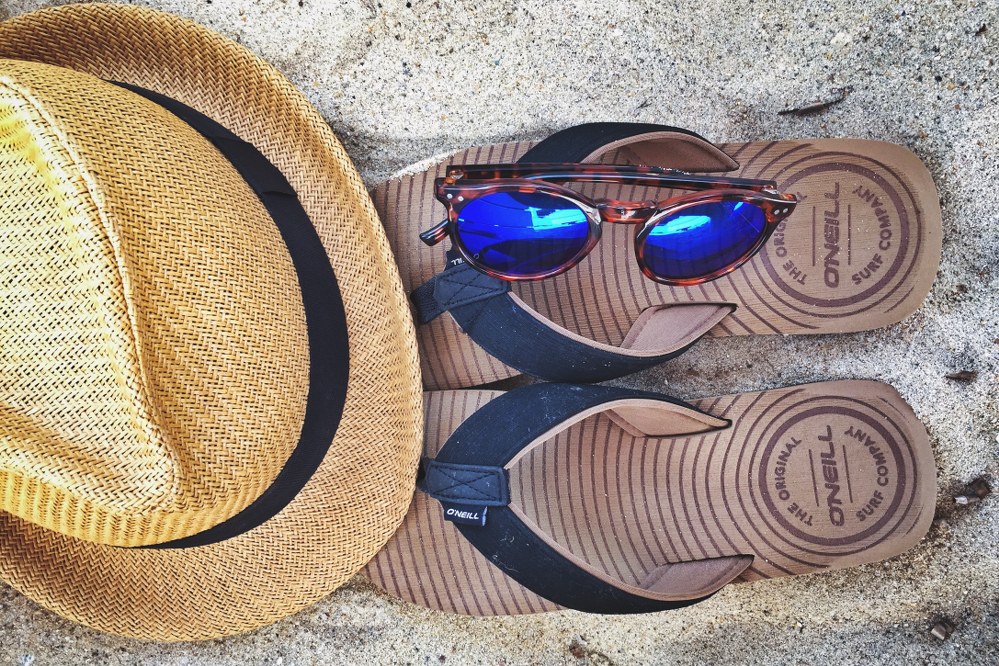 Dressing for the warmer months of the year doesn't mean sacrificing your style for comfort or vice versa. You can have the best of both worlds by stocking your wardrobe with the right apparel and accessories for the season. Consider investing in some of the items we mentioned above, so you can be fashionable and comfortable all summer long, including your next singles holidays for the over 50s.