Travelling to Europe and beyond on your British passport
Do you know what the rules for travelling to abroad are, now that the UK has left the European Union? In the UK, we are used to a huge amount of travel freedom, rarely requiring a visa on entering a country. So, what, if anything, has changed for British passport holders? Single Parents on Holiday have looked at the new rules for international travel post Brexit.
Travelling to the EU on a British passport – what has changed?
Until 31 December 2020, Britons were allowed to travel within the EU as long as their British/EU passport was valid. So, what has changed? If you wish to travel to an EU country (or one of a handful of other European countries), you now need to ensure that on the day you travel you have at least 6 months (sometimes 3) left on your passport AND that it your passport is less than 10 years old. Just checking the expiry date is not enough – you also need to check the start date. It doesn't matter if your passport is the old burgundy EU/UK passport or the new blue UK passport.
In addition, if you are travelling to Europe in your own car, you will now need a green card and a GB sticker. The green card can be obtained from your insurer if you have taken out insurance for driving your vehicle abroad. Make sure you allow sufficient time to obtain the green card. Beware that some EU countries also require you to have an international driving permit.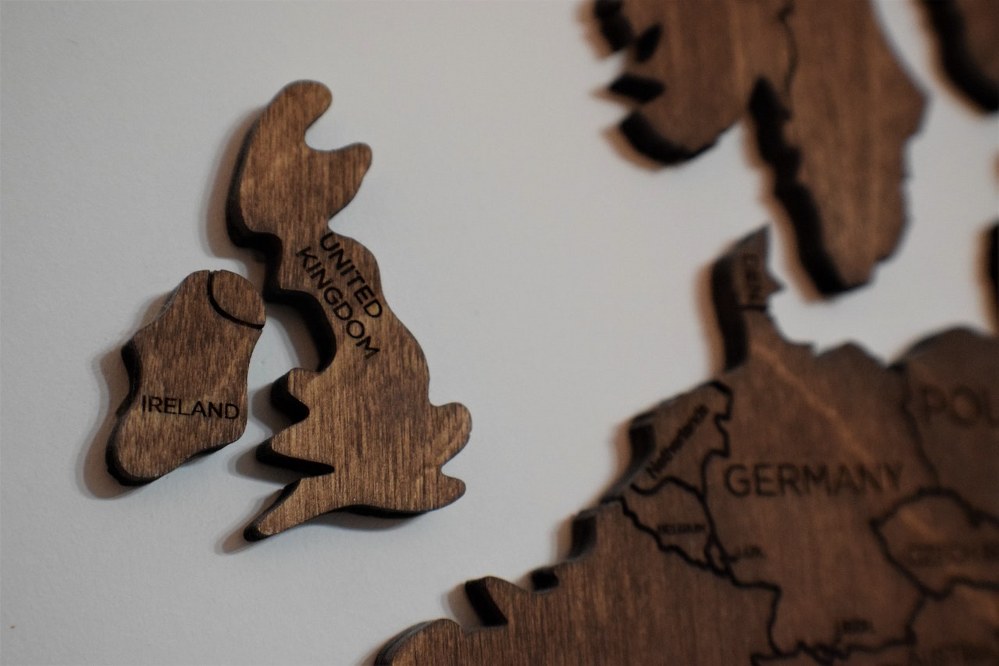 So, do you ever need a visa to travel to Europe? Generally not, but there are time restrictions now as to the length of time you can stay in Europe for leisure. If you are British tourist visiting an EU or Schengen country, you can stay for a maximum of 90 days within a 6-month period. It should be noted that staying in Bulgaria, Croatia, Cyprus, and Romania does not count towards that 90-day limit. If, however, you are a British citizen who is going to work, live or study in one of the 26 countries in the European Union or Schengen zone, you will need to apply for a Schengen visa. A Schengen visa currently costs €80 per adult.
Where else can Brits travel without a visa?
British citizens continue to have visa-free entry to a total of 187 countries and territories, giving them a huge amount of travel freedom if they are tourists. The list of countries outside the EU where British passport holders do not need a visa is long, and includes amongst others Andorra, Norway, Montenegro, Switzerland, Morocco, much of the Caribbean, Israel, Thailand, Japan, South Africa, New Zealand, and most of South America.
How can you find out if you need a visa?
It is important that you check whether you require a visa well in advance of travelling abroad. Your travel agent or tour operator will usually advise, but it is worth checking the gov.uk site or a visa site, such as Byevisa.com to make sure you don't get caught out: Ultimately, obtaining a visa is the traveller's own responsibility. Brits often assume that they do not need a visa to travel abroad, but as we said earlier, there are scenarios that require you to hold a visa, and these also have to do with the purpose of travel and the length of time you intend to stay:
Staying longer than 90 days in a 180-day period or working, studying, or living in a Schengen country mean that you need to apply for a Schengen visa.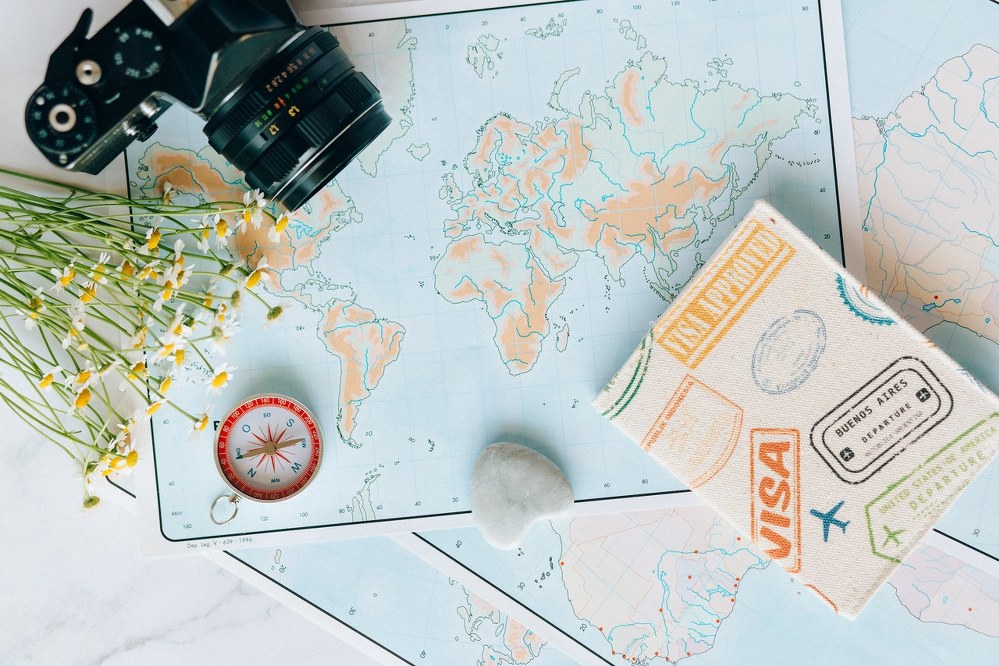 There are also a number of other countries popular with UK tourists that require you to apply for a visa either on arrival or in advance. Countries where you only need a visa on arrival and where this is merely a formality and either free or inexpensive are typical tourist hotspots, such as the Maldives, the Seychelles, and Tonga, but also the UAE. Countries where you need to apply for a visa in advance include, amongst others, Australia, the United States, Canada, Sri Lanka, and Cambodia.
Whilst tourist visas are often straightforward and inexpensive e-visas, others can be more of a challenge. Notoriously difficult to obtain are visas for Russia, China, Saudi Arabia, Iran, and Pakistan, to name but a few. As an example, travelling to China as a tourist for more than 72 hours means that you need to apply for a visa in the UK and schedule a face-face-appointment at the Chinese embassy in London, bringing a long list of documents, including hotel bookings, flight itinerary, etc. The whole process can take a few weeks, so you need to start planning well in advance. Alternatively, you can go online and find a company to handle the process for you.
What is the ETIAS visa waiver scheme?
You might have heard of ETIAS and been wondering what this is and to what extend it applies to British passport holders. This is a new scheme created by the European Union and due to be enforced from 2022. For Britons, it will mean that they will need to fill in a form online and pay a small fee for a 3-year visa that will allow them to travel to EU and Schengen countries. The visa is designed to increase security for EU citizens and those travelling to the EU.
What about roaming?
Between 2017 and 2020, UK consumers were able to use the minutes, texts and data included in their mobile phone contracts when travelling within the EU.  Unfortunately, the Brexit trade deal between the UK and the EU did not include protection against roaming charges. Unsurprisingly, UK operators have started to re-introduce charges for roaming since January 2021. Make sure that you check and obtain a contract or SIM only deal in UK that allows you to use roaming data for your travels abroad.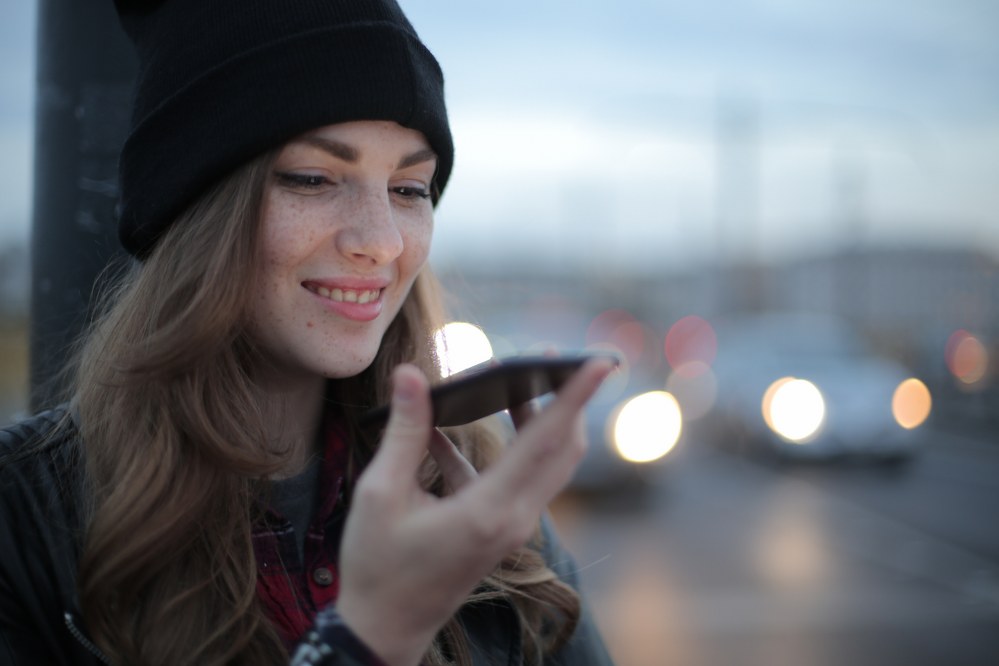 What about travel insurance?
A point to note is that the UK has reached an agreement with the EU regarding the EHIC card, which will now be valid until its expiry date. The card allows citizens of EU and EEA nations, as well as Switzerland, to access free healthcare abroad in the case of an emergency. When your EHIC card expires, you will now need to apply for an GHIC card. Beware than not all state healthcare is free in the EU and that it is always wise to get additional travel insurance for scenarios such as treatment required for a long term or pre-existing condition or repatriation in case you fall severely ill and wish to or must return to the UK.
Naturally, it is even more important to obtain travel insurance if you enjoy ski holidays or are planning to go to a country that does not have a reciprocal agreement with the UK on healthcare. Don't forget to check your insurance policy before you travel, to ensure your holiday destination is covered and to check the small print with regards to the activities you are planning as some, such as diving or  winter sports, may be excluded. You can usually add these to your policy, and we always ask our single parents to check that they are covered for winter sports and tobogganing, when they book one of our single parent ski holidays.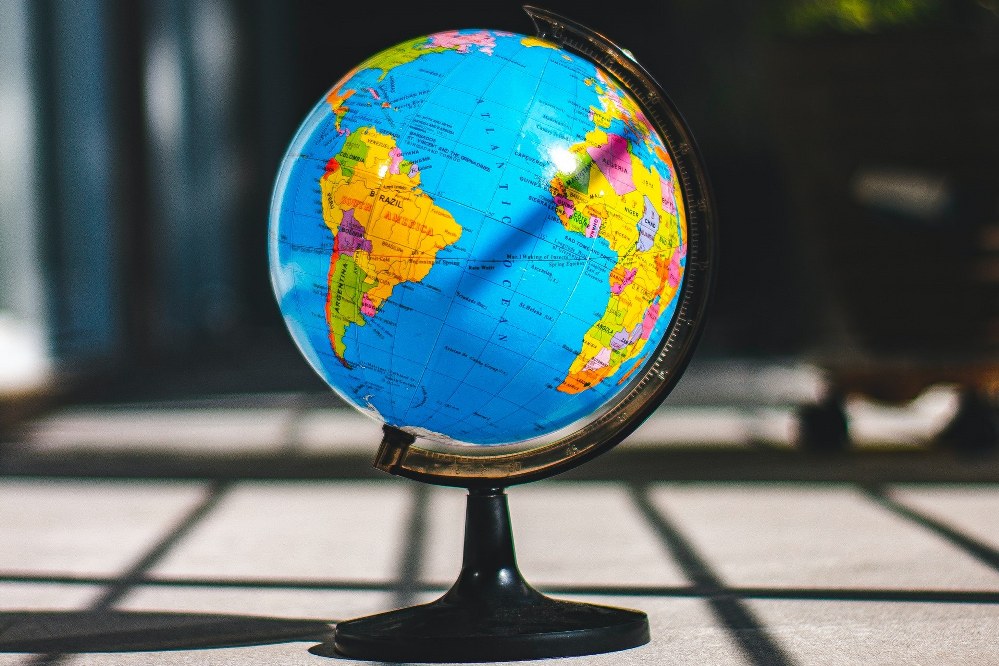 Travel may have been difficult, and at times impossible, over the last two years. But the world is gradually returning to normal, and most Brits are desperate to go on a much-deserved holiday after months of being stuck indoors. So, it's good to know where your British passport can get you and that it is still considered one of the most powerful passports when it comes to travelling the world.
About the Author:
Single Parents on Holiday offer fully-organised single parent holidays, including beach holidays, farm holidays, activity holidays, single parent ski holidays and solo holidays for singles and single parent empty nesters.