For single parents, holiday time can pose some unique challenges. There are many factors to consider, but one of the primary questions for many single mums and dads is holiday accommodation. Let's face it – getting this right can make or break your single parent holidays. After all, you want to have a stress-free holiday with downtime for yourself and the kids, and this starts with choosing the right holiday accommodation.
Things to consider when choosing your holiday accommodation
The accommodation you choose is the foundation of your family holiday. It's your base, the place from which you set off on your adventures, and where a happy family collapse exhausted after another fun-filled day. In short, your accommodation is the core of your holiday, and making an informed decision about where to stay is essential if you want to have a relaxing and stress-free holiday. Here are our tips to help you choose the right accommodation to make sure your holiday is everything you imagined for you and the kids:
1. Safety and Security
Certain ingredients make holidays great. Whether you decide to go for sun, sand, and sea, a ski holiday, or a city break, you will want to have peace of mind. To ensure your holiday accommodation and its surroundings are safe, you should:
Research your destination: Ensure your destination country has a low crime rate, and that the area is safe and family-friendly should you wish to leave your accommodation.
Check for swimming hazards: If you are staying near water, beware of warning flags and safety signs. There may be underwater hazards, such as strong currents, jellyfish, or rocks, so always research before you go. In an ideal world, choose a beach with shallow entry to the water, calm water, and a lifeguard on duty. Always check for warning flags and follow safety signage. Even if your kids can swim, they need to be told of swim safety, and younger kids should wear swimming aids at the beach wherever possible.
Choose secure holiday accommodation: Ensure your accommodation has physical security measures in place, including security staff, a safe layout, access control, etc. so that you and your family can feel safe and your older children can move around the hotel freely by themselves. Make sure the pool and sea have lifeguards on duty during your stay.
Read accommodation reviews: Look for feedback from other families focusing particularly on comments on safety and security of the place you wish to stay in. This will give you a first-hand insight into the security standards maintained by the accommodation and the safety of the surrounding area.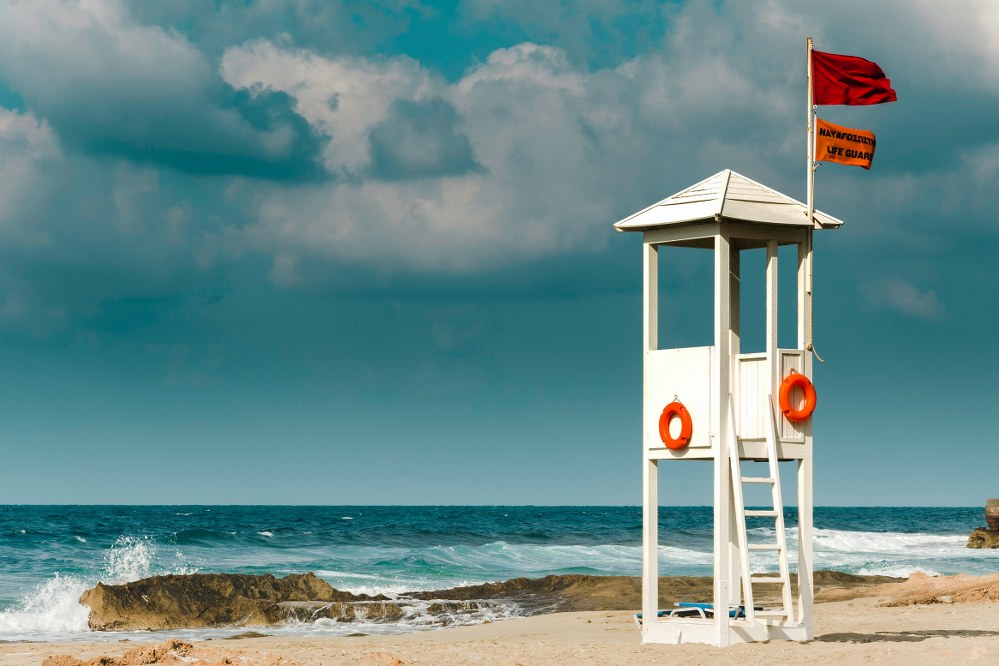 2. Budget-Friendly Options
While getaways are a time for relaxation and enjoyment, staying within budget is crucial for many single parents. Ensuring affordability without compromising on comfort and essential amenities is a delicate balance to strike. After all, you get what you pay for. Here is how to save money on holiday accommodation:
Compare prices: Utilize online platforms to compare accommodation prices and find the best deals that suit your budget but beware that such platforms are paid commission. It can in some cases work out cheaper to go directly to the accommodation provider.
Look for packages: Opt for accommodation that offers package deals, possibly including transport, airport transfers, meals, activities, or other amenities. This can often work out cheaper.
Consider off-peak travel: Travelling during off-peak seasons can offer more affordable accommodation options, allowing you to get more for your money. If your kids are not yet at school, that's easy, but even if they are, you will find that holidays in the sun are a lot cheaper and in the half term breaks. The same goes for skiing. Ski hotels and lift operators drop their prices towards the end of the season, so skiing at Easter can often save you a chunk of money.
Compromise on location: If all your children want to do on holiday is splash about in the pool, a hotel directly on the beach is a waste of hard-earned cash. Go for a more rural location, with a lovely pool, or a hotel a few roads away from the beach. You can still take a taxi on a couple of days thus avoiding paying premium prices for a premium location.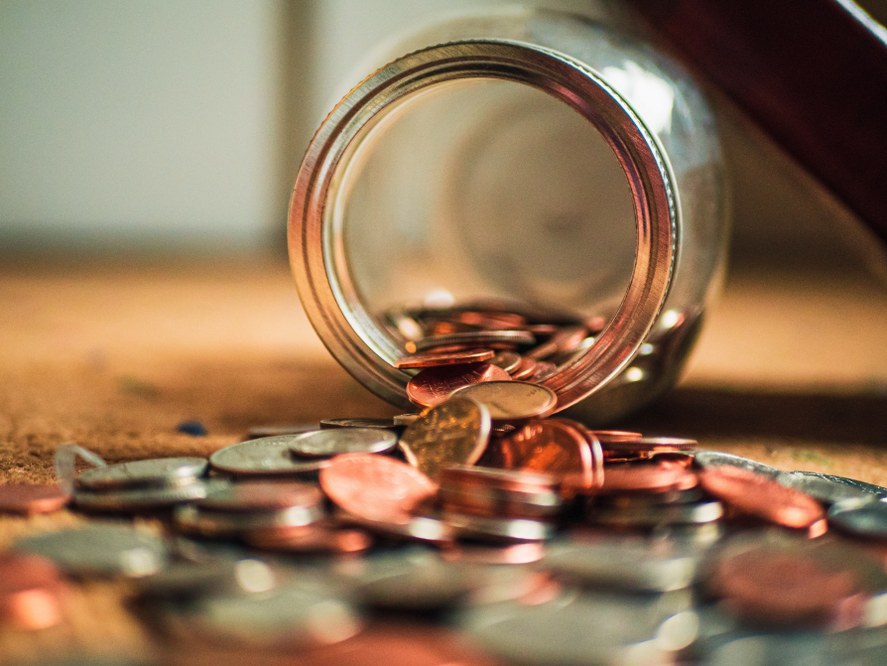 3. Child-Friendly Facilities
Choosing holiday accommodation with child-friendly facilities is essential to ensure your children have an enjoyable and engaging holiday experience. We all know that holidays benefit children's development, so it's important to provide a stimulating environment in which they can thrive. Of course, excellent kids' facilities also mean that you don't have to entertain the children constantly but get to relax a little yourself. Here are some aspects to consider:
Kids facilities: Ensure the accommodation has facilities, such as a playground, kids' room, games room, crazy golf, table tennis, pool table, etc. that will keep your children entertained and give you a little break.
Kids activities: If your holiday accommodation does have dedicated kids' facilities, it may offer a kid's programme, water sports on the beach, or animation, to keep the youngsters occupied. Some places also run fun classes, which can include cooking, painting, swimming, or language courses.
Safety for children: If you have young children, look for accommodation that prioritises children's safety, with features, such as gated pools and child-proofed areas.
Convenience for families: Opt for accommodation that offers family-friendly amenities, such as junior suites, cots, highchairs, fridge, kettle, or even a kitchenette.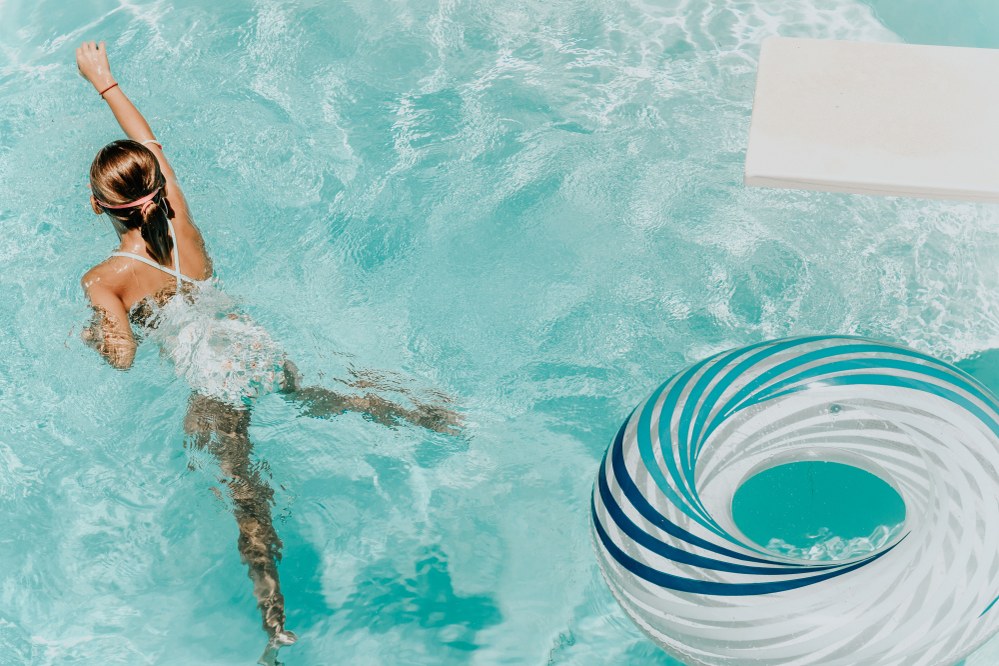 4. Convenient Location
A convenient location is paramount to maximizing enjoyment and minimizing hassle during your holiday, but it can come at a price. If convenience is important to you, look for accommodation within reasonable travel distance from the airport and with easy access to attractions, activities, and dining. This way, you will spend less time lugging kids and luggage from one time to the other making for a less stressful and more enjoyable holiday experience. So, before booking your accommodation, make sure to check:
Distance from the airport: How old are your children and far can they travel without getting tired? Does the accommodation offer airport transfers, or can you afford a taxi directly to your accommodation?
Proximity to attractions: If your family likes to explore, or if a waterpark is top of the list for your kids' wish list, choose accommodation that is close to at least a few attractions and activities to make sure you don't spend hours on coaches instead of enjoying yourself.
Nearby amenities: If your accommodation is close to essential amenities, such as cashpoints, supermarkets, pharmacy, and any cafés or restaurants, this will be beneficial, but chances are, that being in a less rural, more central location more often than not increases the price of your accommodation.
Access to public transport: If you don't want to splash out on taxis and feel comfortable travelling on public transport, check for nearby bus stops and bus routes to enable you to explore the area independently.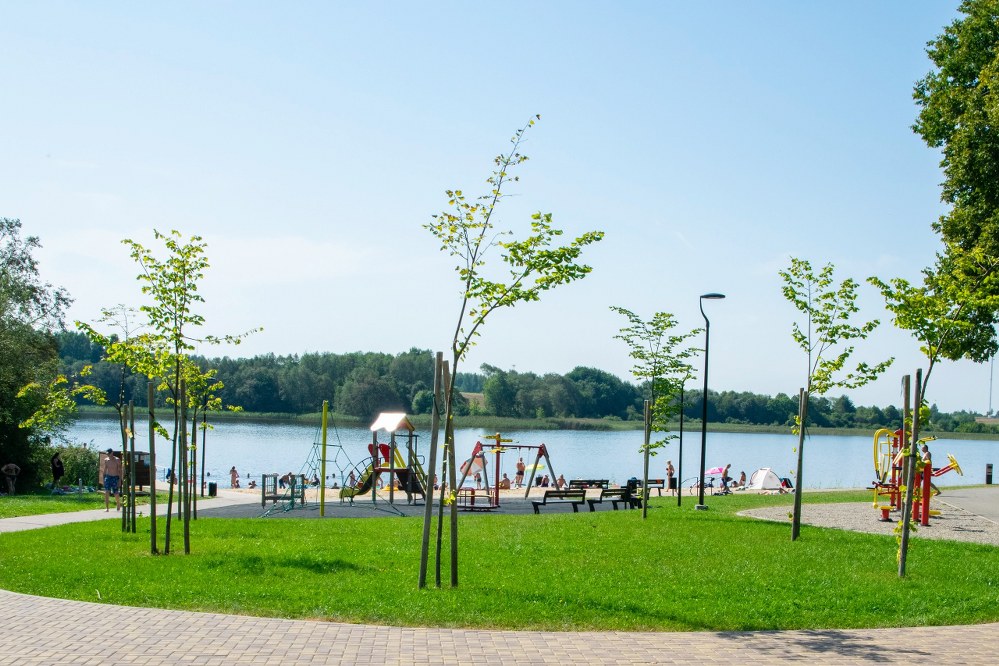 Holidays to remember begin with the right accommodation
Choosing where to go and where to stay is all part of the holiday experience. By making informed choices, you can ensure that your holiday is everything you expected it to be and more. Sure, you might have to compromise here and there, but by researching your holiday accommodation, you know what you are getting. This means, you can make the right choices for your family considering everything that is important to you and the kids. Holidays are where lasting memories are made, and choosing the right holiday accommodation is central to this.
About the author:
Single Parents on Holiday is a niche tour operator based in the UK offering single parent holidays in the UK and abroad. In addition, we offer singles holidays for the over 50s for any single parent empty nesters or solo travellers without kids.