Are you looking for a new holiday destination for yourself and your children? Does your family enjoy being active and spending time in the great outdoors? Then you will all love Canada! It has something for everyone – from stunning scenery to rich heritage, from ski resorts to national parks. Best of all, you can fly directly from London to its largest cities.
So, Canada may be easy to get to from the UK, but like all holidays with teenagers and little ones, such a trip requires some advance planning. After all, Canada is across the pond and a vast country, and you will likely want to spend more than a week or two here having braved a long-haul flight. So, here is how to start planning this holiday of a lifetime with your family:
Getting your travel documents in order
First things first: Have you checked the expiry date on your and your children's passports? British passports must be valid for at least the duration of your stay (no longer, you will be happy to note). Once you have ensured that your passports are not expiring before your planned return date, you can tackle the next hurdle:
Depending on your nationality you will also need either a VISA or an eTA (electronic Travel Authorisation). British passport holders don't need a visa – they will only need to apply for an eTA. Since these are valid for 5 years, it's best to apply before you book your flight, just to make sure nothing goes wrong. It should only take minutes to receive your eTA Canada, but it can also take a little longer. So, get your documents in order before you do anything else, such as paying for flights or accommodation.
Deciding where to go with kids in Canada
Now to the hardest part. There are so many beautiful places to visit in Canada, that it's difficult to decide which regions to visit. One thing is certain: Unless you want to stick to big cities only, you will need to rent a car with plenty of boot space, or even better, a campervan to get around and see as much as possible of this vast country.
1. Discover Ontario and its top attractions
If it's your first time to Canada with your kids, you can't give its number 1 attraction a miss – the world famous, magnificent Niagara Falls. They are close to Toronto so a great starting point if that is your arrival airport. And it's a bucket list item for a reason, attracting thousands of visitors a year. Whilst you are there, make sure to visit Marine Land, a water amusement park popular with the kids.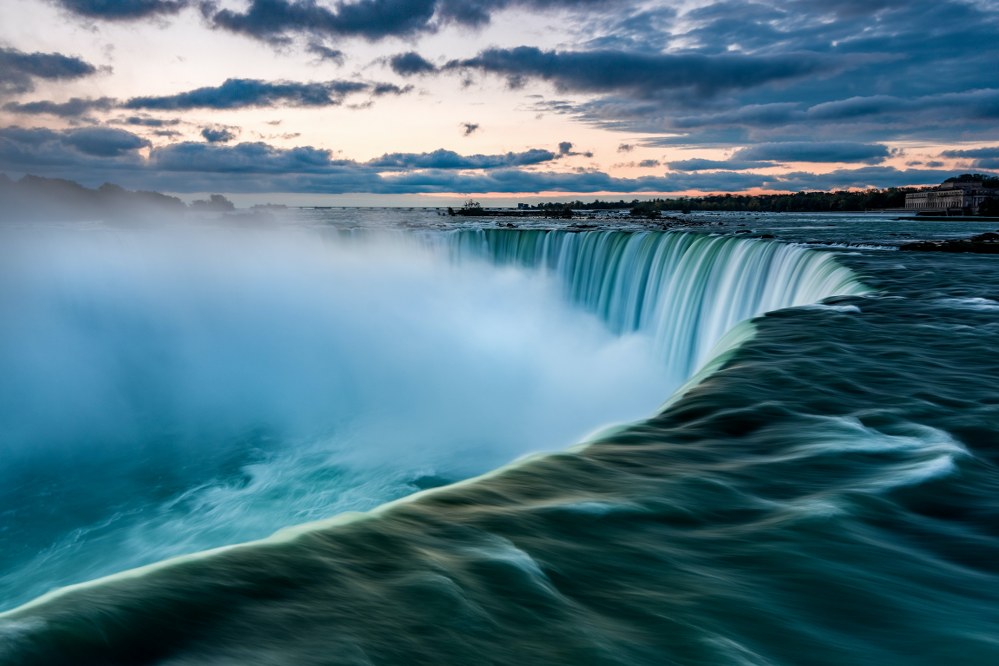 Now if your family enjoys history and culture, Ontario, with its countless castles, forts, and historic parks, is a great place to spend time. Dundurn Castle on Burlington Bay, south of Toronto, is a kid-friendly castle with tours led by dressed up staff and cooking workshops. If you want the kids to learn more about Canada's history, Fort William Historical Park is a great place to start. Just west of Lake Superior in Thunder Bay, history comes alive: Enjoy a tour, festival, themed weekend and learn all about the 19th century fur trading business between the Indigenous Peoples and the Europeans.
2. Explore the West
Are you visiting Canada because your kids like outdoorsy things? Then you should visit the Canadian Rockies and the West. In Canada there are no less than 37 national parks and 10 national park reserves covering an area of more than 336,000 square kilometres. The most famous and most visited of them all is Banff National Park in Alberta.  It's home to 2,564 square miles of the majestic Rocky Mountains, countless glaciers that are millions of years old, and bright blue lakes. Not surprisingly, the park is also a UNESCO World Heritage Site recognising its outstanding beauty and importance. It's an incredible place to explore with kids. You could rent a canoe on Lake Louise, hike around Moraine Lake, explore the Johnston Canyon, take a cable car ride to the top of Sunshine Village, and much more.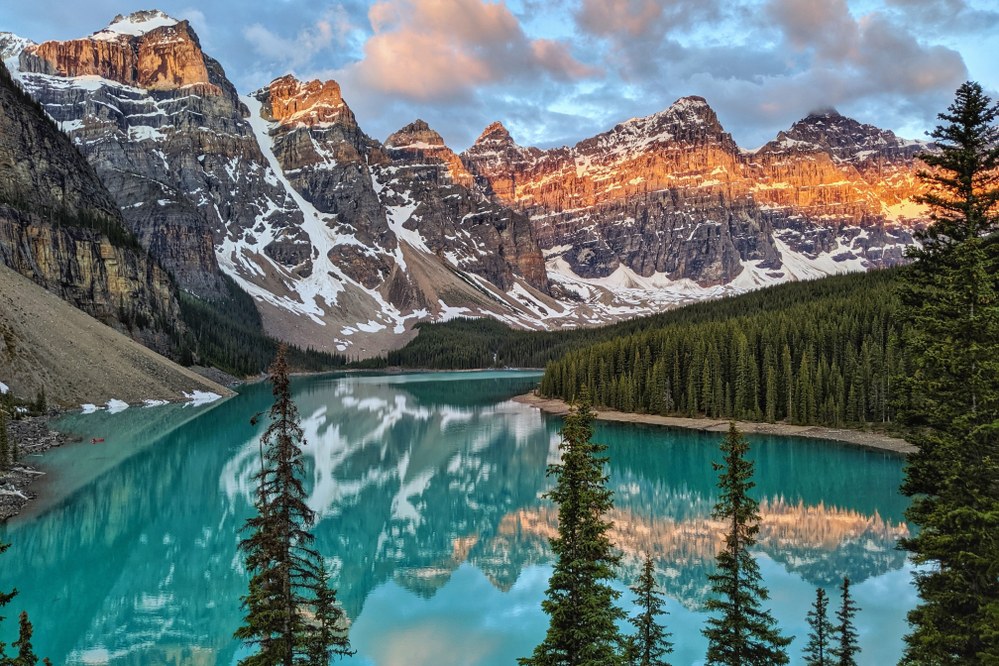 If you are visiting the West of Canada, Vancouver, one of the country's most famous cities, is a must on any itinerary. The seaport on the west coast of Canada is a beautiful metropolis with countless things to do for families, from interactive museums and bustling markets to beautiful parks and gardens. Make sure you find out everything you need to know before travelling to Vancouver.
Hop on a ferry to Vancouver Island and tour the Campbell River to get a chance to see orcas, dolphins, and humpbacks. You might even see a few grizzly bears roaming the shores. If that isn't enough of an adventure for your family, the famous ski resort of Whistler is a mere 1.5 hours away from Vancouver city. You could take the family skiing on the glacier for the day up until the middle of July. With its challenging terrain, it's a fantastic destination for ski holidays with teenagers as it has a lot of slopes for intermediate to very advanced skiers so is much loved by expert skiers.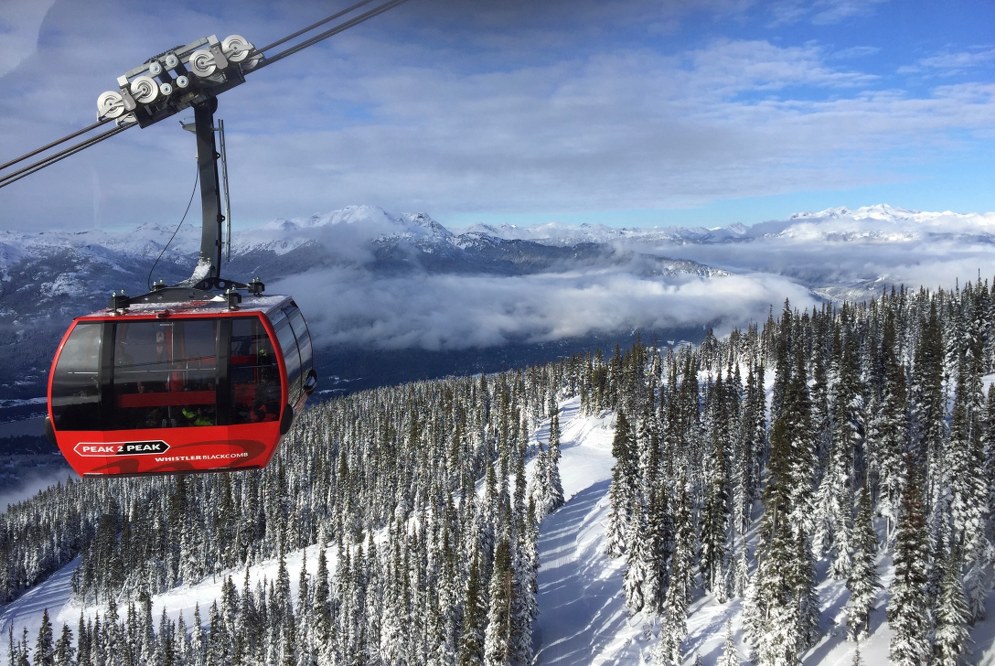 Less than 2 hours east of Vancouver, you will find the charming village of Harrison Hot Springs. The popular town in the Fraser Valley boasts five hot spring-fed mineral pools, sandy beaches at the southern end of Harrison Lake, playgrounds, and parks and trails that showcase some of the area's indigenous history.
3. Brave the North
If you want to encounter the elusive polar bear, head to Churchill in Manitoba. Between July and November around one thousand polar bears descend on the town, roaming on the beaches and sometimes even wandering into town. In fact, the northern province of Manitoba is as exciting a place as the Canadian Rockies when it comes to wildlife spotting. Depending on where you are in this huge prairie province, you will be able to spot pelicans, caribou, arctic wolves, moose, black bears, Lynx, and numerous seabirds.
Another area worth visiting is the Yukon, a North-Western territory of Canada. If you are travelling with kids, you should visit the Yukon Wildlife Preserve where you can go for a circular walk admiring wood bison, muskox, moose, elks, and other native beasts in their wildlife enclosures. Other popular activities in the Yukon are dogsledding, snowmobiling, ice fishing, and show snowshoeing. Also deserving a mention is Kluane National Park, which has the highest peak in Canada – Mount Logan. You can admire the peak from the beautiful Kathleen Lake, a popular family destination for hikes, picnics, boating, and camping. Yukon is also among the best places to see the Northern Lights. Whilst November to March are the best times to go and see the Aurora Borealis, you might be able to get glimpse as early as August if you take a guide and venture away from the city lights of Yukon's capital.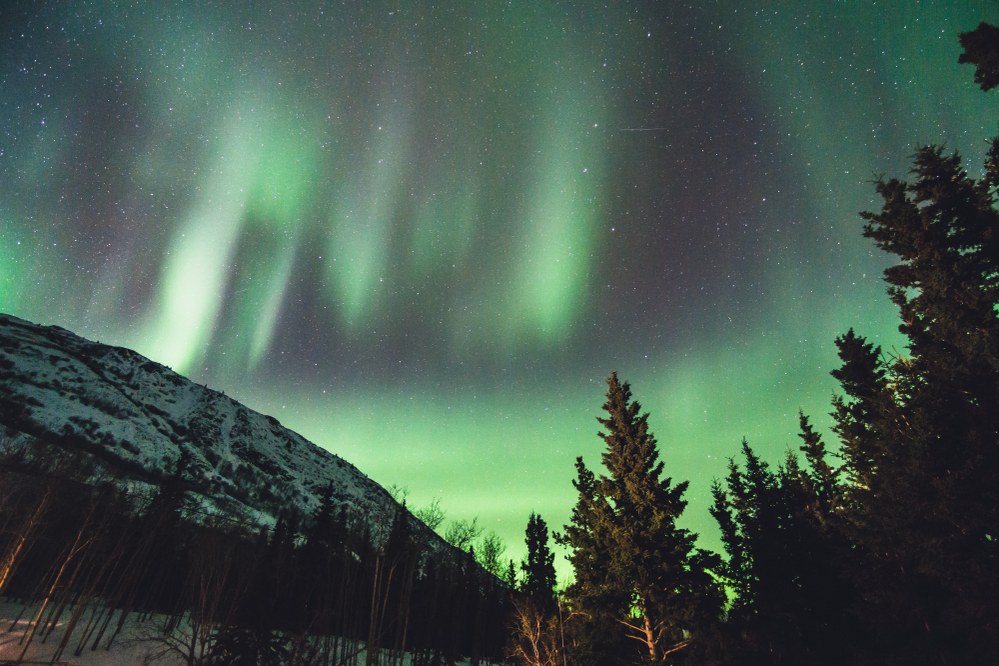 Plan as much as you can in advance
With so much to do and see in Canada with kids, your visit will most definitely require a fair amount of advance planning. There is a lot to think about – from where to go and how to keep the children entertained on the journey, to working out how to get your luggage and little ones from A to B. This is why research pays off – the more you find out in advance, the better prepared you can be.
Once you have a rough idea where you wish to visit, you should plan your method/s of transport, length of travelling time between each itinerary item, and the amount of time you wish to spend in each place. If you are heading to popular holiday destinations in the summer, it's also wise to book your campsite or rental accommodation in Canada in advance. Whilst nobody wants their holiday to run like a military operation, structure is needed when you want to make the most of visiting Canada with kids.
If you prefer to be spontaneous and worry that your children will crave free time, create an itinerary that has optional activities. Book your transport and accommodation, research places to visit in each place, and then take it from there. Having a basic structure will take the pressure off, especially if you are travelling as a single parent. It will also allow you to enjoy your time with your children more.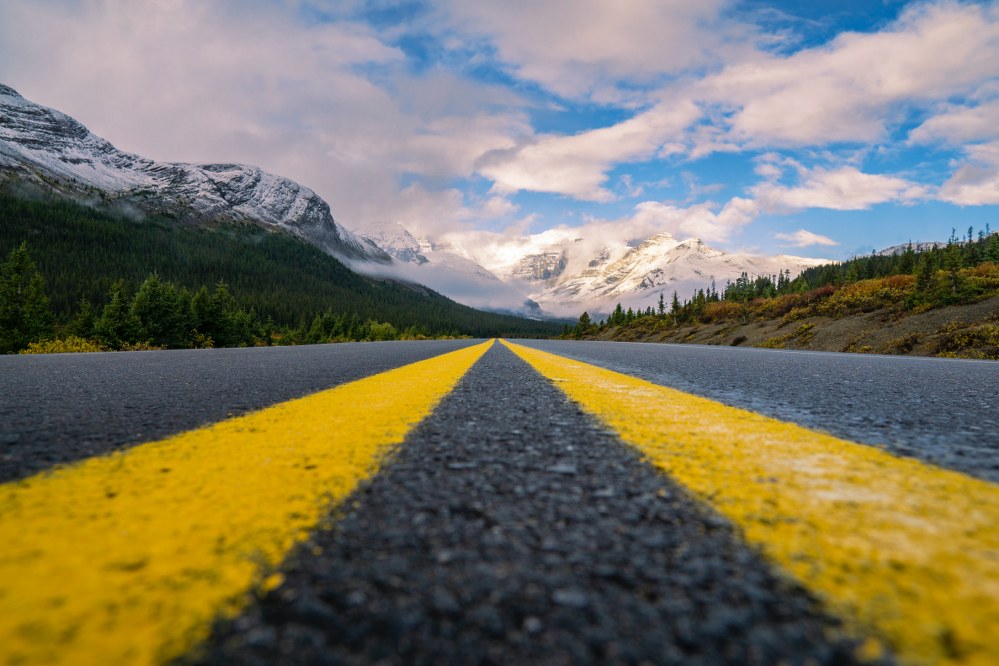 Work out a daily budget
Money matters, especially when travelling with children who might easily be tempted by ice creams, souvenirs, and experiences. But there are ways to save money on your family road trip and working within a budget: Once you have worked out the cost of flights, vehicle rental, and accommodation, set yourself a daily spending limit for entry fees, experiences, food, drink, and other extras. You don't want to find yourself with no spending money but several days of holiday left. This will also take the pressure off as you won't need to worry during your holiday that you might have gone over budget.
As such, it's a good idea to work with an overall spending budget, and break that down into days. This way, you can keep track of your finances much easier. Remember to factor in a little "unexpected spend" into your daily budget. Even with plenty of research, there will be surprises along the way, or little adventures you will be tempted by, so it's good to have a little leeway.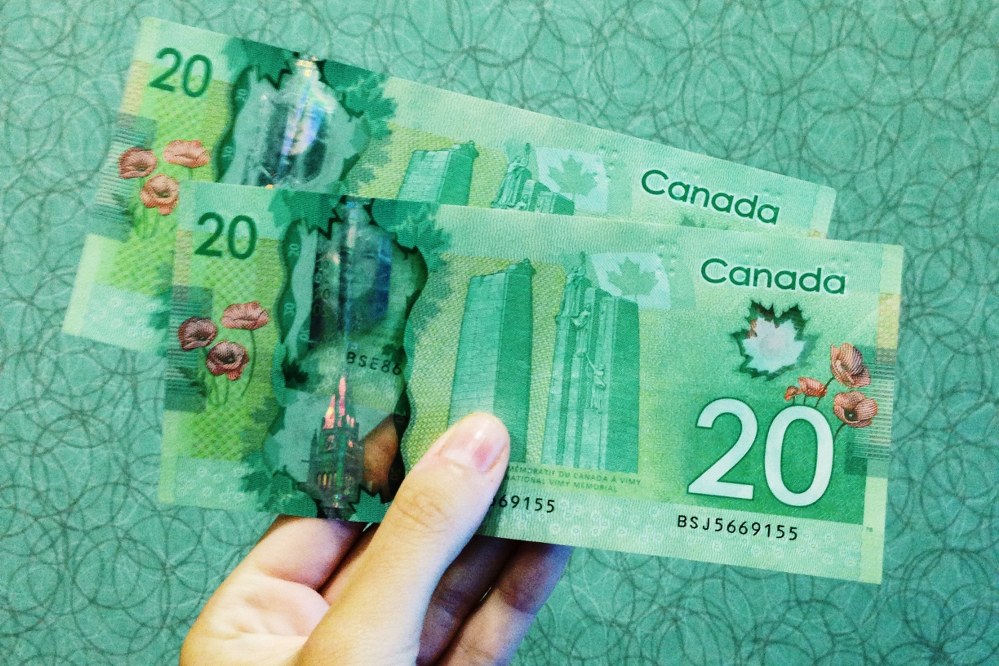 Canada is a stunning place full of wonderful sights and friendly people, but it's also a sprawling country with a lot of distance between its top attractions. Planning your visit of Canada with kids is crucial if you are looking for a stress-free holiday experience. This will take the pressure off you, allowing you to relax and focus on your visit, whether you are craving the hustle and bustle of the bigger cities or want to explore the Canada's vast wilderness.