Why you should book a city break for you and the kids.
Often, the temptation of a good-priced and action-packed city break can be hard to resist. There are plenty of tourist hotspots around the world that you may be keen to explore but, when you are a single parent with children, finding the right time and a location that's child-friendly can leave your head feeling a little muddled.
You are not alone if you have ever felt slightly out of your depth when it comes to booking a single parent city break. Most single parents feel that their options when it comes to destinations can be limited and a huge worry is that city breaks with kids can be difficult. However, there are plenty of different locations and travelling hacks that you can bear in mind when choosing your next city break with your children. There are so many great locations that are more than suitable for solo families, so here are some tips for booking a child-friendly city break.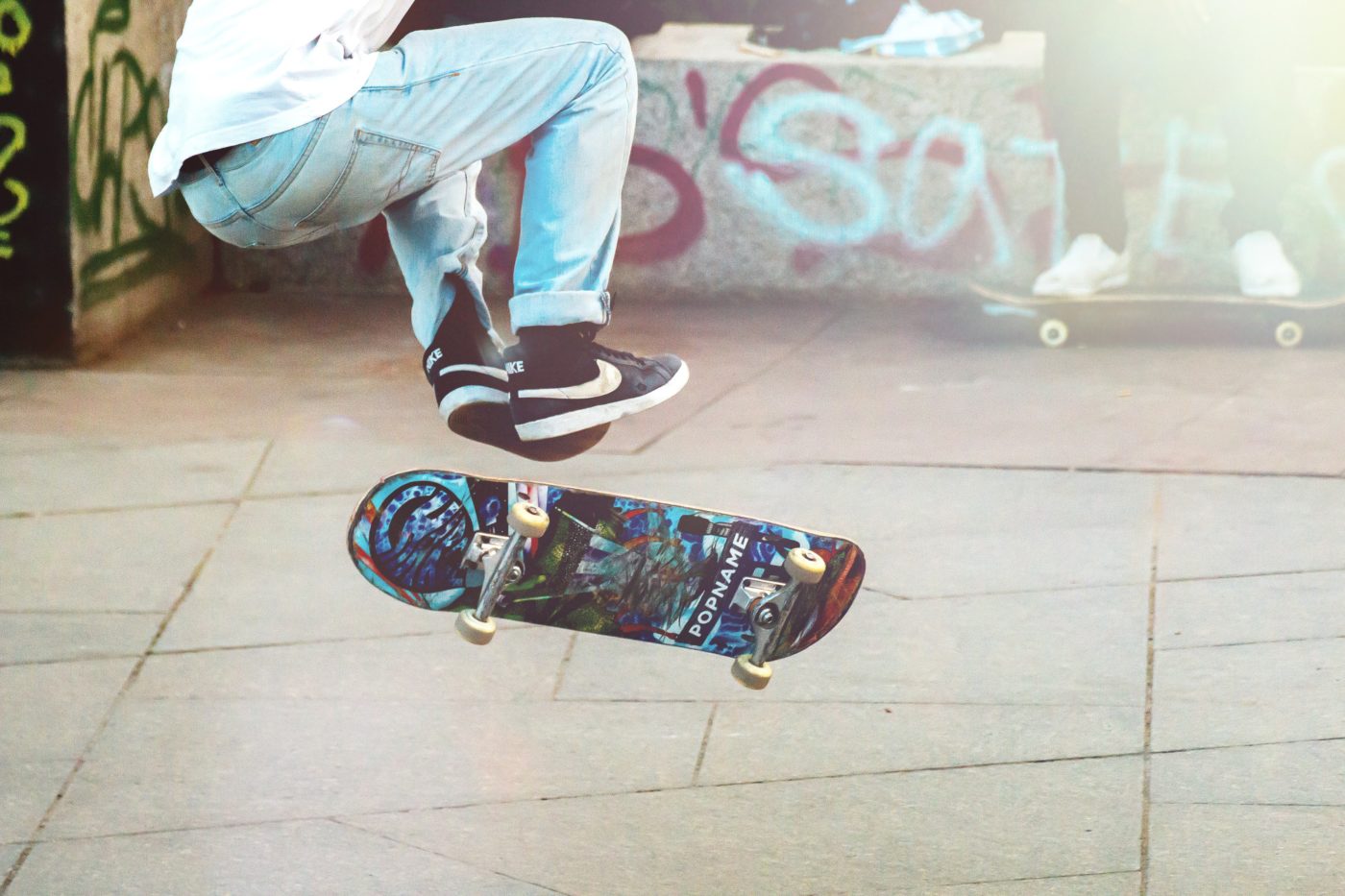 City breaks are great for kids
A trip to an iconic location can often be all that you need. If you are planning on doing your city trip solo, then you shouldn't feel like you are restricted when it comes to choosing a destination. Sometimes, we need something that is completely out of our comfort zones, so get ready to trade in your flip-flops for a pair of comfy trainers and get ready to introduce your child to a whole new location.
There are a few things you should look out for when you choose a city break with kids which may well make your trip easier to manage. City breaks are a great way to introduce your children to a new and exciting culture, but be sure to balance your cultural activities with something that is child-friendly, as children are likely to become overwhelmed and irritable if bored or hot. Interactive museums or parks add to the excitement of being in a new location, whilst also making sure that your children are enjoying something specifically during the trip.
When selecting your accommodation, it's easy to be overwhelmed by choice. If you want a place to use as a resting base in-between busy days, then it may be worthwhile looking at hotels or rentals that are near a park or green space. On your way back, you can let your little one have a 10-minute run round to get rid of some energy in time for a nap.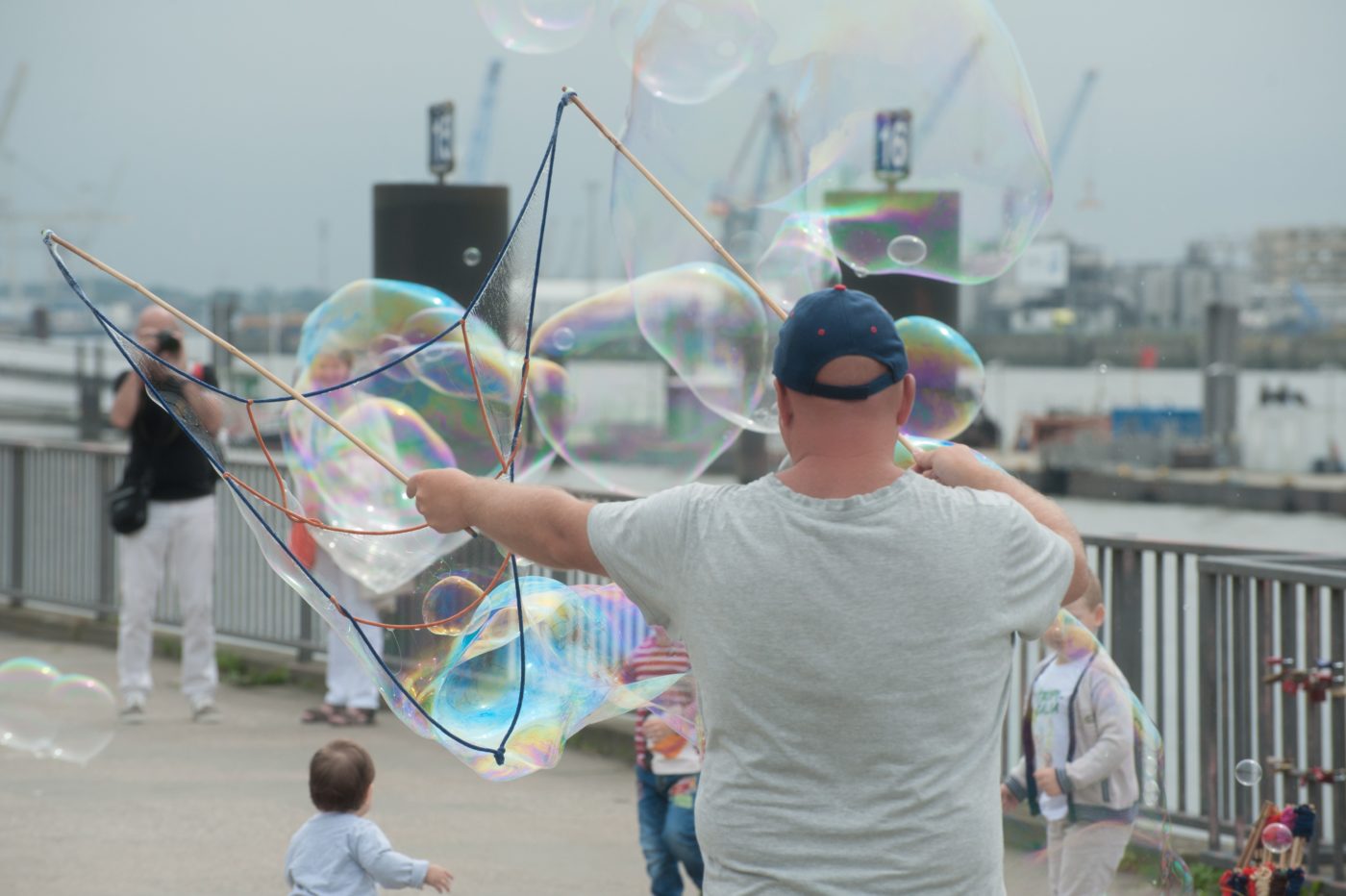 What do kids gain from city breaks?
No matter if you want to climb to the top of the Eiffel Tower or relax in the Catalonian sun in Barcelona, making sure that your children benefit from a city break is important. City breaks aren't just for adults and they are a great opportunity for children to learn and recharge with you as a family. If you tend to find single parent ski holidays too complex to organise and beach holidays too too slow-paced, or you  might simply fancy the hustle and bustle of an exciting new city, then there is no city break, which is off-limits with children.
Children tend to learn a lot from different travelling experiences. When they are introduced to new cultures, it opens their eyes into how other people live. They are able to try new foods they have not tasted before and hear and learn new languages.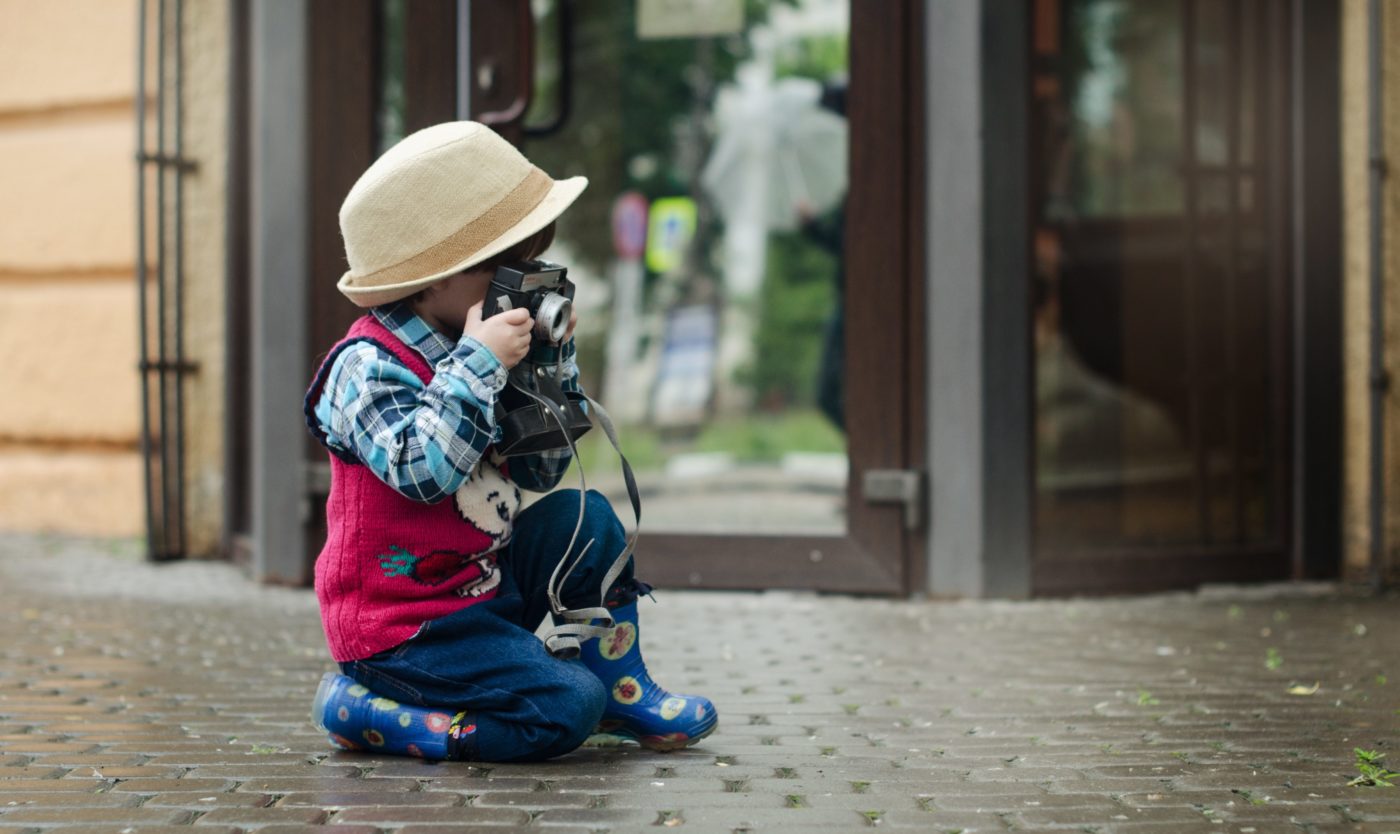 Know when to book
It is advised that you choose when and where you want to travel a fair amount of time in advance, but the luxury with city breaks is that they can be booked last minute such as via mylatedeals.com, especially if you are on a tight budget.
If you only have half-term availability due to school term-times, then booking your city break in advance is best, as you will get the best deals. Half-terms are a great time to travel, as you don't need to go long-haul and can be at your destination in just a few hours.
It's also best to check for any national holiday days, as these may well affect your travel plans. If it is a well-celebrated holiday, then it is likely that the city is going to be much busier than usual or even part-closed for the duration of your stay.
Must-see destinations
Every child is different, as we all know, so it's best to keep their interests at the forefront of your mind. If they are only young and you are interested in history and museum visits, then they probably won't be that interested, which may cause you some stress during your trip. So look for places and activities you will both enjoy.
If you have younger children, then Barcelona is a beautiful place to visit. With a mixture of both the beach and city life, as well as fantastic restaurants and day-trips to experience, Barcelona is definitely a location suitable for all.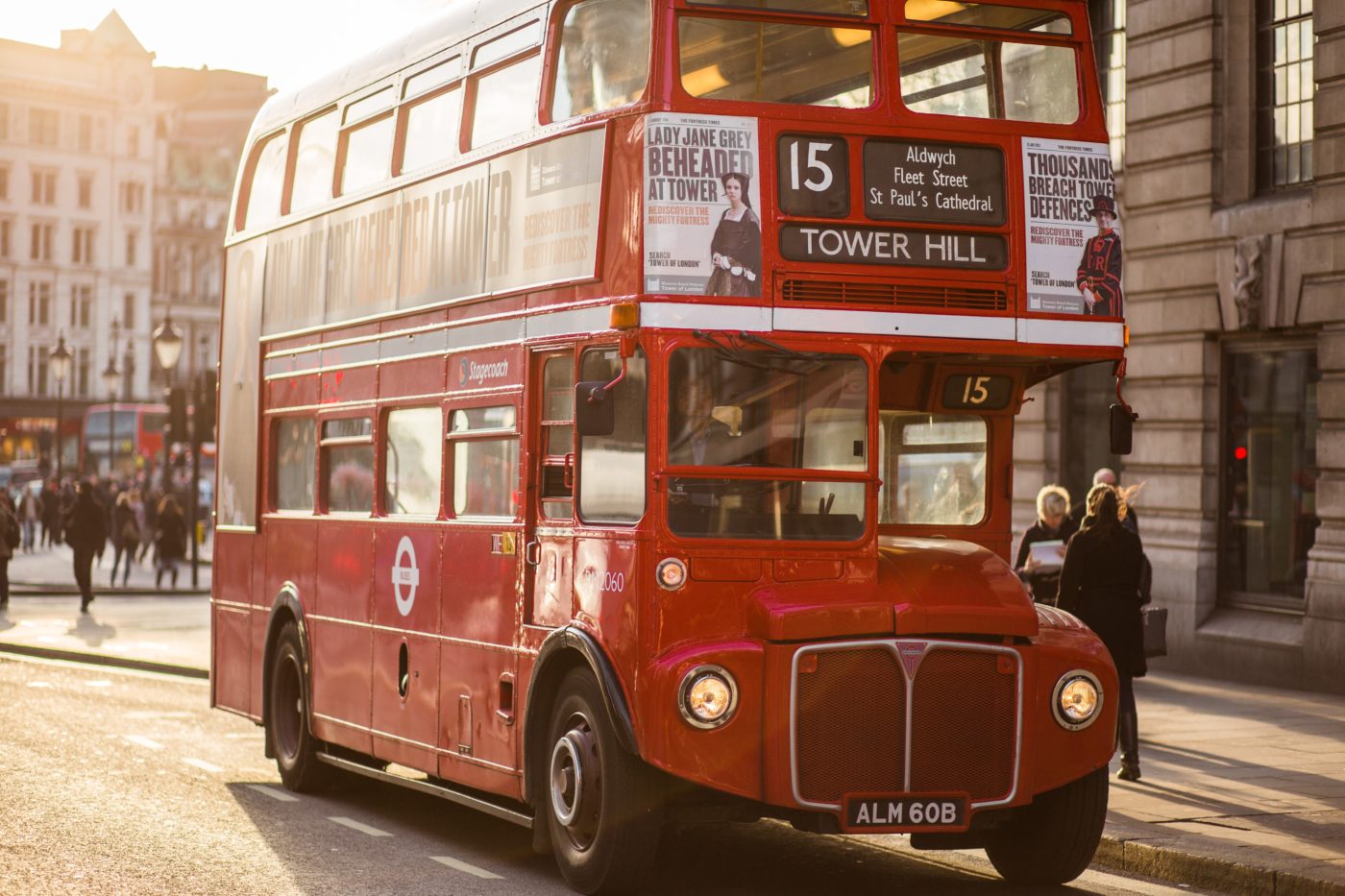 The UK too has plenty of great city breaks to offer, which are budget friendly and full of fun things to do for everyone. London is an obvious choice and is tailored to appeal to all ages. There are some great budget-friendly walking tours that you can take part in to truly experience London, as well as plenty of free museums and landmarks to visit.
Manchester is a city which is easily accessible from the majority of large cities in the UK and ideal for a short city break. Manchester is a relatively small city, so it is the perfect city break for smaller legs. There are plenty of child-friendly activities to do around the city which are free, as well as an abundance of child-friendly places to eat in Manchester. There's no need to worry about finding a good meal or snack when you become hungry after a big day of sightseeing!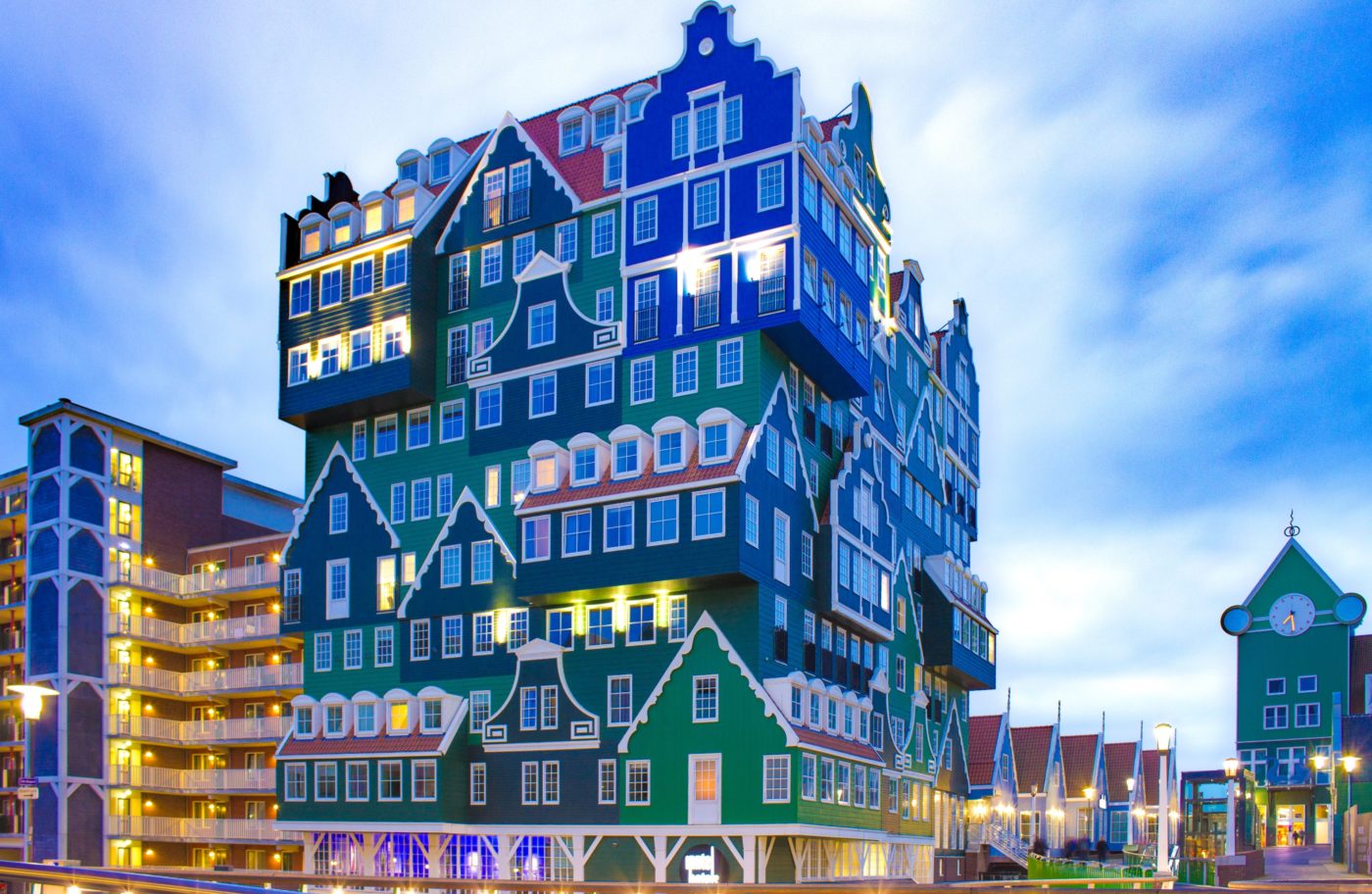 If you want to experience a city which is completely unlike any other, Amsterdam is the perfect choice for a city break. There is so much to see and do in the city, you may well want to visit again. Amsterdam is full of green spaces, which is perfect if you want a leisurely cycle around some of the biggest landmarks. The museums and history confined in the city is truly unique, and worth a visit in itself.
It is possible to conquer and explore on a city break, even if you have a buggy or tired child in tow! You will not only enjoy the time you spend together on a city break, but you'll create some unforgettable memories that you will both remember forever.
About Single Parents on Holiday:
We organise single parent holidays in the UK and abroad as well as solo ski holidays for singles and single parent empty nesters. Go to our homepage and check out our new holiday programme!
Subscribe to our Single Parents Blog if you want to receive posts straight to your inbox (we don't spam!)!