How to travel light using just a carry on.
Any parent knows that travelling with kids is one of the most rewarding and fun experiences they will ever share. Family travels are a wonderful way of spending quality time together and creating memories. And whether you go camping in the UK or travel abroad, taking the kids out of their usual environment will enhance their developmental milestones and help them become more flexible and adaptable individuals.
Although beneficial, travelling with kids is a great responsibility. Keeping an eye on the little ones during the journey can be tricky, especially if you are travelling as a single parent. One way of lowering your stress levels is by travelling light and with hand luggage only. Packing less for your next trip will free your hands and allow you to hold your kid's hand. This will make your family trip a lot safer.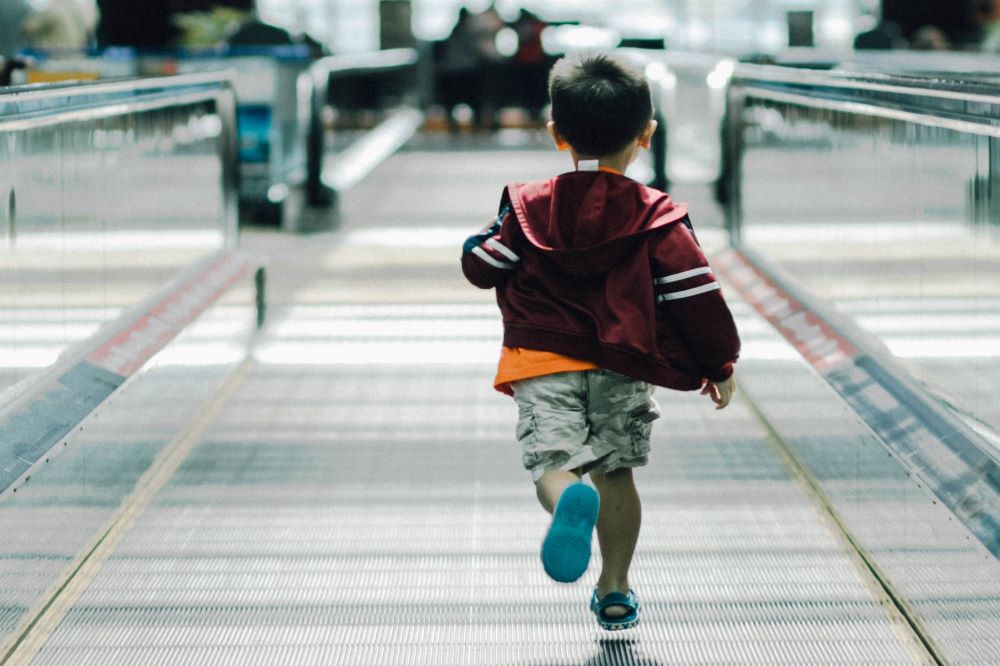 So, if you want your family holiday to be stress-free, why not try travelling with hand luggage only? Check our tips for travelling with carry-ons:
1. Come up with a strategy
Aside from having more hands free for your kids, using carry-on luggage can reduce inconveniences: You won't have to entertain the kids whilst enduring a long wait for your bags at the airport, or struggle lifting and carrying heavy suitcases when you arrive at your destination. However, before you can truly enjoy the wonders of hand luggage travel, you should come up with strategies, such as these:
Find out about your airline's baggage policy
After booking your flight, make sure to spend some time familiarising yourself with the luggage policy of the airline you're flying with. This is important because different airlines follow different policies – Ryanair hand luggage policies might be different from other airlines' policies.
Knowing the baggage policy of your airline will also help you streamline your packing efforts because you'll know what items are allowed inside the aircraft.
Pick the right hand luggage bag
The success of your attempts in travelling with hand luggage only relies on the type of bag you choose. Depending on your destination, duffel bags or hard-shell case bags are great options. For a hands-free solution, look for a rucksack that complies with the baggage dimensions of your airline. Make sure to scout for options and look at good brands and reviews so your bag serves its purpose and lasts for many hand luggage only trips to come.
Vacuum storage bags are not just for compressing and storing clothes and duvets at home, you can also use them to reduce the volume of your clothing in your hand luggage. The bags come in multi packs and different sizes. All you need to do is fold or roll your clothes, place them into a space bag, and then compress the bag using a vacuum cleaner or the hand pump that comes with the vacuum storage bag and extract the air. You can save tons of space using this method.
When travelling with cabin luggage, space and weight are your main considerations, so pack items that have more than one purpose: Sarongs can be worn, used as towels, picnic blankets, sun covers and much more, and they hardly take up any space or weight in your hand luggage. Ziplocs can carry wet clothing or excess food. Mild, travel size shampoos can be used for any cleaning, from washing kids' hands and hair to doing bits of laundry.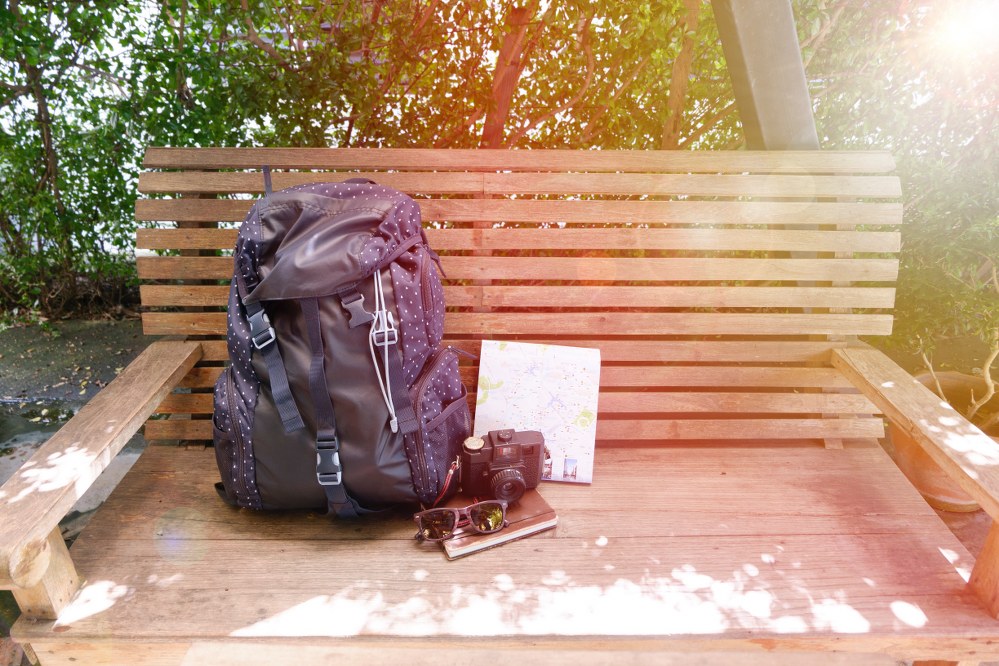 2. Coordinate your clothing
Clothes are the most important and most challenging items to pack wherever you travel. They can take up a lot of space in your carry-on luggage, which is why you should give careful consideration to the items you wish to bring and how you're going to pack them.
One general rule to follow when packing your hand luggage bag is to only bring clothes that can be mixed and matched and worn more multiple times. So, plan your holiday outfits at home and pack only essentials that can be used for different occasions, such as the classic white t-shirt, lose trousers, a multipurpose scarf, day dresses that can be turned into evening wear with nice accessories, sandals that work for daytime and evening, etc.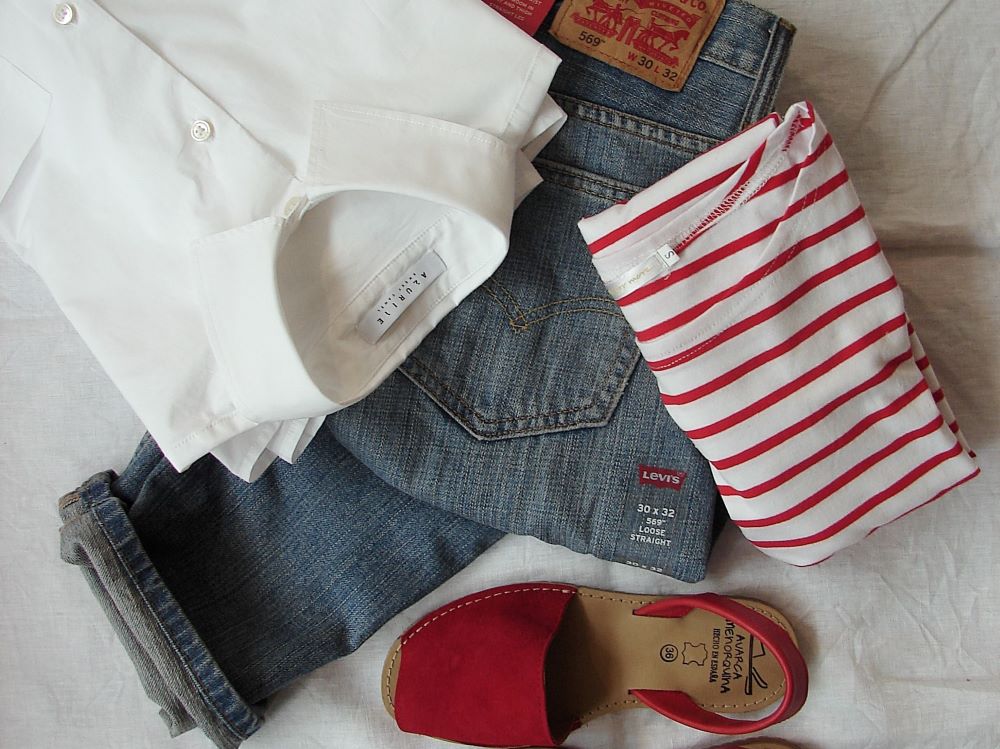 3. Follow the one-week rule
One of the biggest misconceptions people have is that the number of clothes they bring should equal the number of days they are travelling. They think three weeks' travel means bringing different sets of clothes for three weeks.
If you plan on using hand luggage only, this packing strategy simply won't work. Can you imagine the number of clothes you'll need to bring when you travel with kids, and each family member brings items good for three weeks?
Even if you go on a longer trip, be it during the summer holidays or the winter break, you need only pack clothes good for one week. Simply wash by hand or pay for laundry services available at your destination. With this simple trick the whole family can travel with hand luggage and avoid paying for excess baggage at the airport.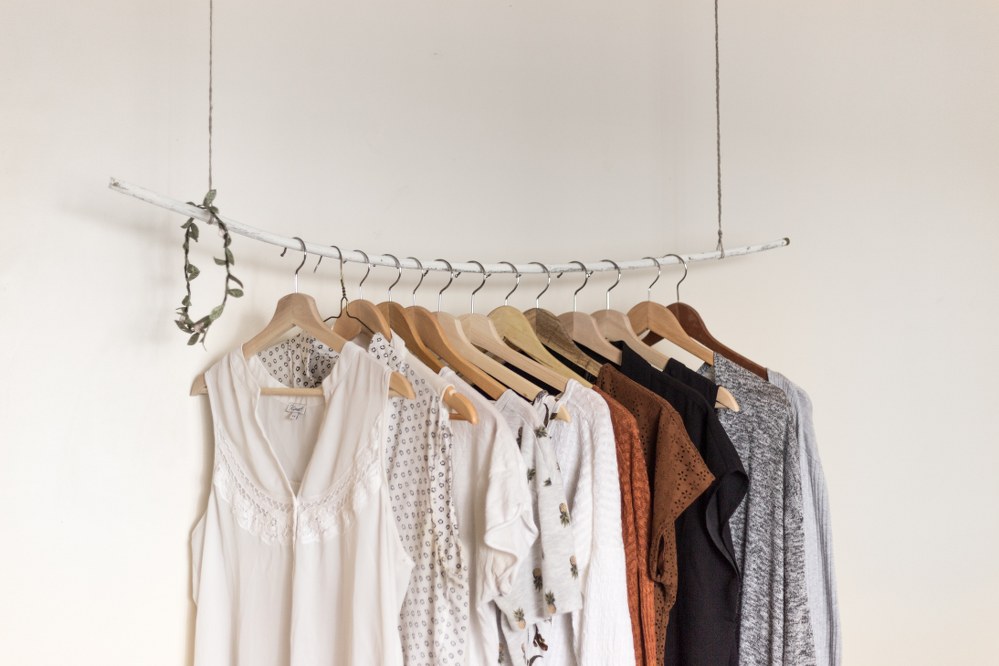 4. Limit your liquids
You obviously need to bring a lot more things when you travel with kids. More often than not, your kids will require age-appropriate products, which means that you can't use the same product and save space in your hand luggage. As airlines restrict you to flying with max. 100 ml size bottles, you are best off filling lots of small bottles at home or buying sample sized products. Liquids placed in these containers can suffice if you're only going on a short trip with your kids. If not, only carry enough to last you the first couple of days until you found your bearings at your destination and buy from the local supermarket. This trick will not only help you make the most  of the space in your hand luggage, it will also save a lot of time as you won't be held up at the airport where all your liquids will be scanned before your board. Remember: Medication is exempt from the 100 ml rule, so pack any your family's medication in the original packaging with the pharmacist's label bearing your child's name or your name.
5. Use every corner of your bag
Contrary to popular belief, travelling merely with hand luggage can be done. Using one bag only per person might limit the number of items you're able to bring, but this doesn't mean that you have no choice but to sacrifice your own and your kid's comfort just for your trip to be successful.
Aside from carefully choosing what holiday items to bring, you want to make sure that you use every inch of your bag when travelling. Roll all of your clothes and place them first inside your carry-on bag. Smaller items such as socks, handkerchiefs, and underwear should be rolled tightly to fill the little gaps or small pockets in your hand luggage.
Never bury your liquids or gels deep inside your bags. Instead pack your liquids last so you can easily take them out whenever passing through security. When bringing pairs of shoes, make sure you place them in the outer compartments of your luggage bag. Fill your shoes with socks so you can maximize the available space, as well.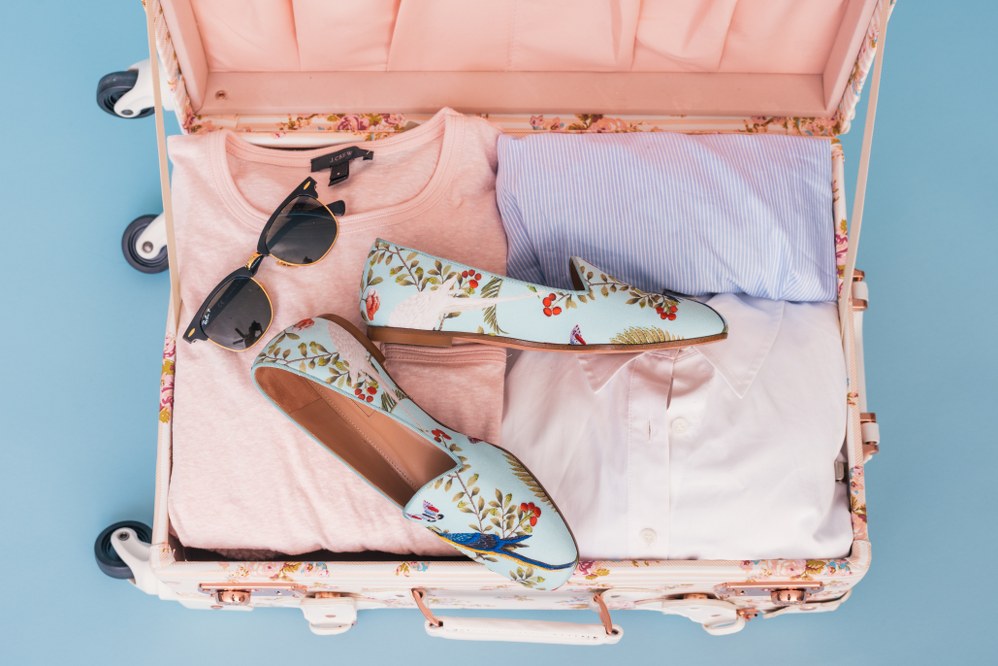 Knowledge is power
Gone are the days when parents were required to bring several pieces of baggage to make their trips with the kids fun and hassle-free. By carefully using hand luggage, you can get the same results minus the stress of looking after several pieces of baggage at the airport.
We hope our guide for travelling with kids using carry-ons, will help you plan and pack for your next single parent family holiday – and save you some money in the process. Travelling light doesn't mean that you have to leave your necessities at home. As long as you know how to make the most of your hand luggage, only bringing one bag per person will make your trip one for the books!